Wanting to trade my 05 seats/carpet with an 05 WRX
There is a light burn on the drivers seat and thats all.
Not very noticeable
Here is the passenger side: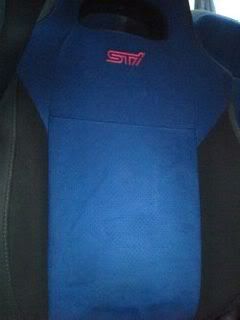 Driver side:
You can't really see the burn, unless you look closely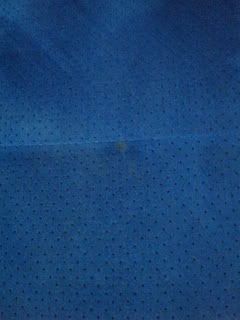 I don't have any pictures of the carpet but its in pretty good condition.
Also the back seats are in good condition too.
I'm willing to talk details.
PM Me
Please PM me if your interested