I have for sale the following parts:
07 OBP STi Trunk / Wing - Good condition, dealership swirls and a little dust from storage - Make offer (Willing to trade it for badged WRX OBP trunk/wing)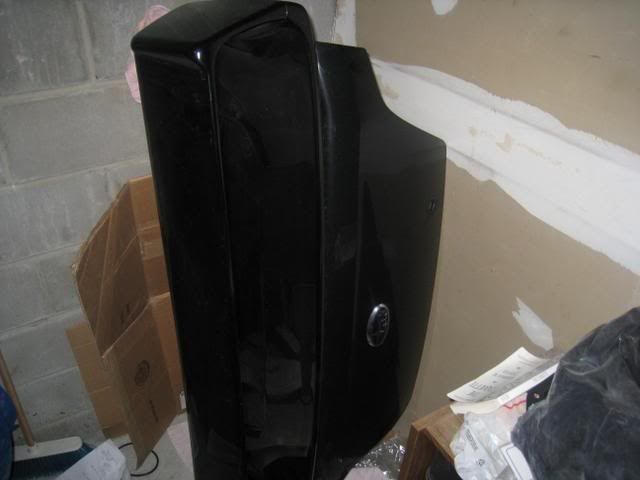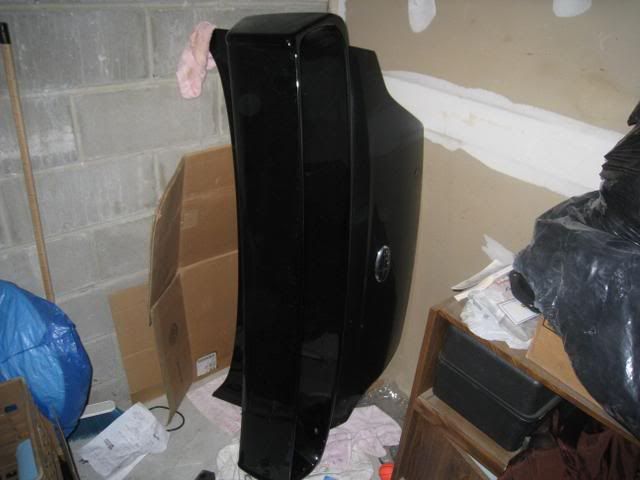 07 OBP STi Roof Vane Spoiler - Perfect condition - Make offer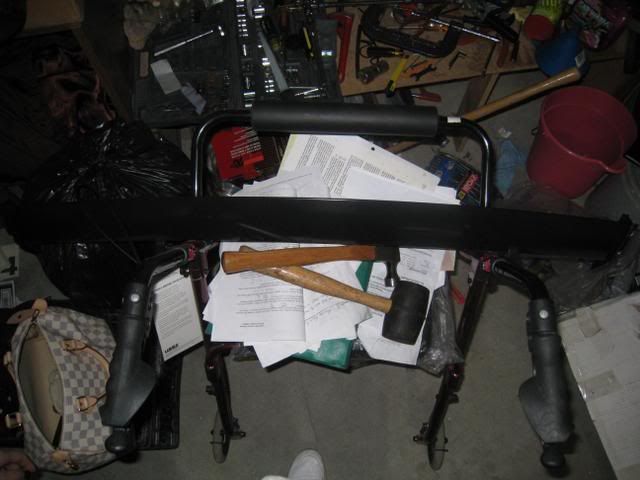 K&N SRI - Full set in box ready to go, filter just reoiled - SOLD !!!!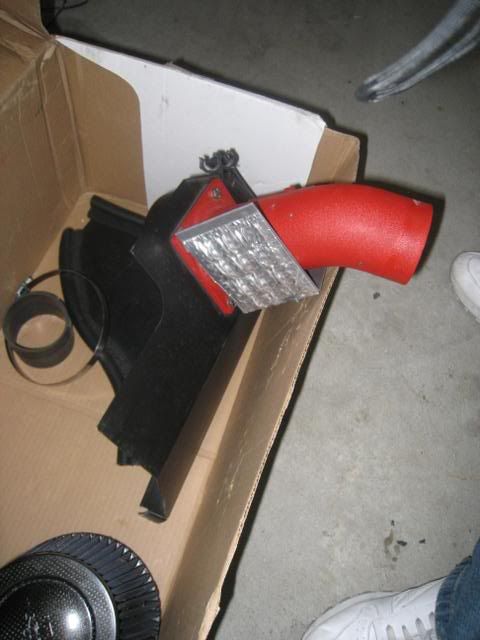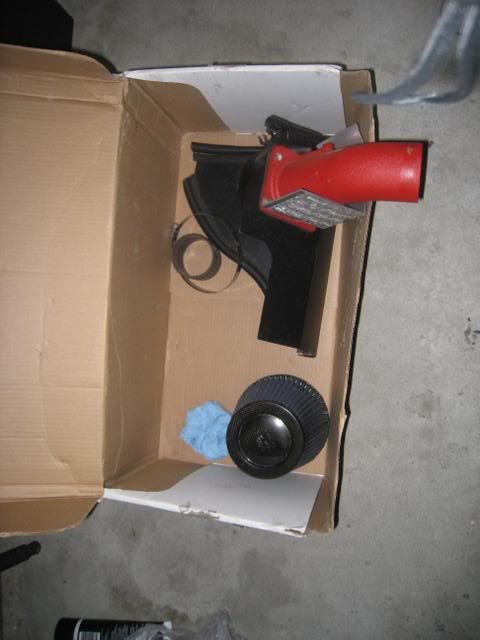 Greddy Type-S BoV - No recirculation kit - make offer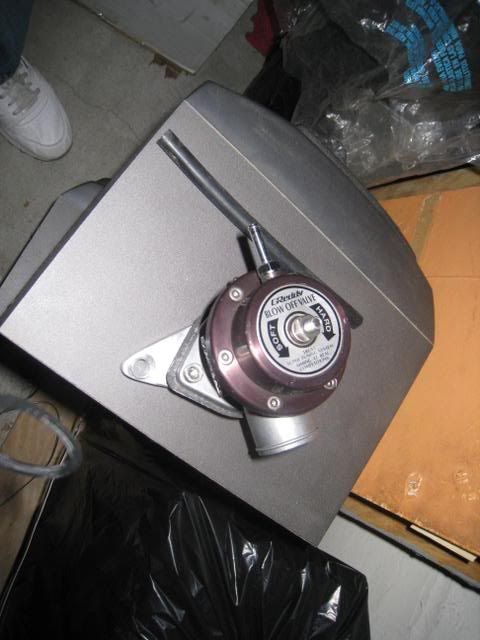 Also a Factory Subwoofer with the T harness but no cable to connect. -$30 shipped
PM me the offers and I will get back to you asap.