-2004 STi WRB no dents/dings
-7x,xxx km's
-Stongard paint protection
-Maddad V2 downpipe
-Maddad Whisper 3 inch catback
-Cobb AP w/PDX tune (somewhere around 280+ whp if I remember right)
-STi pink springs
-STi rear lateral and trailing arms
-STi strut tops
-STi pitch stop
-Whiteline steering rack bushings
-Cusco engine/trans mounts
-Fumoto drain valve
-Valentine one radar detector. Escort ZR3 laser jammer.
-Pioneer CD player, two amps, sub Alpine Type 'R' in trunk, speakers in doors.
-Defi gauges: Oil temp,oil pressure, boost, a/f, EGT
-Front brakes new
-Brand new tires
Asking price is $31,000
moving away to the east coast on a hockey scholarship, cant take the car with!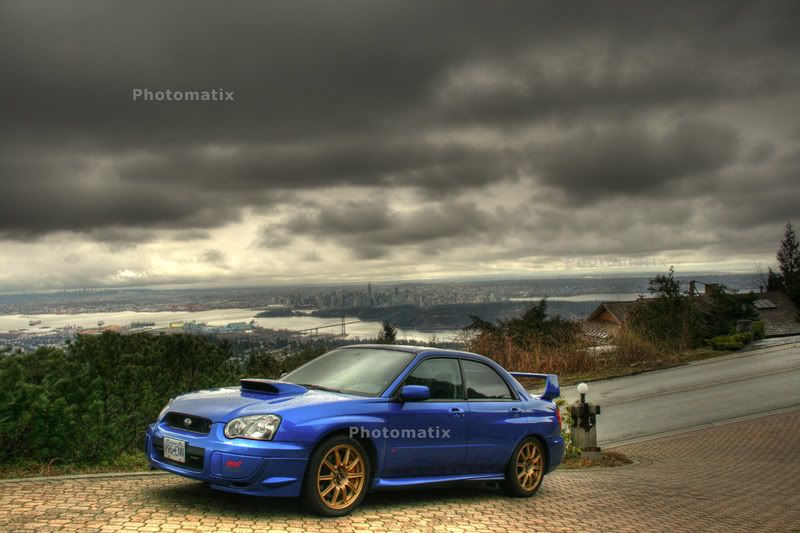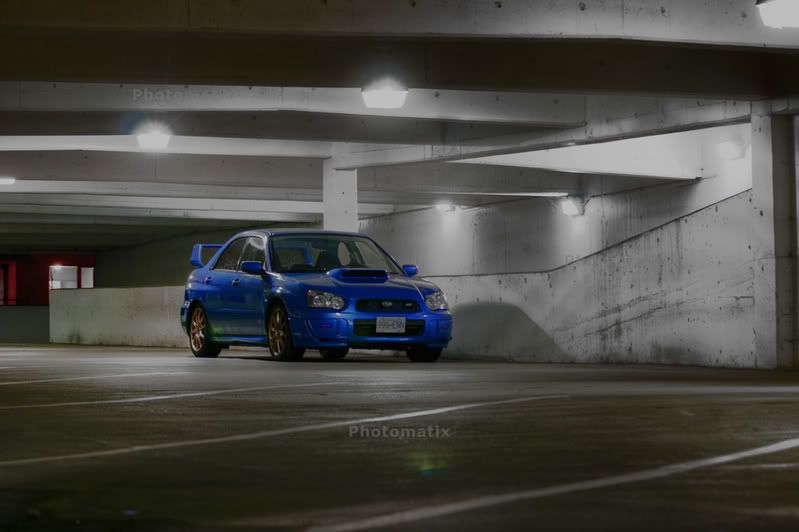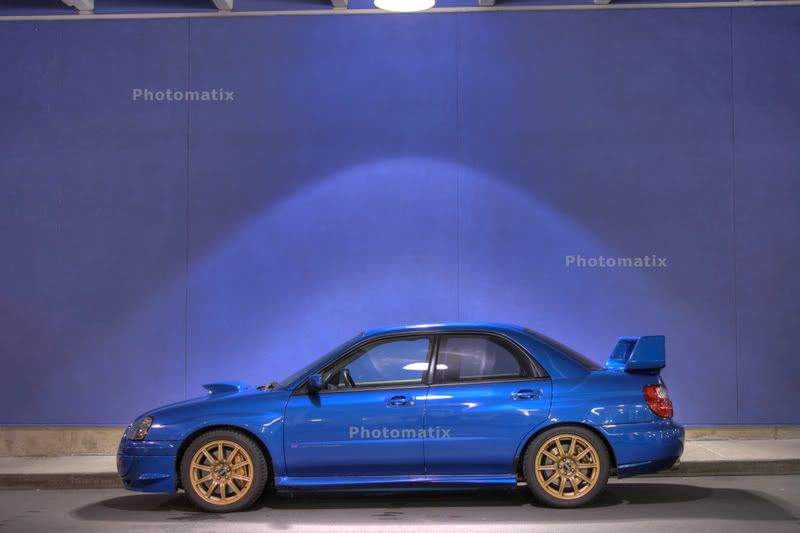 EDIT: ive had tons of pm's about parting out stuff,
I am NOT parting out ANYTHING at this moment.