So is anyone interested? Just payed down a fresh coat of tuck bed liner on it. It works much better than plasti dip:
Here are the pics: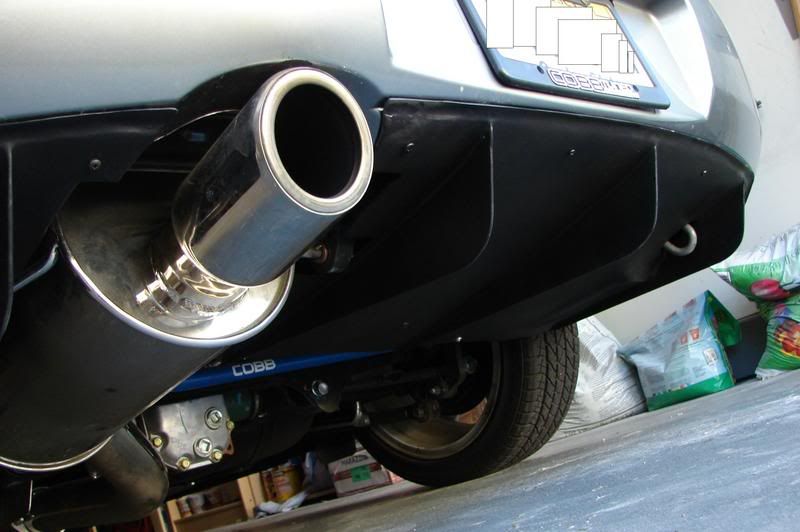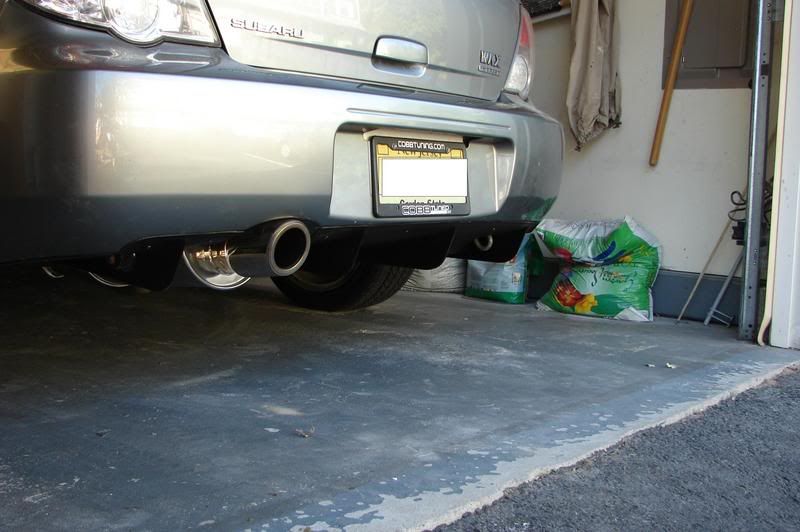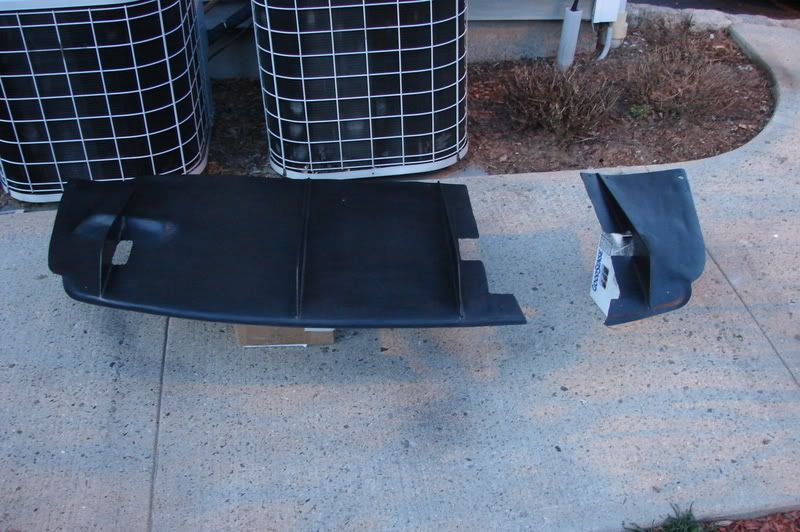 Fitment pics and how it was made:
http://forums.nasioc.com/forums/show....php?t=1352880
It's made for an 06-07 wagon. If the 04-05 wagon has the same bumper it will fit as well, I have no idea about the rest.
How about 275/BO picked up?