Well.. now that my car is sold, I can get rid of some of this stuff that is taking up space.
I have my 04 WRX hood, as well as an STi hood scoop, and a stock WRX hood scoop. All are PSM in color. Its boxed up but I can get pictures if needed. The hood is in excelent shape with maybe a chip or 2 from daily driving. It was on the car for around 4000 miles. *Hood Pending sale on LISC*
I have a set of WRX floor mats (front and rear). They were used for maybe 25miles and then removed and put away. They are mint. $60 OBO. (pending sale)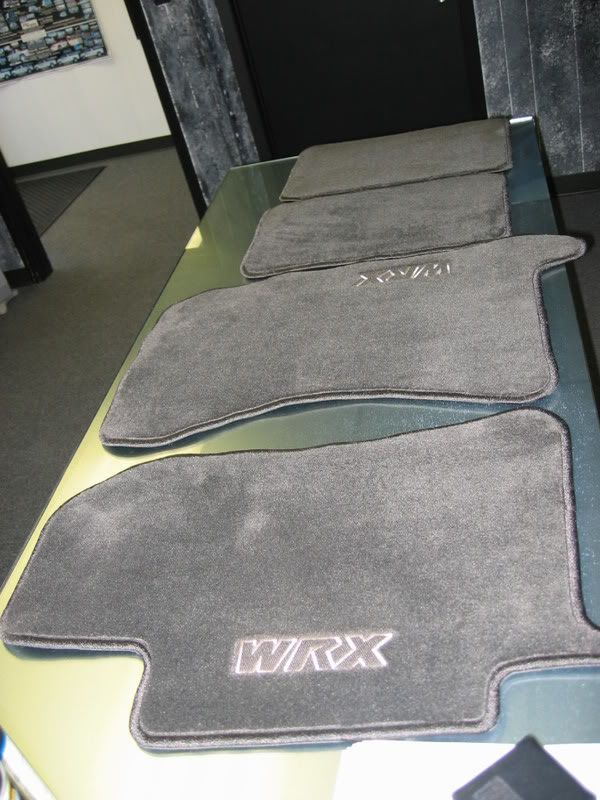 I have a complete dash trim set for a 04 WRX. This too is in perfect shape. It fits 02-04 WRX/STi's. Best offer.
OEM WRX 6 Disc Head Unit. Used for about a year, then removed for aftermarket piece. Perfect shape as well.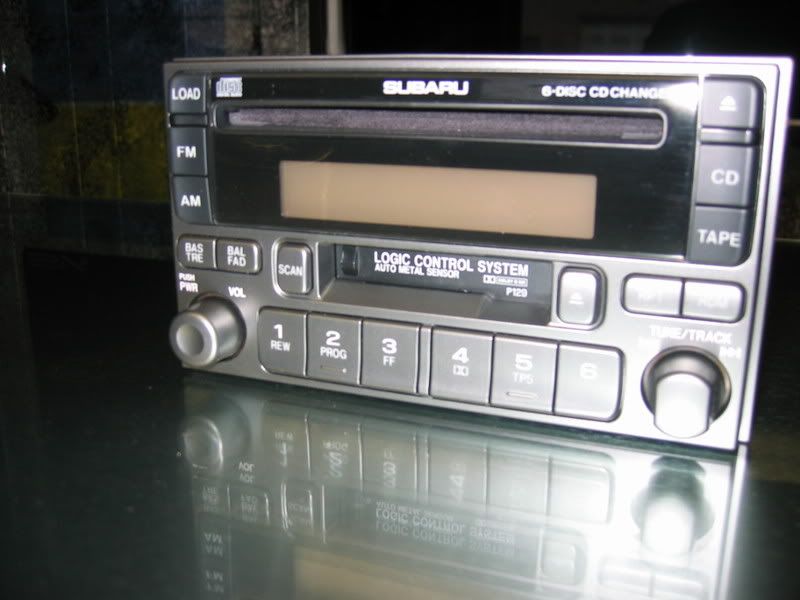 OEM switch plates. Fits 02-04 WRX/STi. Switches not included.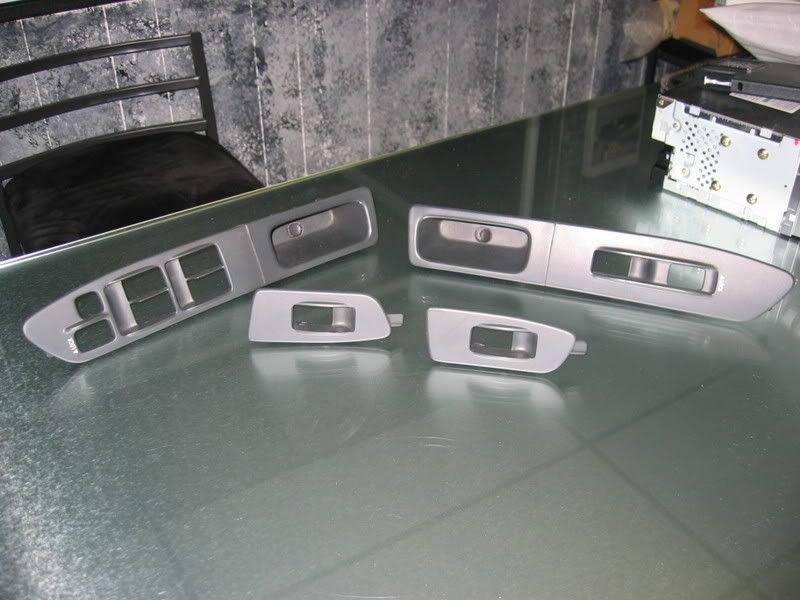 I also have a OEM battery tie down, oil cap and WRX shift knob. All In great shape.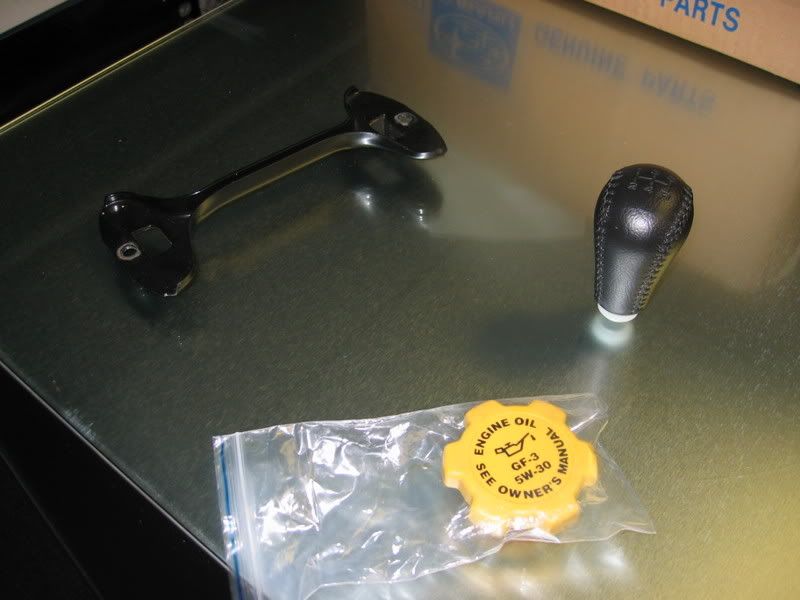 Im pretty sure I have the stock sway bar, endlinks, and mounts. As well as the full factory turbo back which was removed at 300 miles. And stock WRX springs as well.. make offers.
I have more stuff around and Ill take pics as I come across more stuff.
Rich