Yhea, i don't come here too often but wanted to make a couple of people drool, why not?
I just got one of those Legacy, those turbo ones,
hehehe.
The red beast.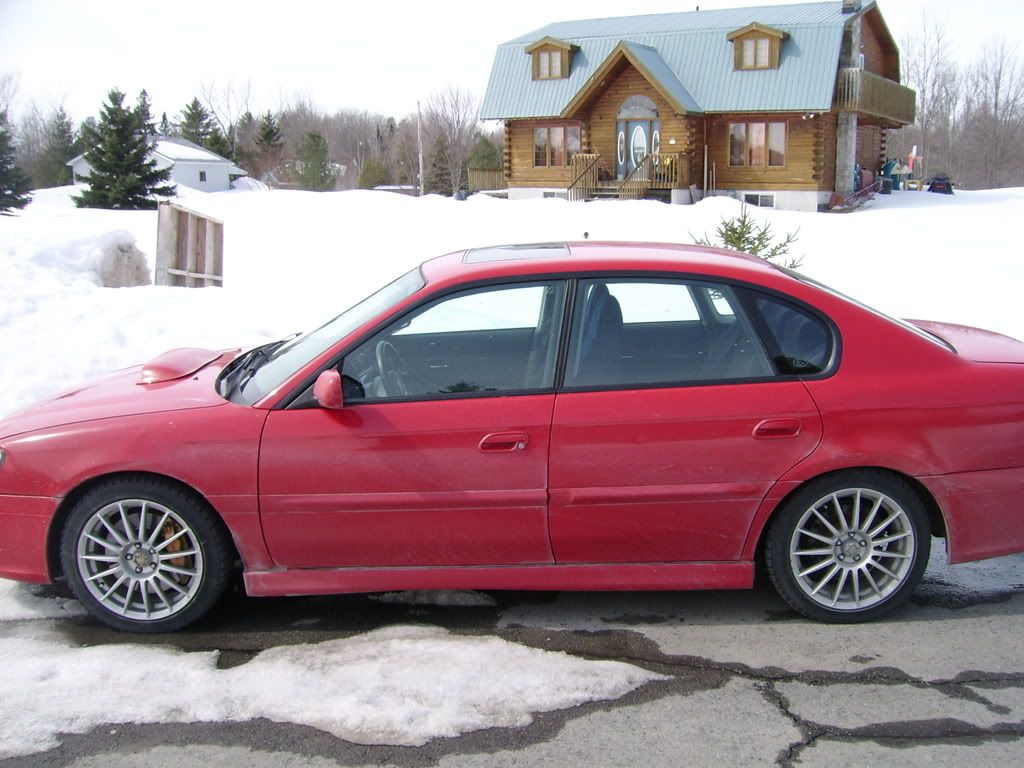 Brembo? huh uh.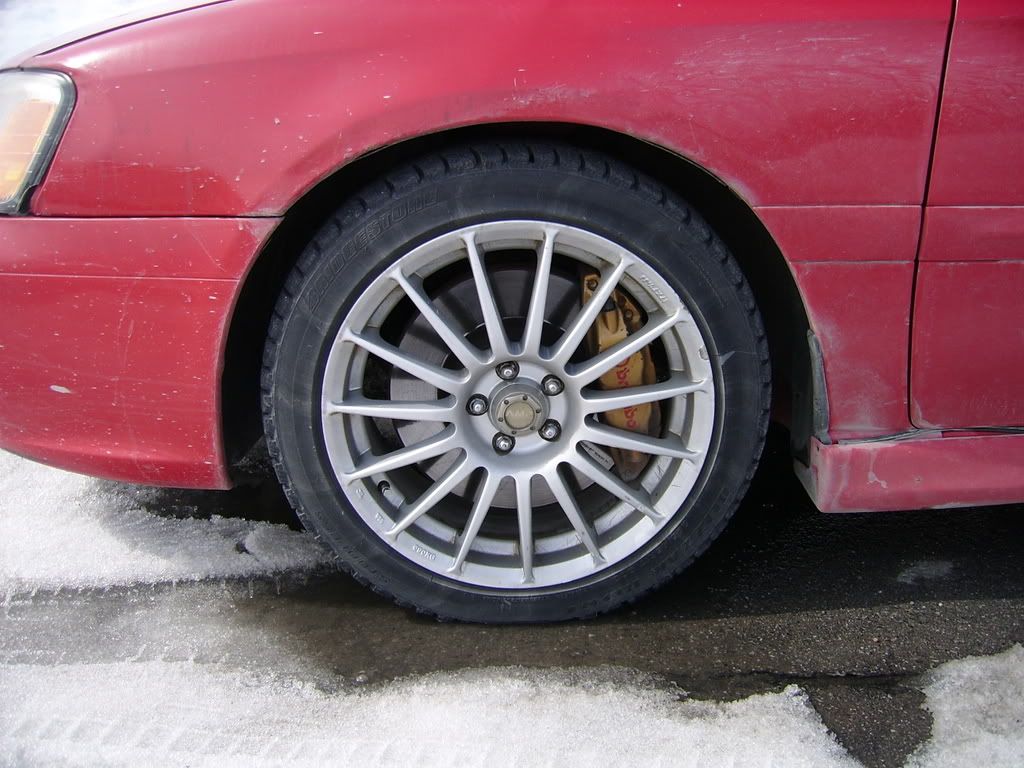 JDM STI ver 8.... yes!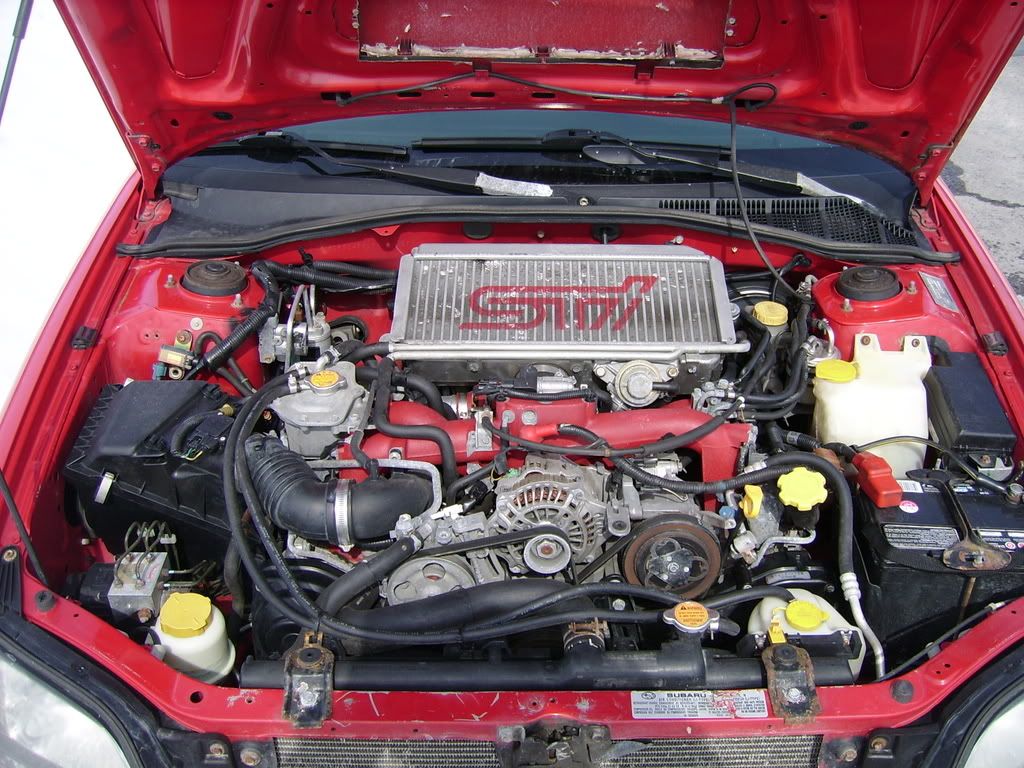 NICE SEATS, but not so comfy.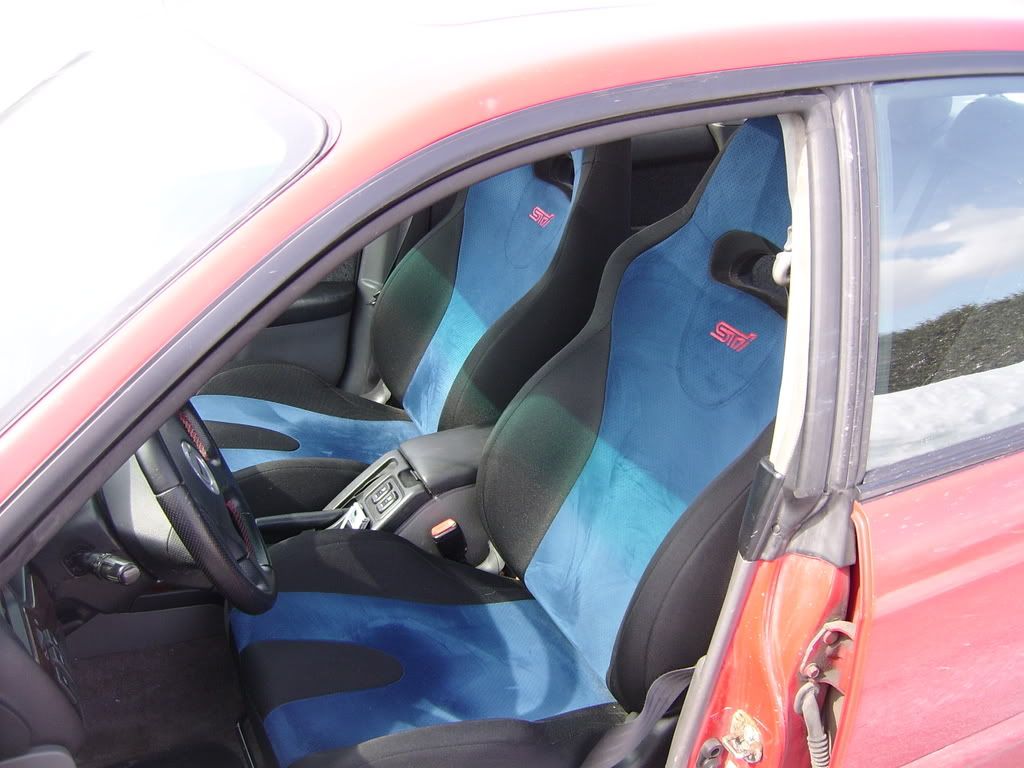 And all that other good stuff, 6 speed DCCD tranny, complete STI cluster and steering wheel and all that other crap.
Oh yhea and, it's powerful