pending to thesunnyboi
bought them off SubieNOVA 2 weeks ago and decided i want to upgrade. i will sell them for $750 picked up. I am also willing to trade for another setup, springs and shocks show me what you got pix are preffered. here are a few pix of them on my car after andrewtech aligned it and corner weighed it.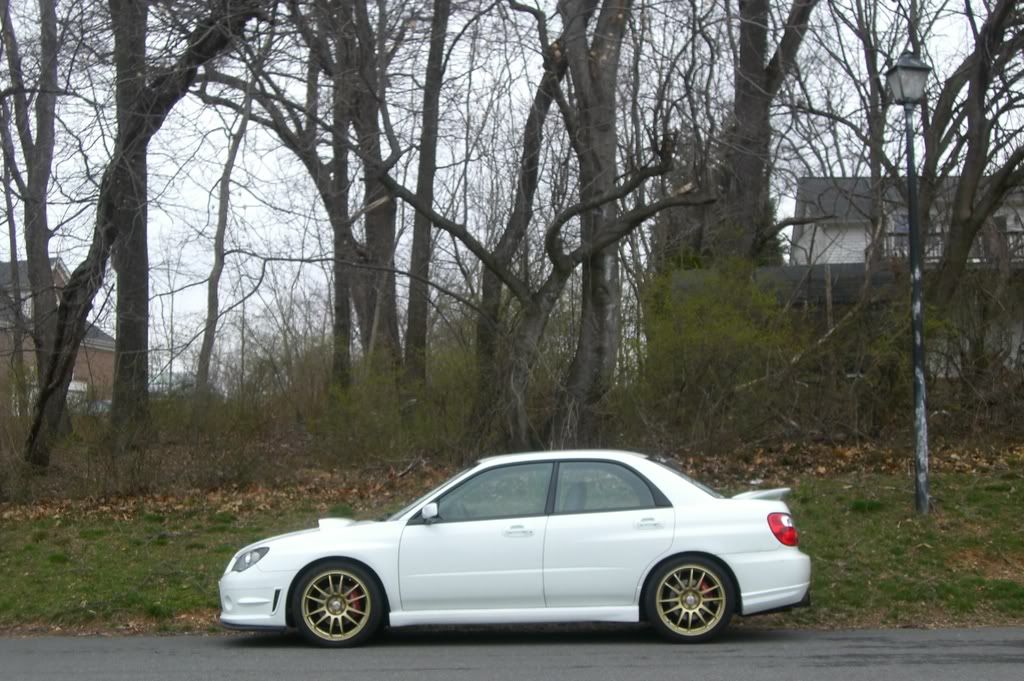 perfect ride height i think.