Courtesy of the nice folks at
Stohlman Subaru
, we've got a 2008 WRX sedan in the showroom for the weekend. Come on by and take a look; you can sit in it, make "Brrrrrm brrrrm" noises with your mouth, pretend you're a rally driver.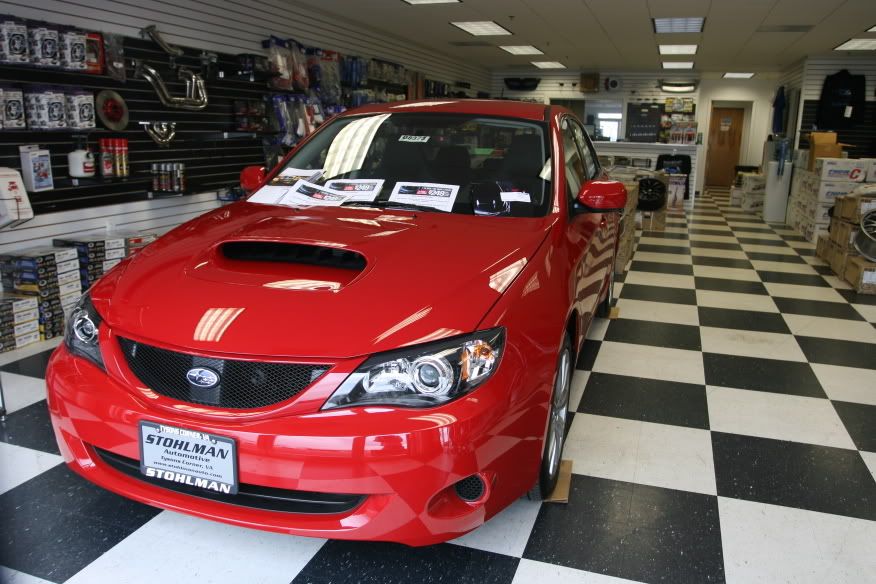 They've got a pretty great $249 lease deal, too.
The car will be in our showroom until Monday.
--Dan
Mach V
FastWRX.com