I have the 4130 chromoly version of the 6speed Kartboy short shift lever for sale. It includes the lever itself and 1 ziptie for fastening the cable to it.
BENEFITS:
40% shorter throw movement
1" shorter height
This one is used, but in perfect condition. I even ran a die down the threads so they are clean and smooth. I will post pics up tonight.
First come first serve at my asking price. (quoted from previous FS thread that I bought from)
$130.00 USD SHIPPED
Here are pics of the knob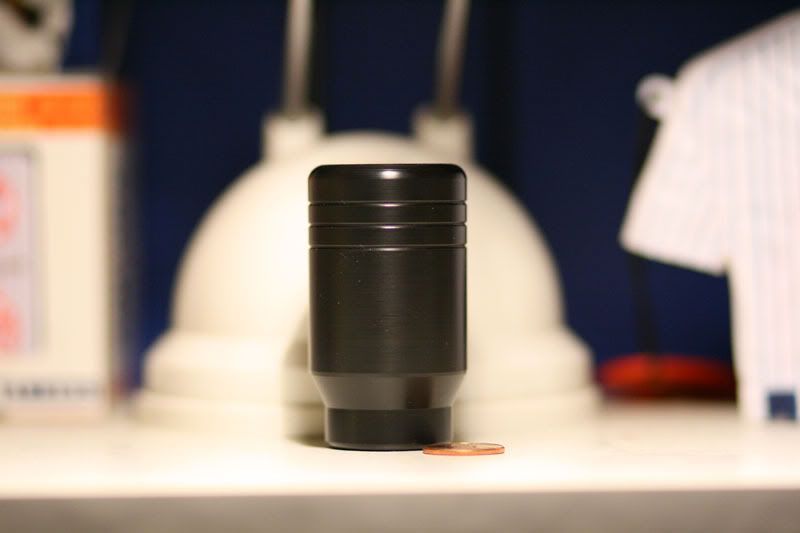 Here is the link to the actual thread I bought these from wc Lathe.
http://www.iwsti.com/forums/engine-d...ift-lever.html
I never got to put it on the car so everything is perfect.
Reason for sale is because I'm going back to school far far away and the STi is gonna be sold by the end of April so I need all the pennies I can get.
I'll sale it together for $165 PP+shipping Included (CONUS). Firm.
That's a darn good price.