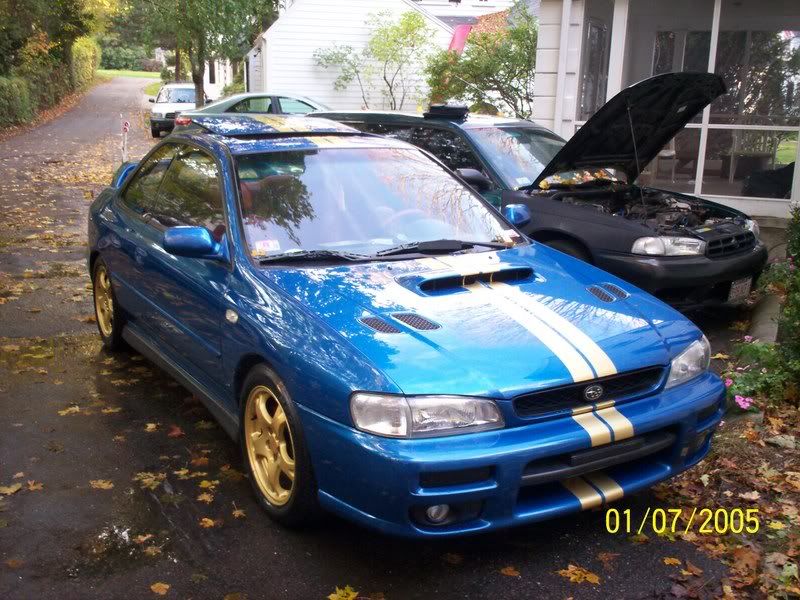 They could be in better shape. They all have some curb rash on them, and there is one spot on one where the paint is starting to bubble... not noticable unless closely inspected. But the car only has 49,000 Miles and has been up on the lift 90% of its life
so other than that they are solid. With the minor touch up these could be some awesome wheels.
Anyone wana trade ??