This needs to be outta my garage.
Headers won't fit (unless) you manage to bend the pipping.
Flanges are couple inches off, that's why they don't directly fit, thus defective.
Meh . . you get what you pay for, but I got my refund, so I'm a happy camper.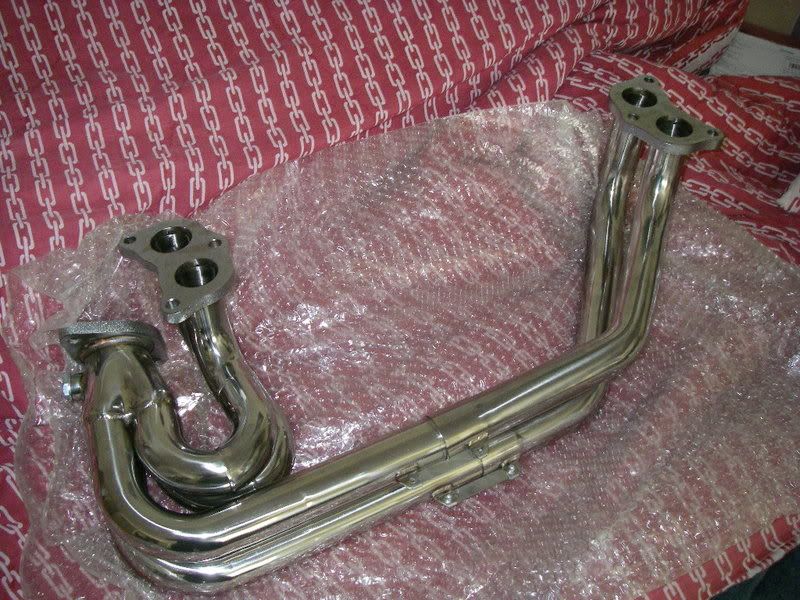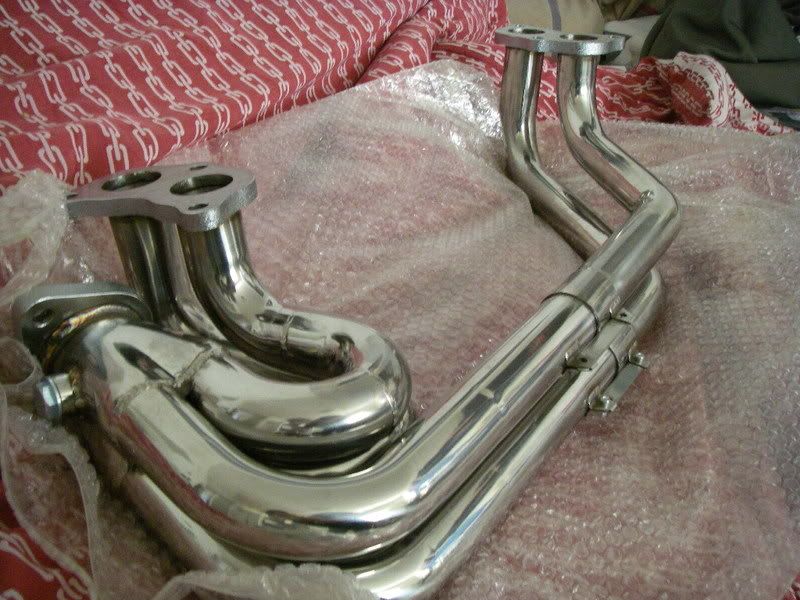 Pick up only, or local meet in Richmond.
C'mon, it's free.
Dibbed - Zefy