Ok, well the time has come for me to get rid of my baby. I really dont wanna have to do it, but I need something thats going to get me less speeding tickets honestly (easier to blame the car, lol). I have done alot of work to this car and have put alot of time and money into it. I am asking 16000 obo, and I know you guys will have your opinions on the price, so if you have any questions or offers, then feel free to send them my way. Sound system is not included with sale, unless you add 4000 to your final offer price.
Actual mileage on the car is roughly 96000 miles.
List of mods:
Mishimoto aluminum racing radiator
Front mount intercooler
Samco turbo inlet hose
Samco Radiator Hoses
Turbo XS CAI
Megan Racing one piece header/up pipe combo
Espelir full 3 inch exhaust
Turbo XS Bell mouth downpipe
VF-39 Turbo
FIS Stage 2 semi closed deck block with forged pistons
Turbo XS Tuner
Greddy Strut Tower bar (front)
Greddy Turbo Timer
JDM STi RA gearset with stock 5th
Sti top feed pink injectors
STi Steel braded clutch line
Kaminari Carbon Fiber hood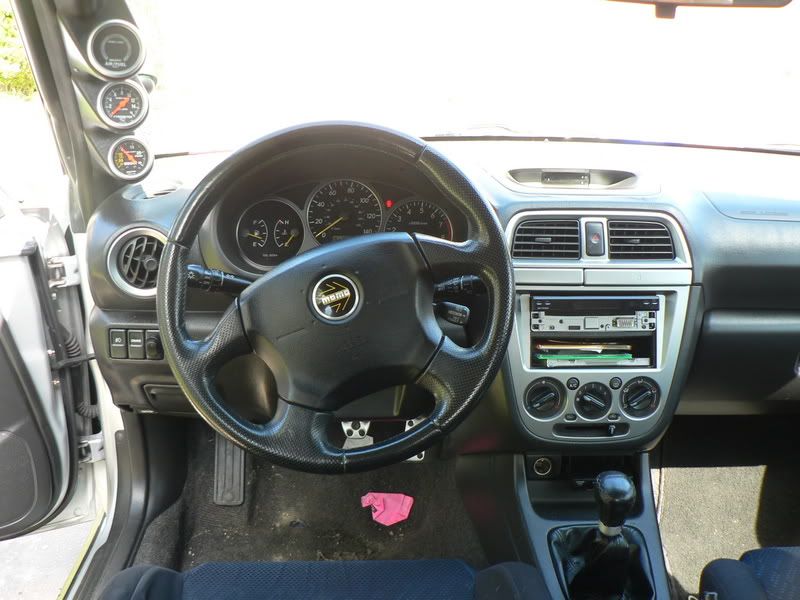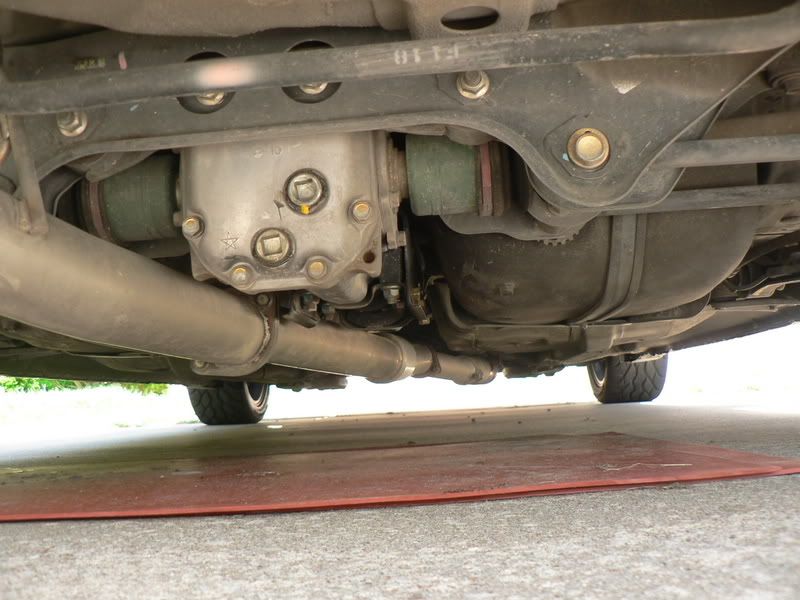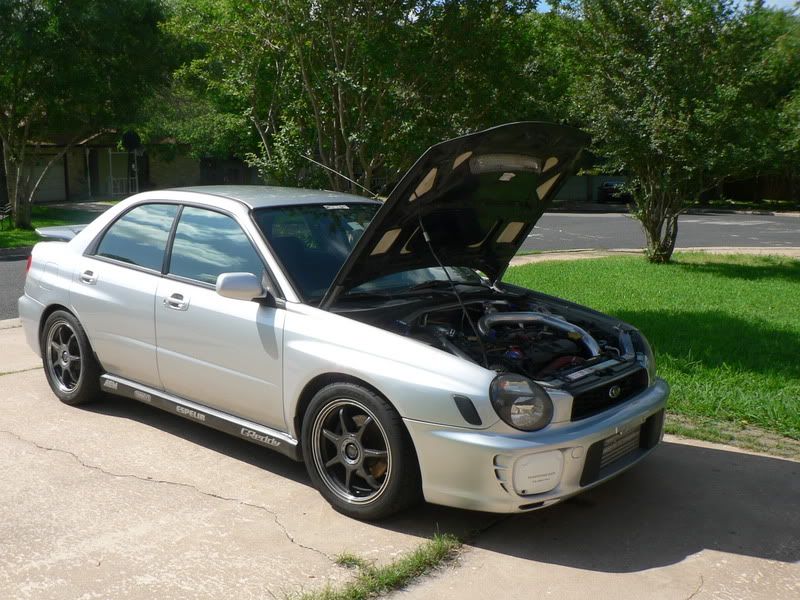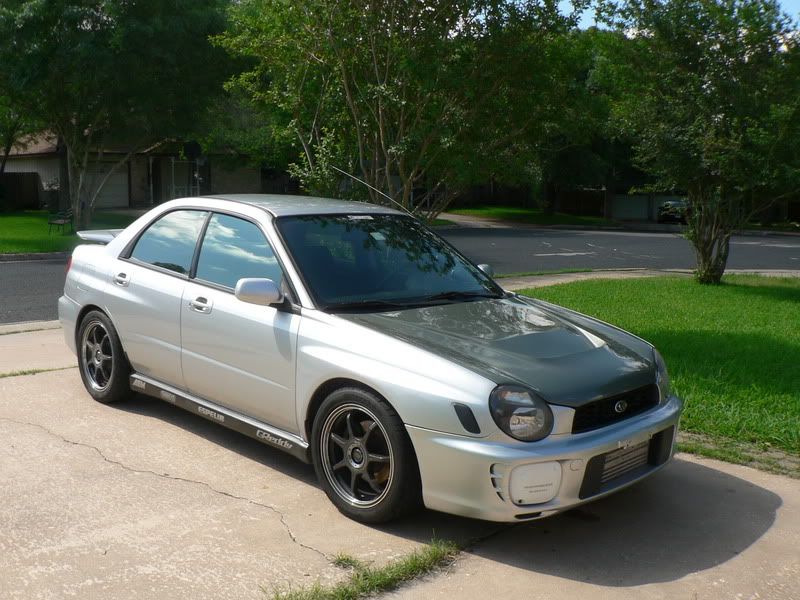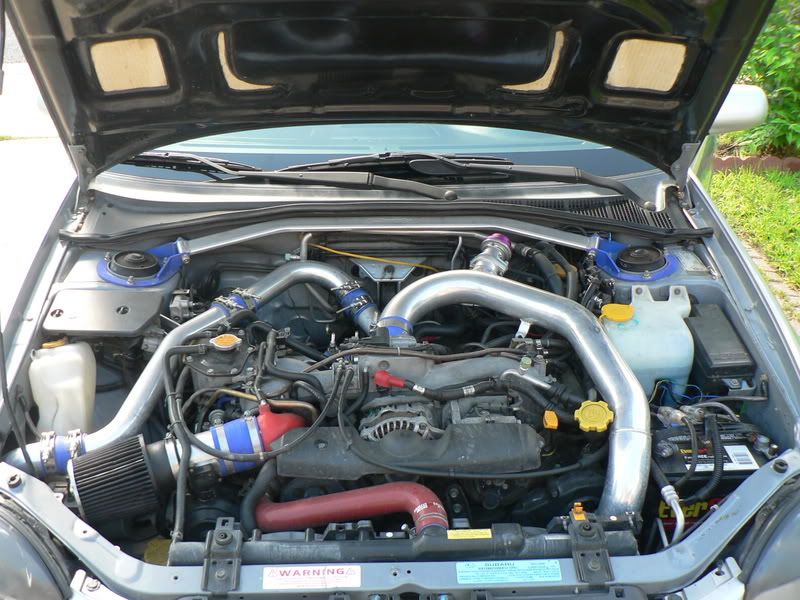 The engine and turbo on this car have less than 20000 miles on them since being rebuilt. I am sure there are other mods that I am missing, so I may be adding more later.