I'm looking to trade my pristine conditioned 98 rs goldies with Basically brand new 225/50/16 hankook rs-2's (best tire i have been on so far) and a set of Michelin alpine winter tires (have possibly three seasons left in them). For some nice 17" with good (new or close to new) tires. Prefer gold but will except gunmetal, or any darker silver color. Reason for trade is I want to do big brakes with my swap (was going to try to squeeze them under the stockies (sanded Nissan 300zx brakes down to do it) but i do not know if i want to risk it anymore).
tires were bought in beginning of summer never tracked and swap began in September.
Some pictures
Shows tread kind of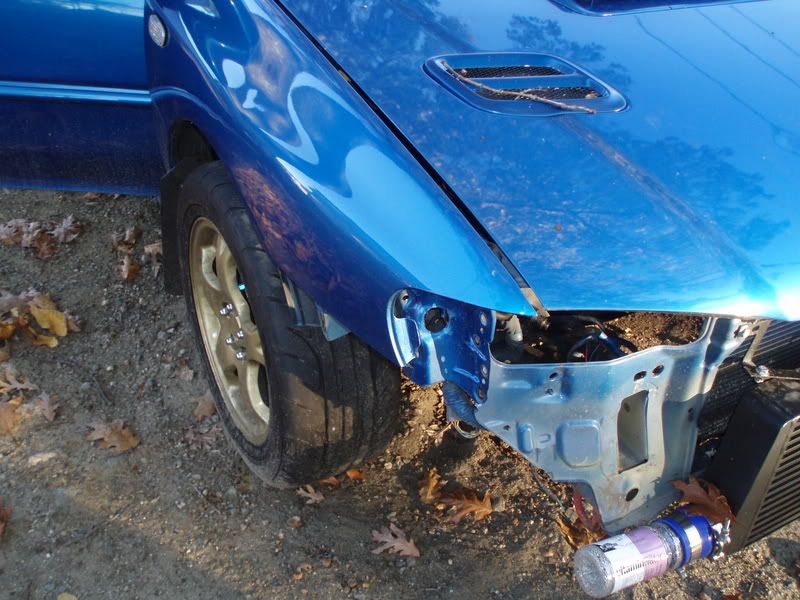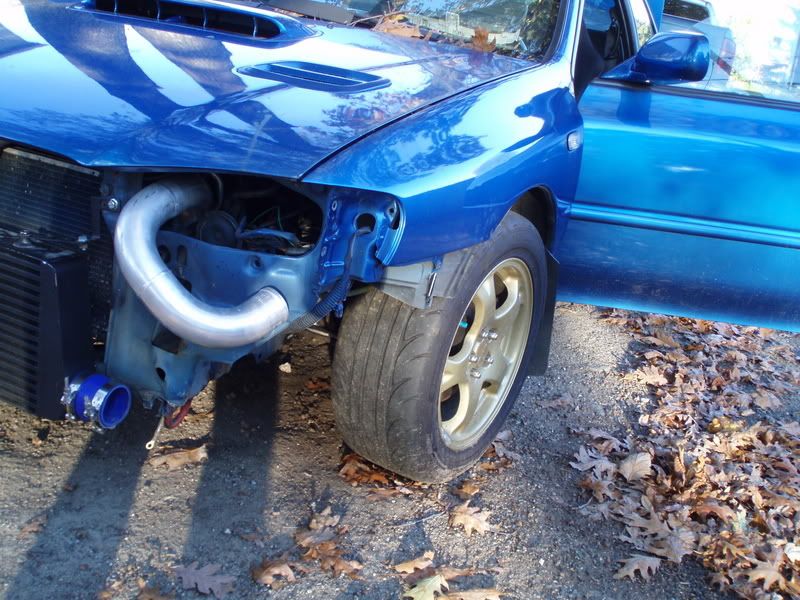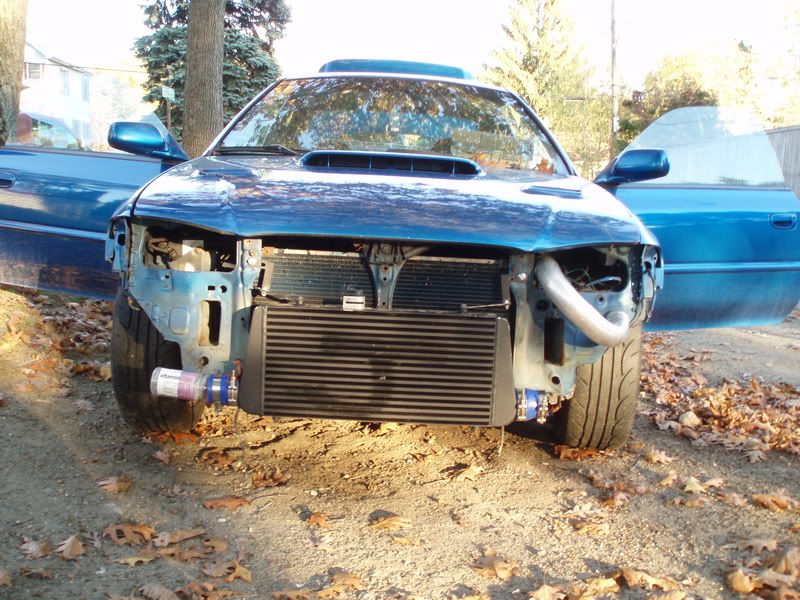 Basic condition of ALL rims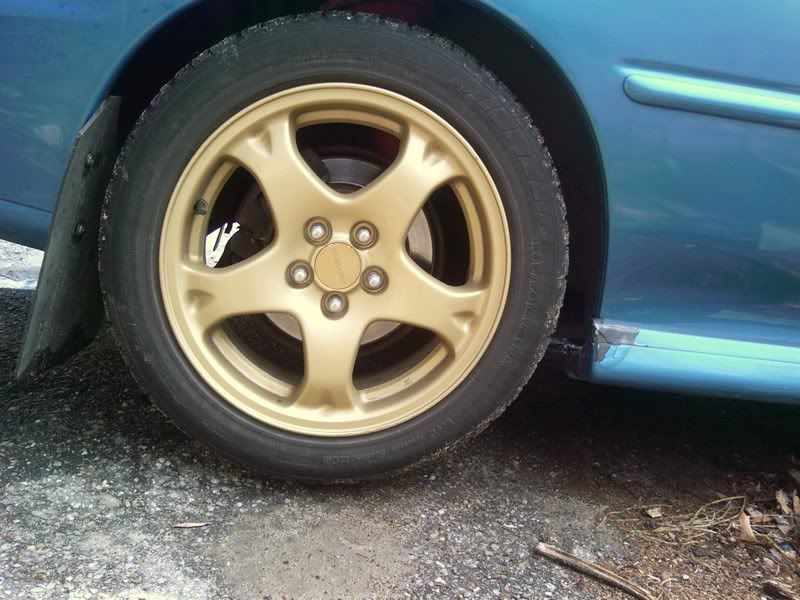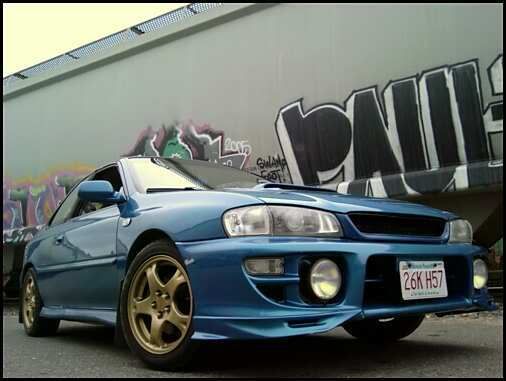 Car is not with me at the moment so i cannot grab better pictures once i get my car back i can grab better pictures for you all
ALSO willing to trade for transmission+cash preferably something to mate right into my car and out of a turboed car so it would have a pull type clutch and less prone to blowing up.
wheels and rims located in central mass. willing to meet up half way if the deal is good enough =-]
Thank you.