Alright I must be confused...Cause im now Selling my vf39 with 35k and pink injectors. Will be getting something bigger this year...I just figured the vf series turbos werent gonna do it for me.
I have pictures but no photobucket account...so pm me your email if you want pictures...im also local if you just wana stop by and check it out.
Im getting my camera soon to take pictures of following items.
Cash talks, No Dibs and open to trades for power parts also
Vf39 35k with crack- sold Desro.
Sti Pink top feed injectors 5KmilesSold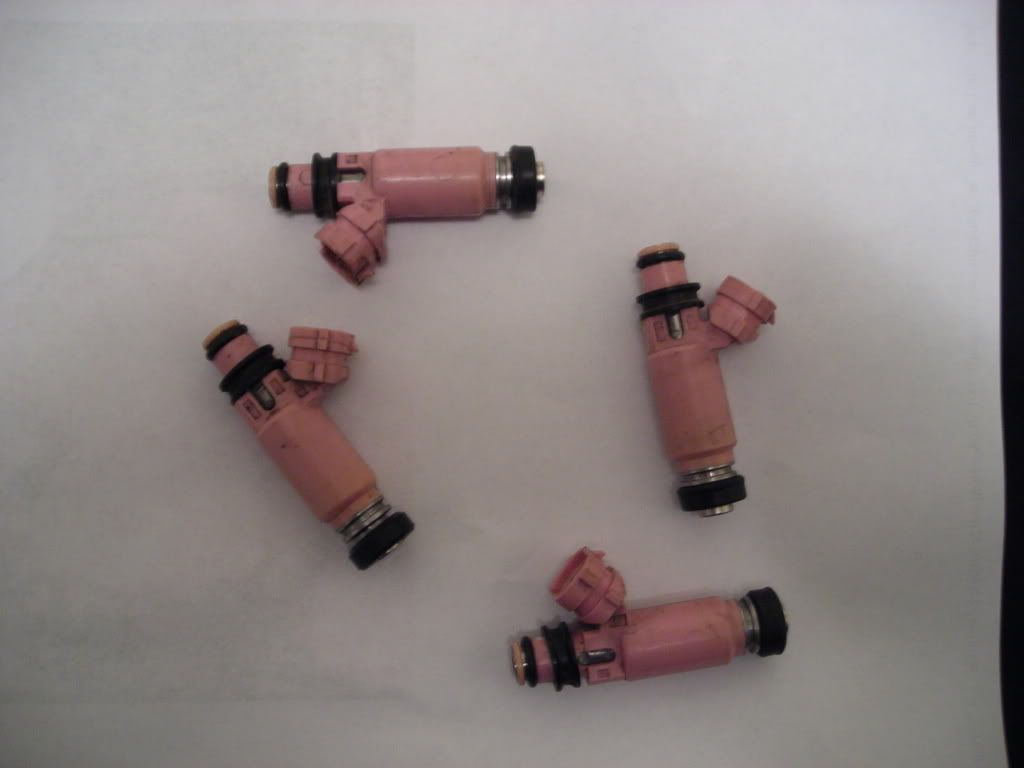 Sti Catback sold Dome24
Stock BPV 20
Also have a bluetooth stero PC Adapter for 10bucks NEW
[email protected]
for paypal
Local Sale
Thanks Marlon
Also looking for a dp could delete other threads if need be.