Zerosport Rear tower bar, was on my 04 wrx, i assume it would it would fit all 02--05 sedans? correct me if i am wrong. in very good shape, just need a quick clean. good improvment for handling. ---------- PRICE DROP To 100
mine is the bottom on in the image, for rear.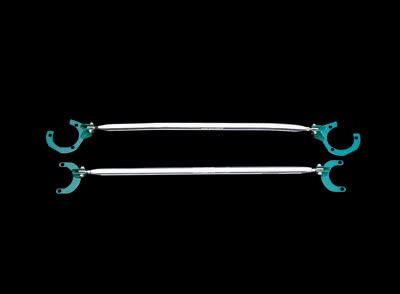 Schroth Rallye 4 harness, in silver, easy to install and can be hided under driver's side seat if not in use. great product. no modification need. it was on my 06 sti and i guess it should fit imprezas.------------- PRICE DROP TO 150.
more info can be found here
http://www.schrothracing.com/product...ick-fit/qf-wrx
thanks looking, contact me via pm please.
***********
***********