I had this on my 05 wrx. It has about 16,000 miles on it. Its in pretty good condition and has a nice tone to it. Im selling this because i wanted something louder and i got a pretty good deal on a barely used Invidia N1 Race. Im selling it for $250-$300.
heres some pics of it on my car.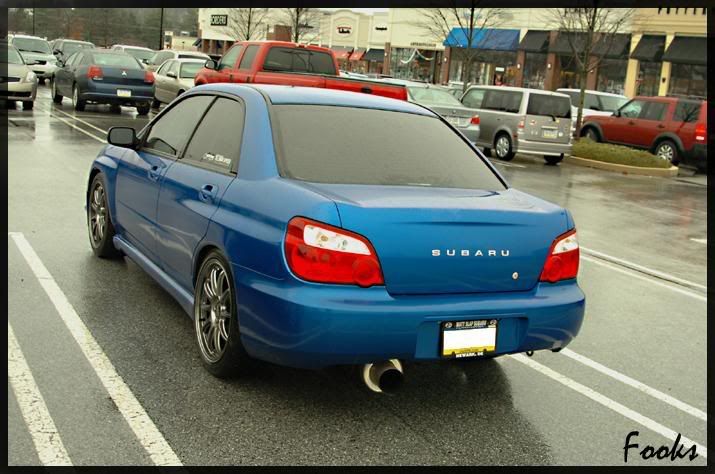 The STi exhaust was on the car when i bought it and its just sitting in my basement. im selling this for $100. i dont have any pics of it tho but i can try to get them.
If you want this shipped it will be the price + 3% + s/h