Don't have more pics right now and my camera broke.
There is a slight half an inch long tear on the back of the pass side seat...probably from my passengers in the back. Not really noticeable and once the seats are in you'll never pay it any mind. I'd rather put it out there than surprise somebody.
I'm looking for a set of JDM wrx or sti seats or a set of evo recaros.
I am NOT looking for a set of stock sti seats or bugeye seats or 04+ wrx seats. Please do not fill up my PM box with those offers.
These seats with all the hardware retail for about 1500-1600 dollars..
IF you have a set for sale, feel free to PM me as well.
I will sell outright for $950 otherwise I am primarily looking for a trade!
I have a set of BF goodrich Drag Radials in 225/45/17
These literally have less than 100 miles on them and have never even been dragged!!! Driven to the track and driven back due to car issues.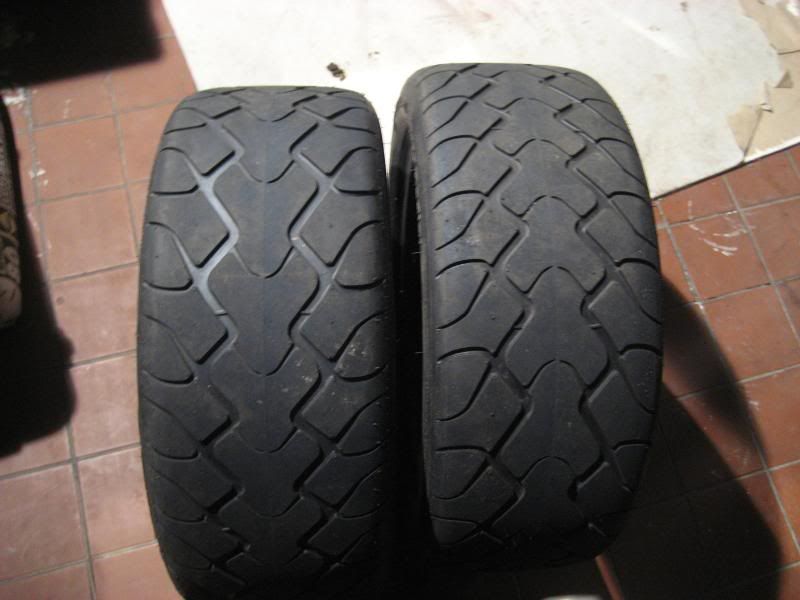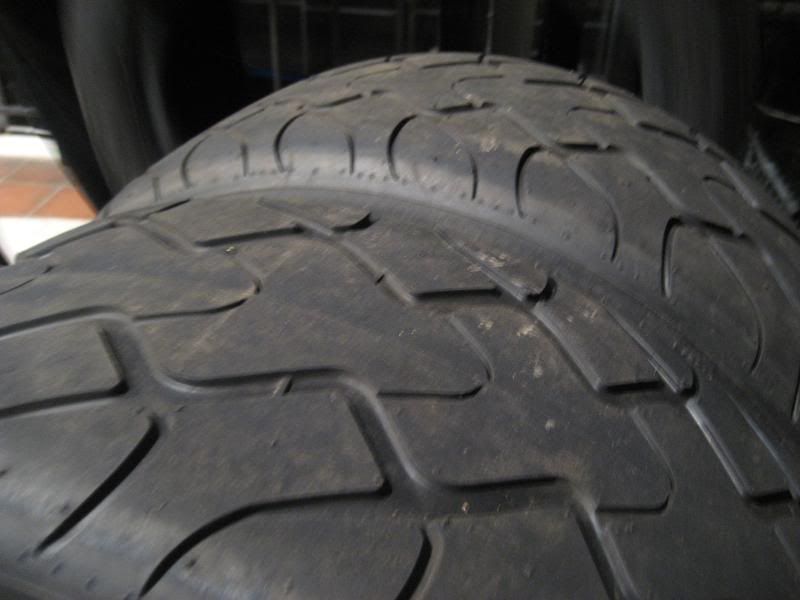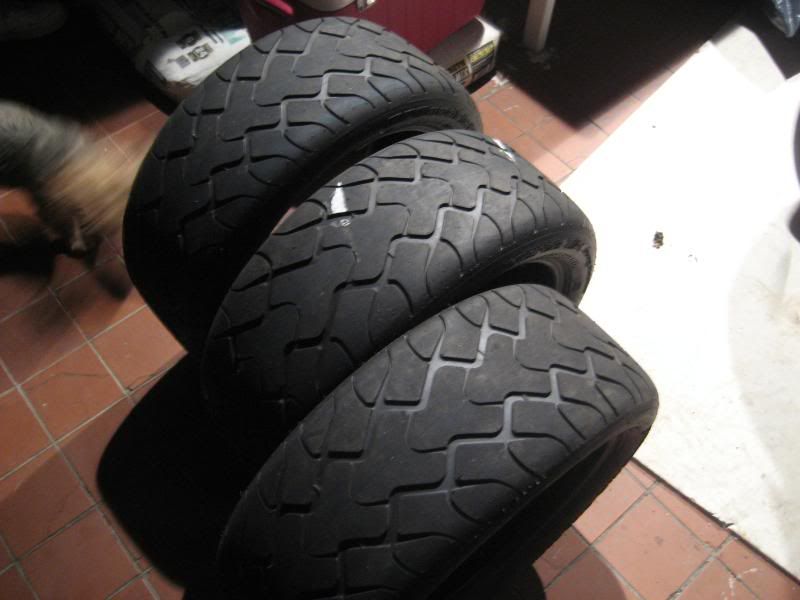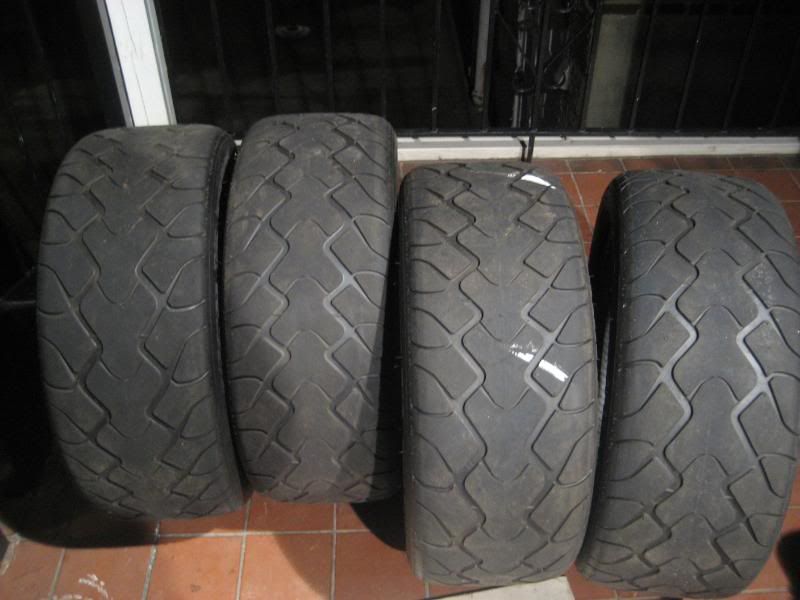 Asking
450 OBO
picked up from queens NY
If you're serious, this can be negotiable. These are literally like new.
Mulder or other mods can close my other FS thread with the tires and swaybar thanks!