My Aspen White 2006 Impreza 2.5i Auto is now for sale. It has roughly 36,000 miles (Mostly highway, as I drive 65 miles a day for work), and is completely stock other than a STi axle back. I've never had any issues with the car, and it's never been beat on (I have a 500+ WHP STi for play time). The car also has a Prestige Remote Starter.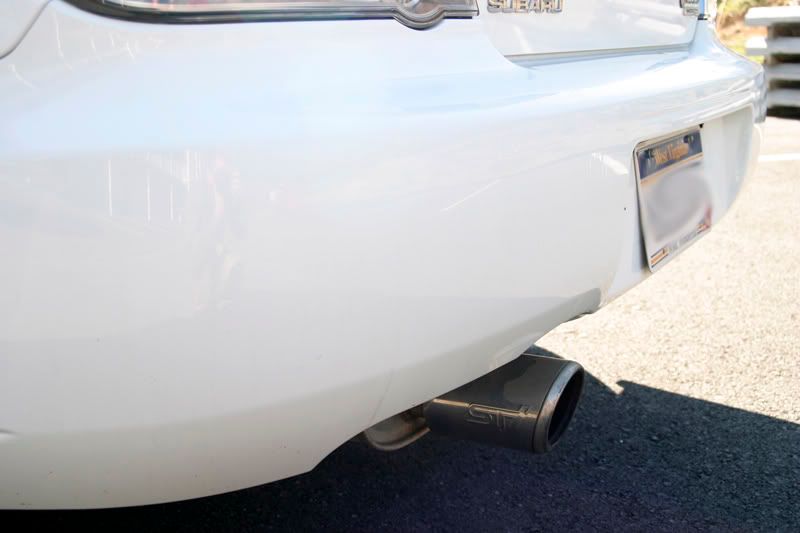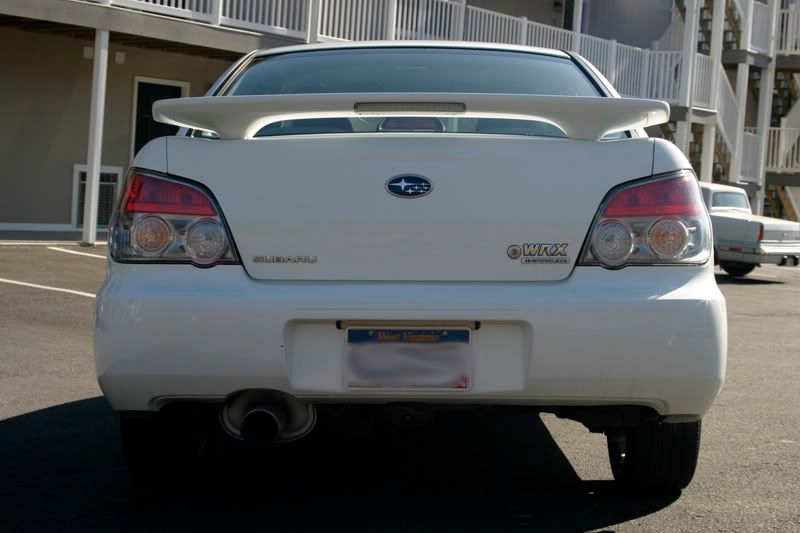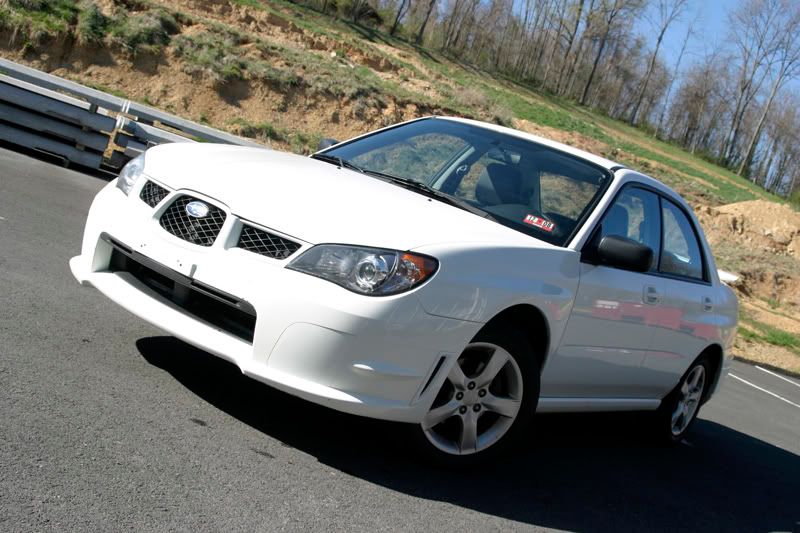 I am asking for
$14,000 OBO
which is below the KBB Private Party value.
Feel free to PM me with questions!
The car now has a WRX trunk lid WITH WRX WING. It looks a LOT better.