Custom built intercooler spray kit
. Comes with ZEX 10lb bottle, brackets, NOS pressure gauge, enough Line to run to the front of the car, solenoid, spray bar, and all fittings needed to hook it all up. Bottle Is used for about 1 month, solenoid used for about 1 year, spray bar is in new condition. Most of the lines and fittings are new. Some used, but still 100% working condition. Kit is still on the car, so when payment is received it will be removed off vehicle.
$280 Local... if want to ship, buyer pays shipping cost.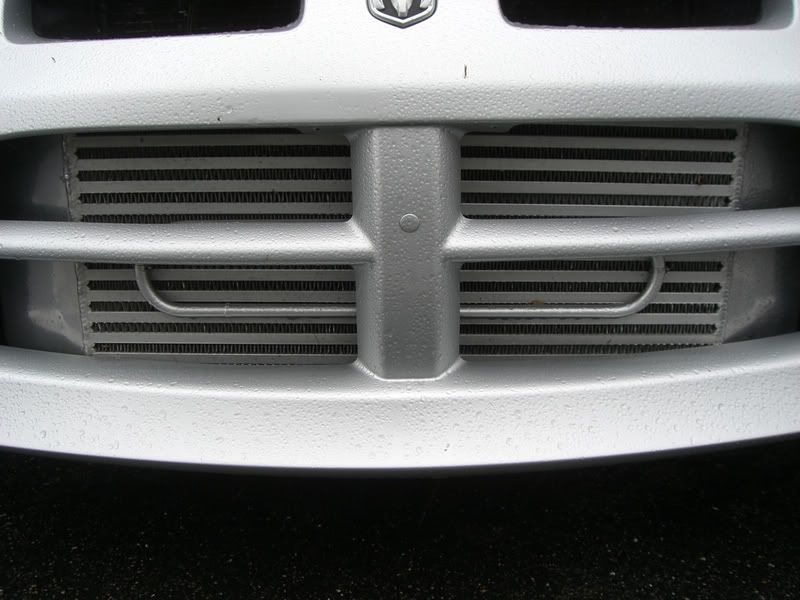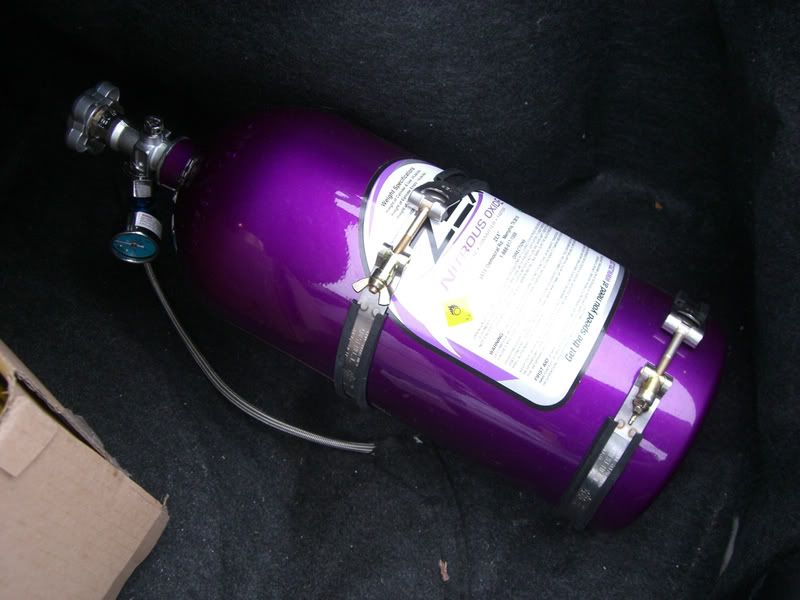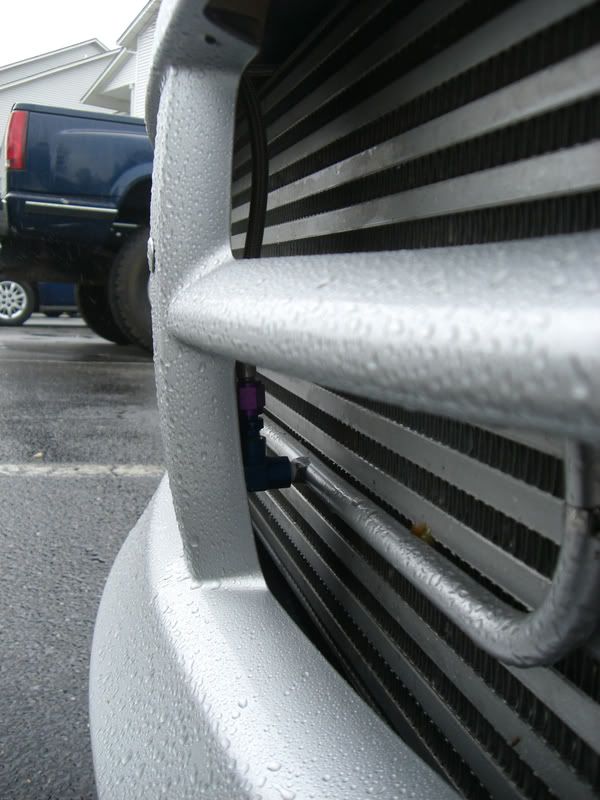 PM ME IF INTERESTED.
thanks!