bought these for my gf this xmas but they didnt fit
(they gave me the wrong order) anyways, theyre brand new, the box did get beat up when they were shipped but the boots are brand new.
theyre size 7
UGG pink class tall boots.
I'm almost sure theyre arent made anymore in this color combo.
Im asking only 100 shipped or best offer, dont be afraid to make an offer. i need these GONE ASAP!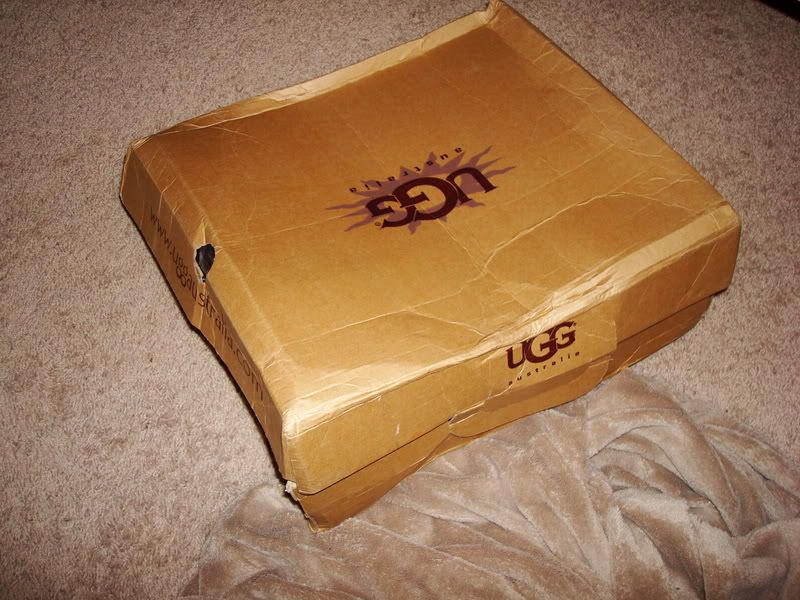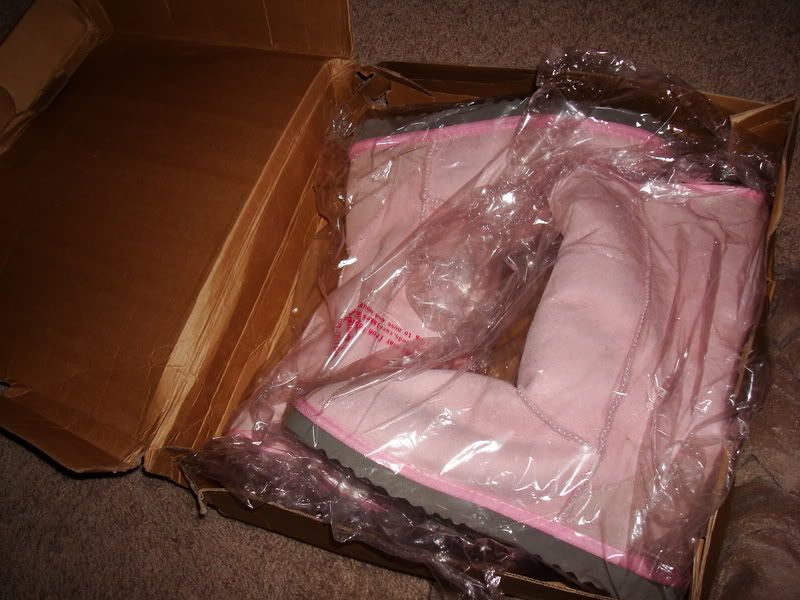 theyre missing the cardboard peices for the inside of the boots in the last pic (my gf tried them on and i forgot to put them back in for the pic)
they will come with them.