Im selling my Tein S Tec springs on wrx struts withe wrx tophats...These looked great on my car and am a big Tein guyand just got a set of super street coilovers. I would like to get 150$ plus shiping for the whole setup Just bolt them in and go nice and easy.
A little overspray on them from my car beeing keyed...damn kids.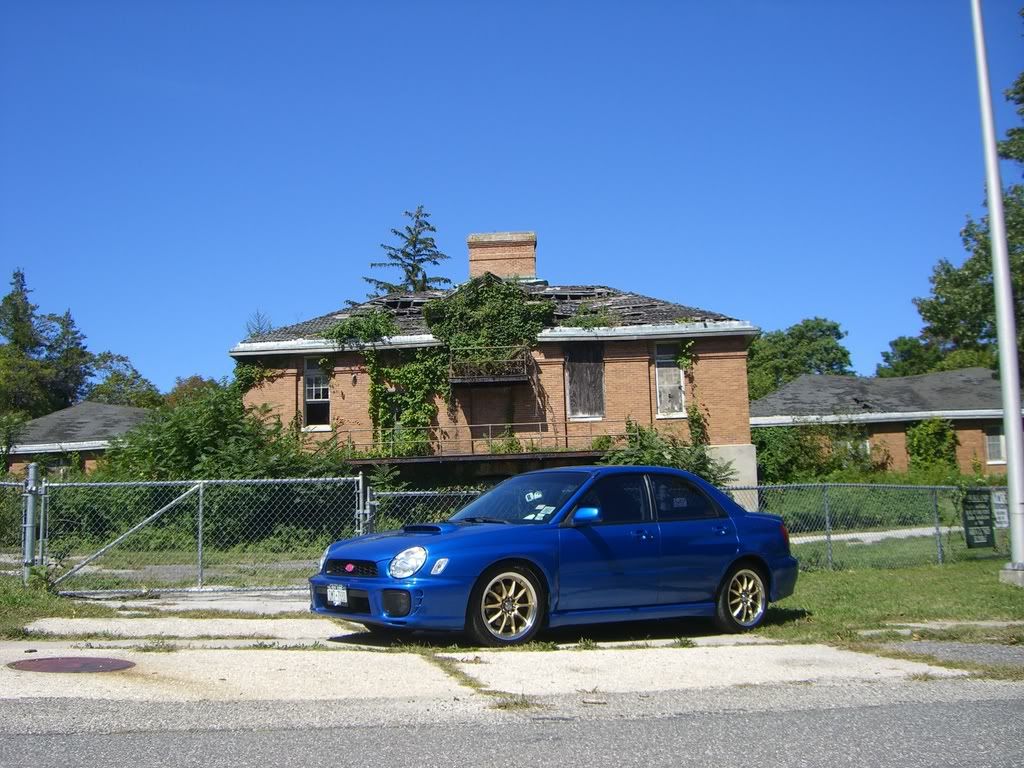 This is how they looked in my car a little while back.