***********
SOLD
Sorry for making another thread, my previous one was deleted from a mis-understanding.
Anyway's, I thought I was going to need some spacers for a set of wheels I ordered, so I overnighted some Eibach spacers from CA... however now I am not even going to use the wheels that arrived, so I have no use for the spacers.
The part number is for a 5x100 Subaru WRX, but may work on other 5x100 applications... I would check with Eibach.
Details: ( x4) 25mm spacers with built-in studs. Just take your wheel off, put these on, then you wheel back on.
These have not been used on the car at all - below you can see the box they were shipped is not even open yet!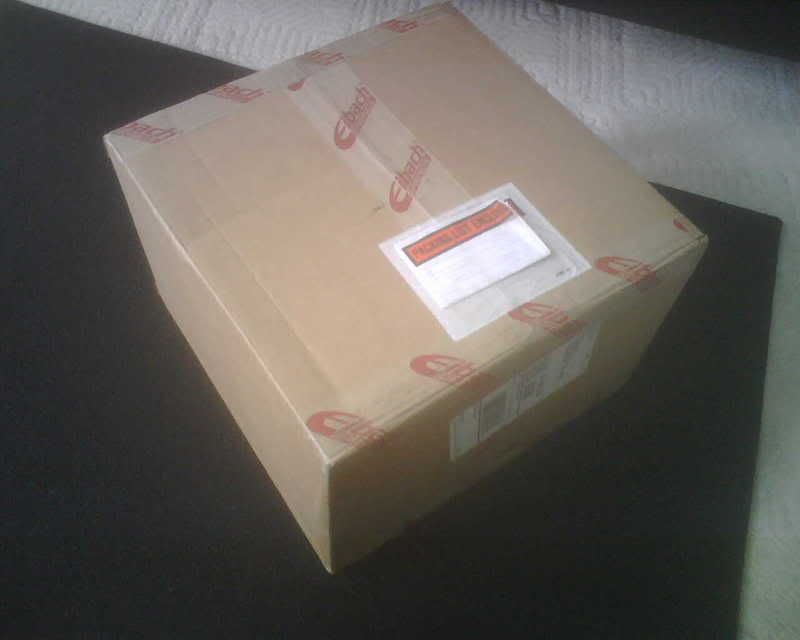 I dont really know what they go for, I just know I dont want them - I am looking to get about $200. Anyone interested can pm their zip code and I can look up shipping.
Thanks for looking,
-ACV!Aaron