I have decided to go a different route for my car. All parts are brand new unless otherwise stated.
First,
I have a WBR performance WRX/STi Front mounted intercooler. This kit includes everything for intstall. Also Includes a Cold Air Intake made by WBR specificly for this kit. Remember everything is brand new. The cold air intake is a $200 not included in the basic kit. This kit retails without the intake for over $1000
SOLD
More info:
http://www.wbrperformance.com/wbr/pr...4b077107d.aspx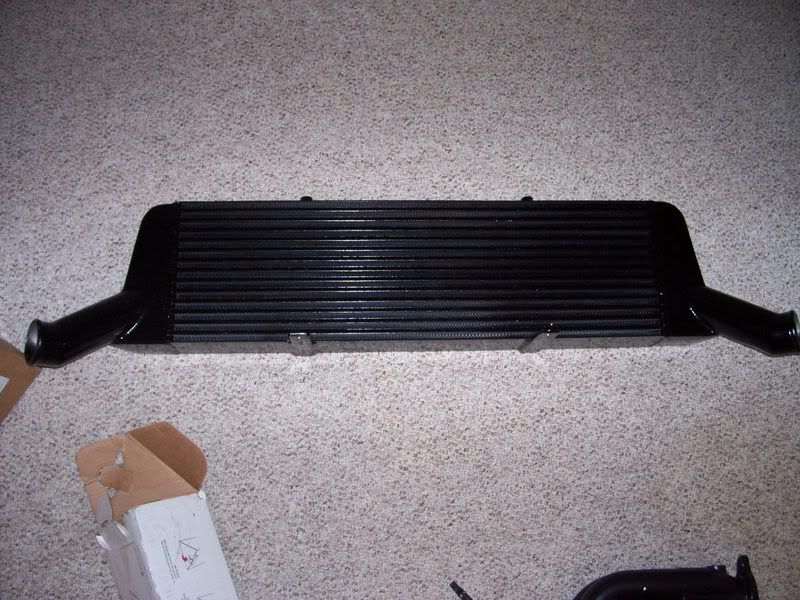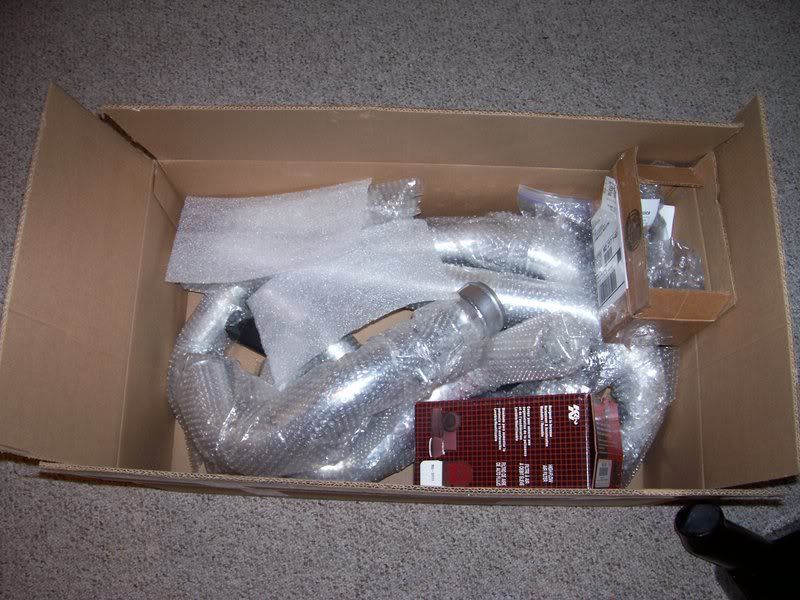 next,
I have a set of Coated Maddad Unequal Headers and Uppipe combo for a WRX or STi. These are brand new and include gaskets, but I don't have the hardware for them (maybe 3 bolts and studs). These headers with the coating retail for $650.
SOLD
More info on headers:
http://www.daddysscp.com/dcart4/prod...9&cat=0&page=1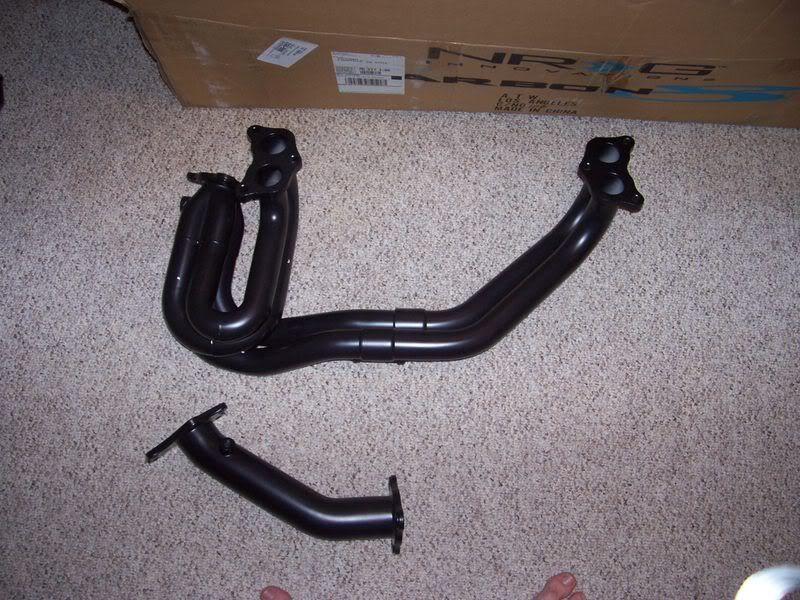 next up,
I have a syms replica wing for STi's. It is a double sided carbon blade. Unpainted side pieces. Brand new still in packaging. These go for around $500 retail. I'm asking $400 picked up.
Here is a pic that i grabbed off google images. NOT MY CAR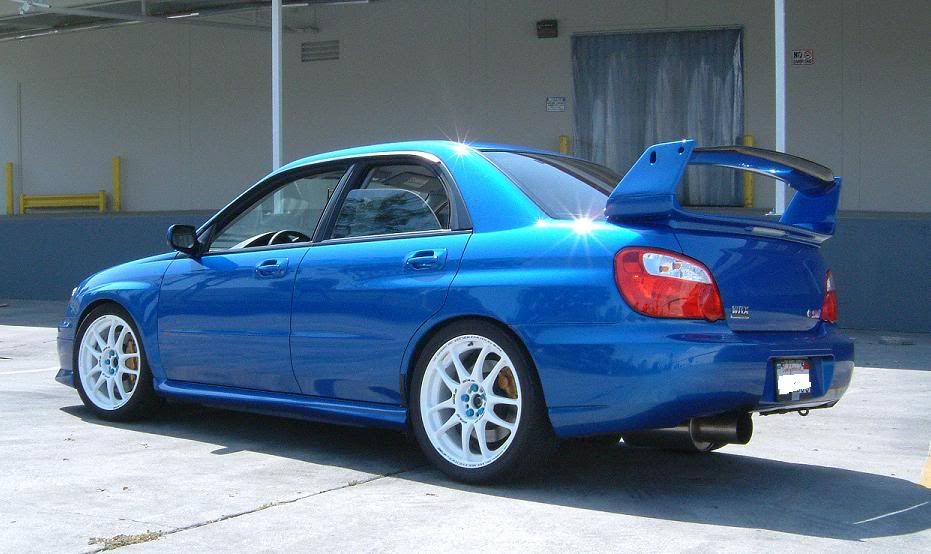 in box wing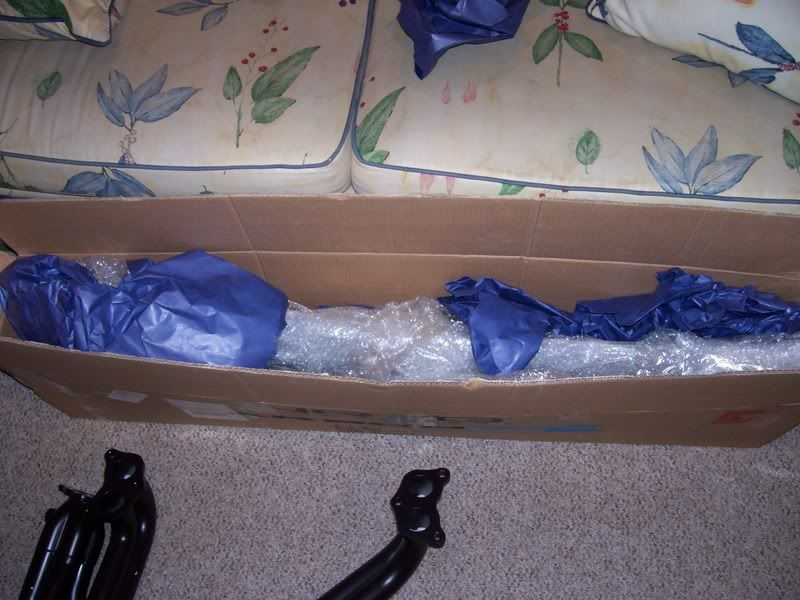 Lastly, I have a used forge BOV, good condition. Does not have recirc plug.
Asking $75 shipped.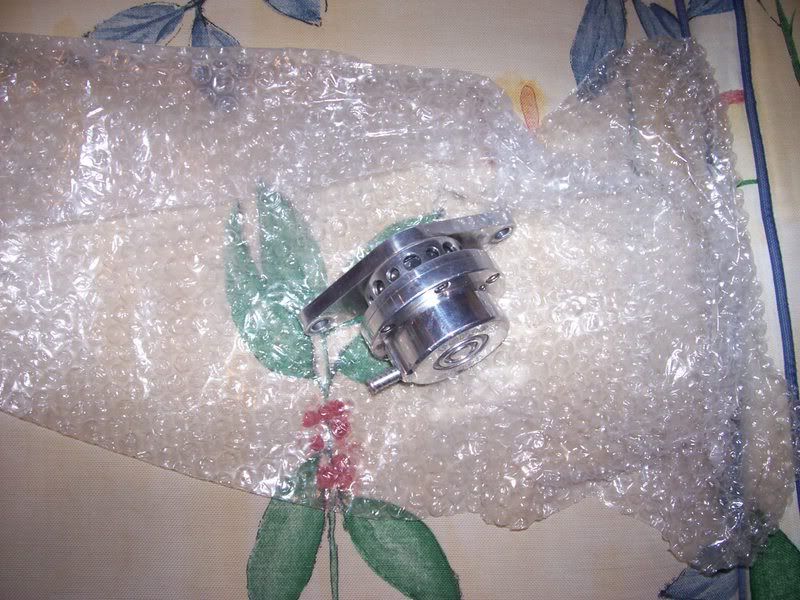 Best way to get in contact with me is via pm. All prices are obo.
Thanks!
-Cameron