Hey all,
Well I am in need of a complete OEM intake and sensors, as well as OEM TMIC and parts (unless someone could explain how i could hook up sensors and keep my FMIC) to fix some CEL problems. The car im working is part of a looong story, so PM me if you need to know.
Basically heres the sensors/ parts i need due to CEL codes....
P0102-MAF or VAF circuit Low - Currently there is No Maf Sensor present
P0113-IAT sensor circuit high - Currently there is No IAT Sensor present
P0037-B1 Sensor 2, Heater Low - Currently there is no sensor there either
P1491-Emissions Controls - Currently missing as well
P2004-Intake manifold running valves are stuck open - I have no idea how, where or why...
P2016-Intake runner POS sensor - Missing the sensor and wiring all together.
Well, heres some PICS: Some are new, some are old.... -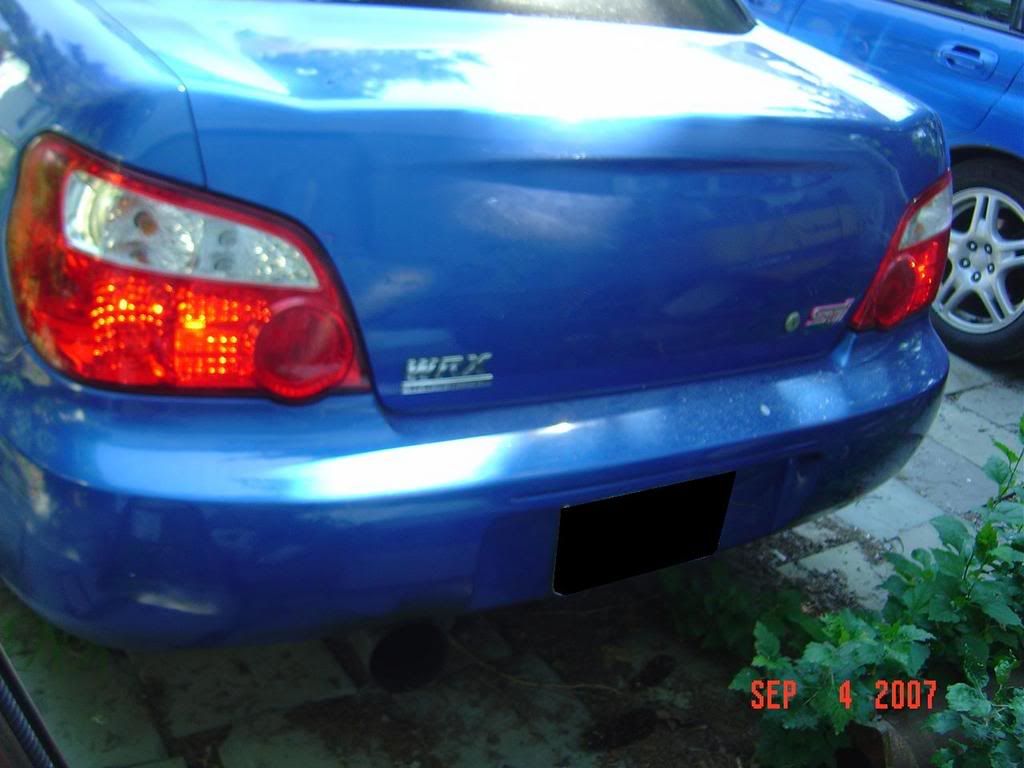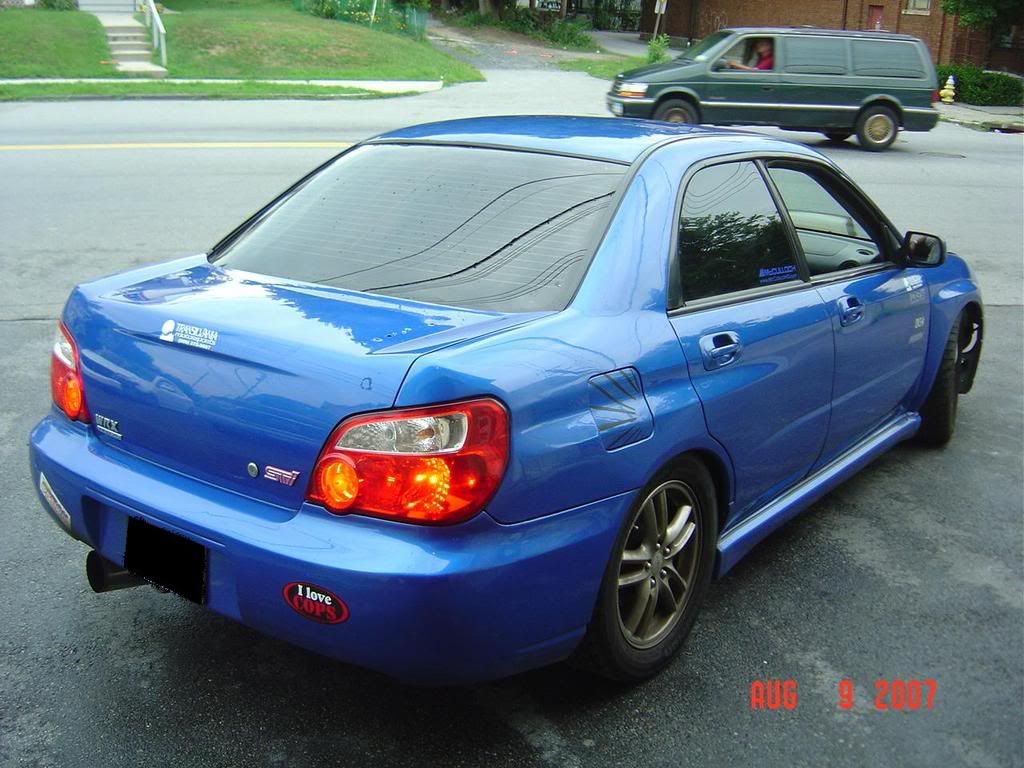 Thanks
Andrew