The first 2009 Outback arrived today, and the 2009 Foresters have been selling well for the last few months. What does that mean?
It means that now is the time to get a great deal on our six remaining 2008 Turbocharged Foresters and Outbacks!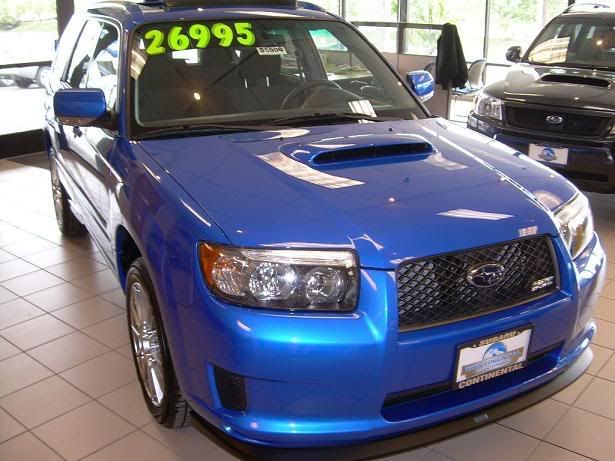 This one is the Sports model, and as you can see on the windshield, it's priced at $26,995, which is $2750 under MSRP.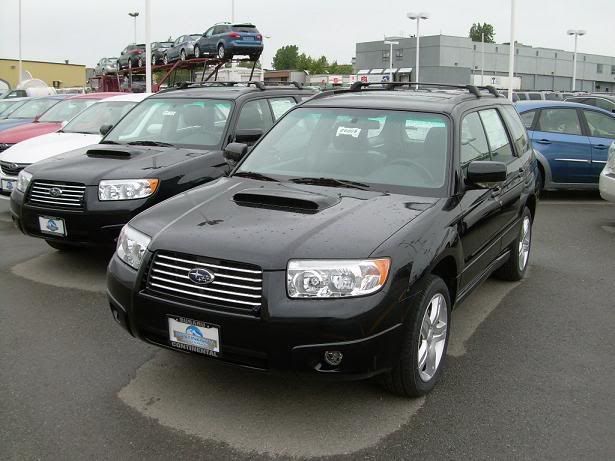 These two are the "limited" models, so they've got a sunroof, leather interior, and heated seats, among other things. One is an automatic, and one is a manual. We're selling the manual for $25,995 and the automatic for $1000 more.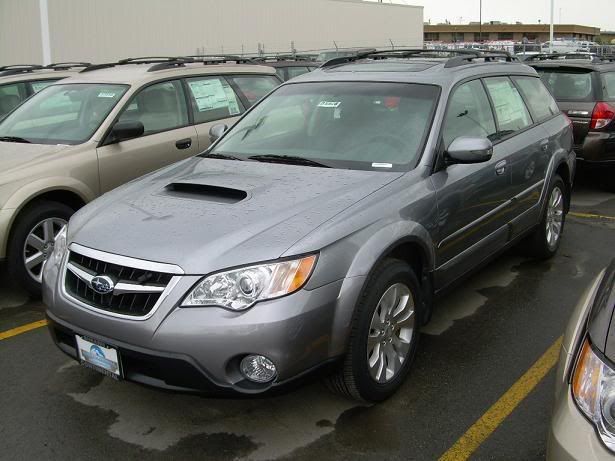 We also have two silver and one gold Outback XT available for $28,995. These are limiteds as well, so they have a leather interior, moonroof, and heated seats, and all three have 5 speed manual transmissions.
Give me a call if you want any more information about any of these cars, or if you know someone in the market for a Subaru, new or used, turbo or not.
If you refer someone to me and they buy a car, you get a check for $100!
Brent Howell
Continental Subaru Sales
(907) 223 2932