hella 4000's and its light bar (which needs new tabs) due to the fact someone ripped it off my car trying to steal my lights.
Whats included is the hella 4000's in great shape, has a small nick and tiny dent on the back of one housing from when the idiots messed with it.
One of the electrical plugs i re siliconed to make sure there was no chance of leakage.
2 Clear stone shields. Covers were stolen, all I have left are the clear covers.
The plugs that plug into the back of the lights, but no harness. Id like to reuse as much of it for my new lights as possible.
$175 shipped to your door for lights.
185 with bar.
Thanks.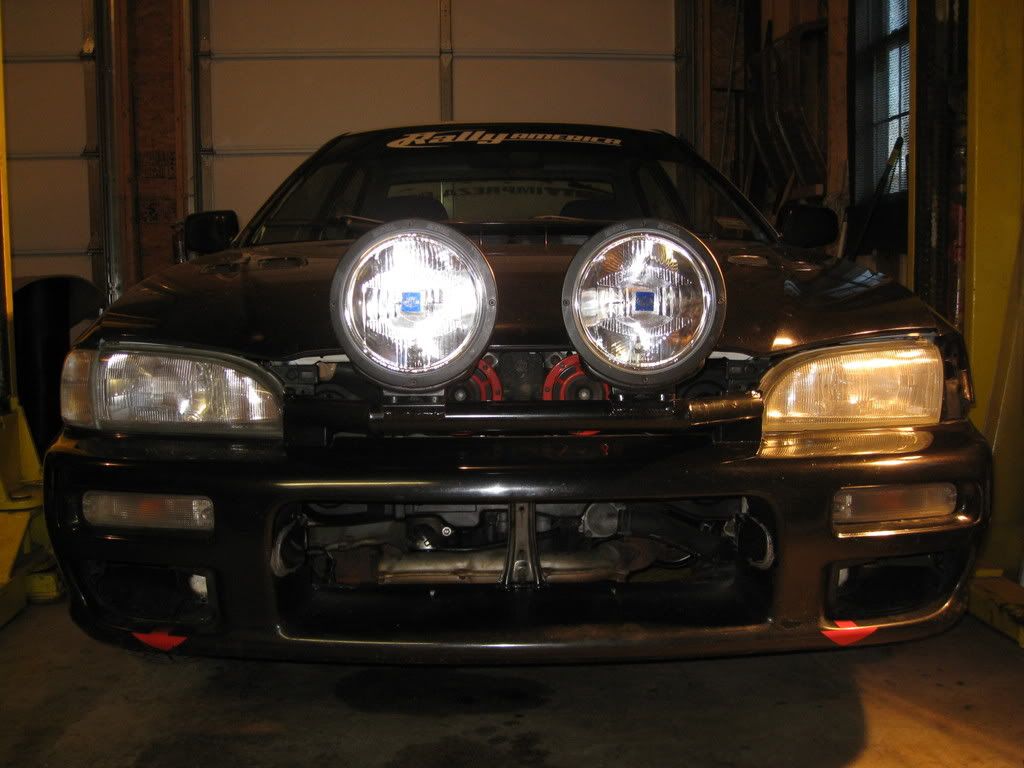 Air