Everything is free, just pay shipping. Small items that fit in the small flat rate box are $10, large flat rate box is $15, others as marked. Feel free to mix and match items from different pics that fit in the same box. Not looking to make $$$, just don't want to throw away perfectly good parts that i have no use for. Good if you're trying to find replacement stock parts or trying to go back to stock. Everything is off an 06 WRX.
Rear sway bar mounts and brackets: $15 (sold)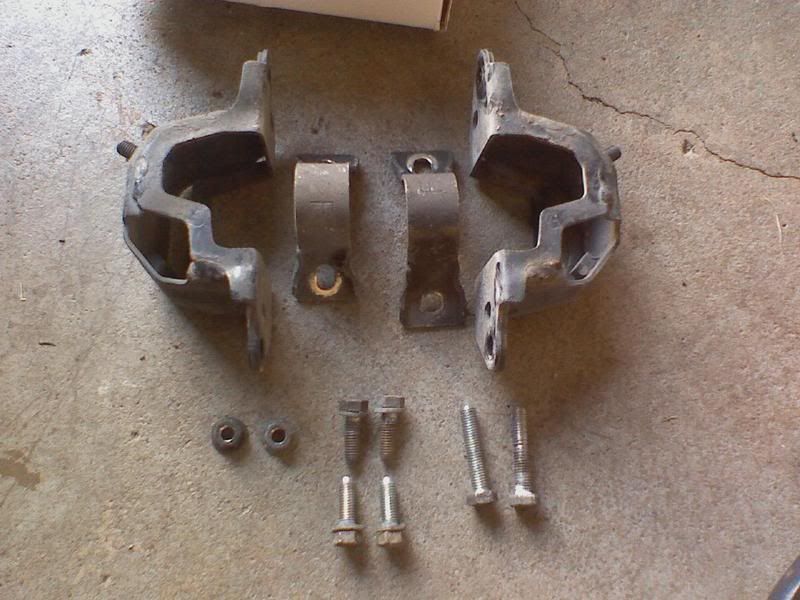 Front Endlinks: $10 (sold)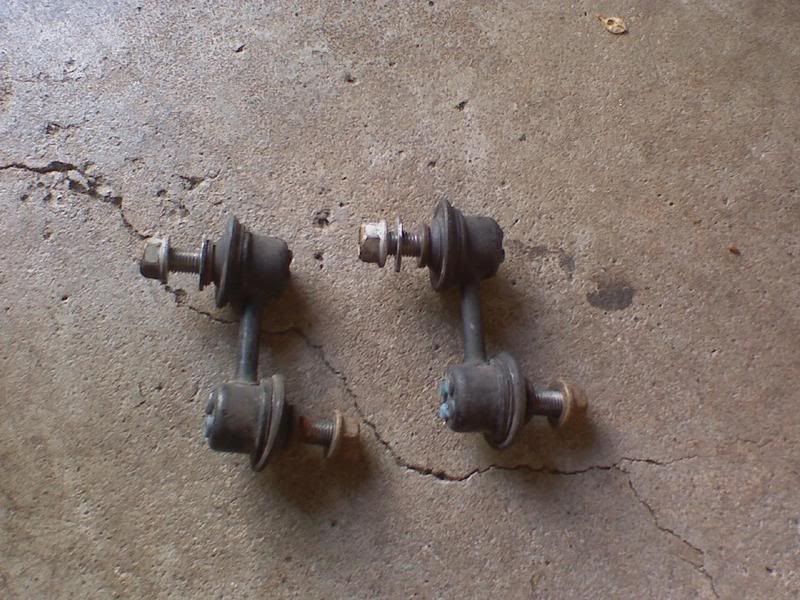 Brakelines and front dustshield: $20 all, or $10 each shipped.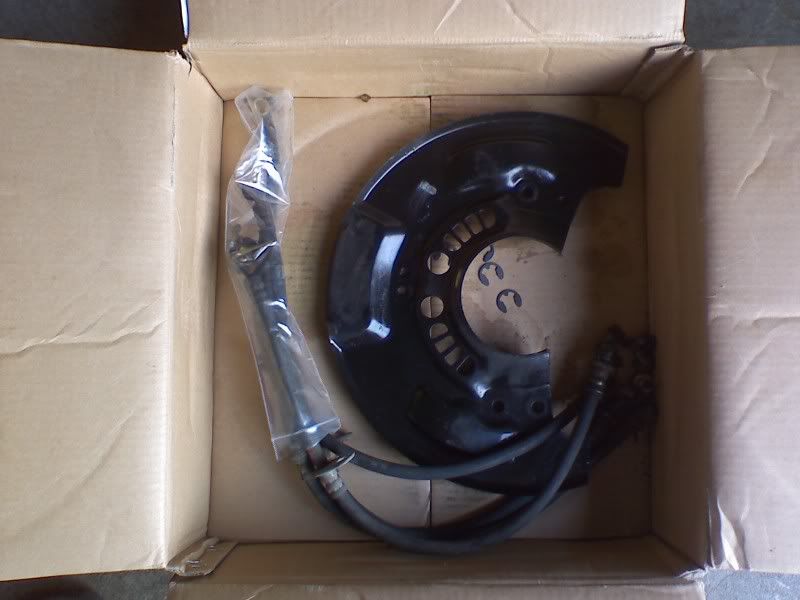 Rear shifter bushing, pitchstop mount, rear diff bushings, trans mount: $15 for all, or $5 each ($15 for trans mount).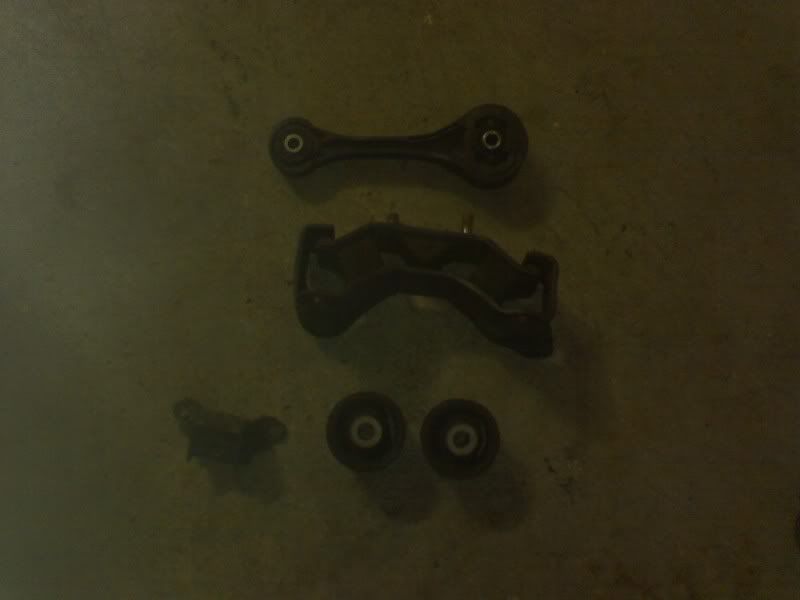 Stock steering bushings: $10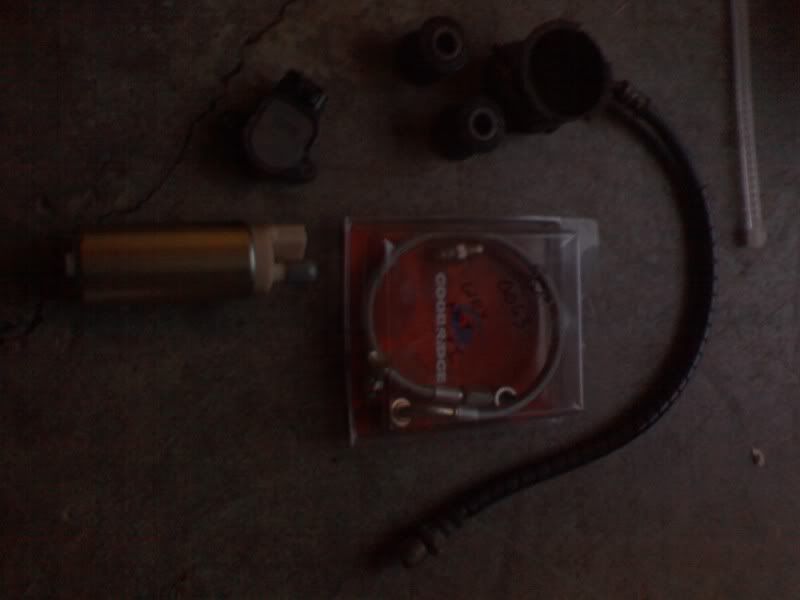 Stock shifter (SPT short shifter or pre 02, narrow barrel), diff subframe bushings, exhaust hangers: $15 all