Selling parts off of our 2001 L wagon, all parts have just under 179k and came off in perfect working order!
2.2L engine $250 picked up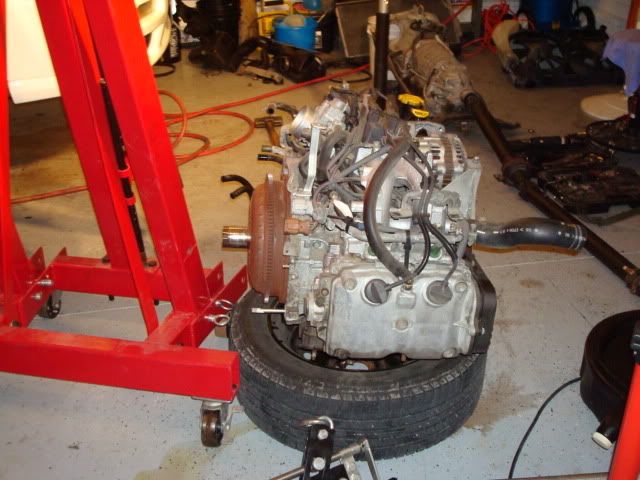 automatic transmission OFFERS
drive shaft - great for 6spd swaps OFFERS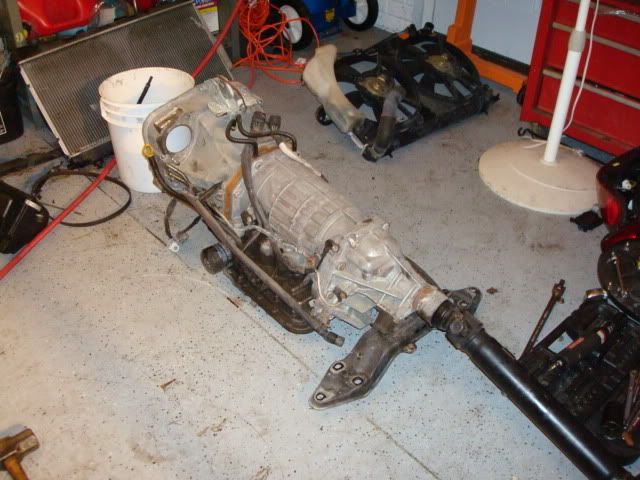 r160 rear end
had an Automatic Transmission, one wheel bearing is bad. the rear end will sell as an assembly with the diff/crossmember/lat links/axles/ drum breaks.
OFFERS
also for sale 2001 beige and chocolate door cards, full dash and center console
offers?