Quote:
Originally Posted by
stiboss
hi guys, as title said i need the

a set of new stock spark plugs
and front o2 sensor

both are for 04 sti

vendor are welcome

thanks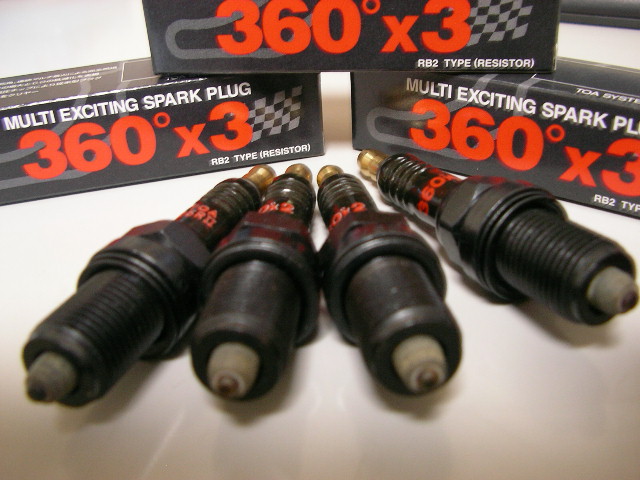 I have extra 4pcs of this 360 multi spark plugs. I felt more torque than iridium plugs. I got them from Japan. Japanese local retail is around $360.00 plus shipping.
$120 / 4 pcs set, free shipping from Dallas TX. Via USPS first class mail with tracking no. I will accept unconditional returns within 2 weeks after the shipping date. ( Even if they have been used.)
I accept Paypal.
Just ask me any questions, if any