Since I couldn't find any good info on how to do this, I thought I'd do a quick writeup to help out others who are in the same boat.
So let's do this
1.) take you nozzle to a home depot or autozone and find out what size bolt and what pitch the thread is. Mine was a m10x1.0, which is not common.
2.) Go to
http://www.shender4.com/thread_chart.htm
and find what size drill you will need for your tap.
3.) source the drill and tap, I had to get mine on ebay because no one carried that thread pitch.
4.) Find a good spot for the install, I did it before the bend because I read you want 6-8" before the TB
5.) Score the spot with a dremel with carbide bit to make sure you drill won't skip around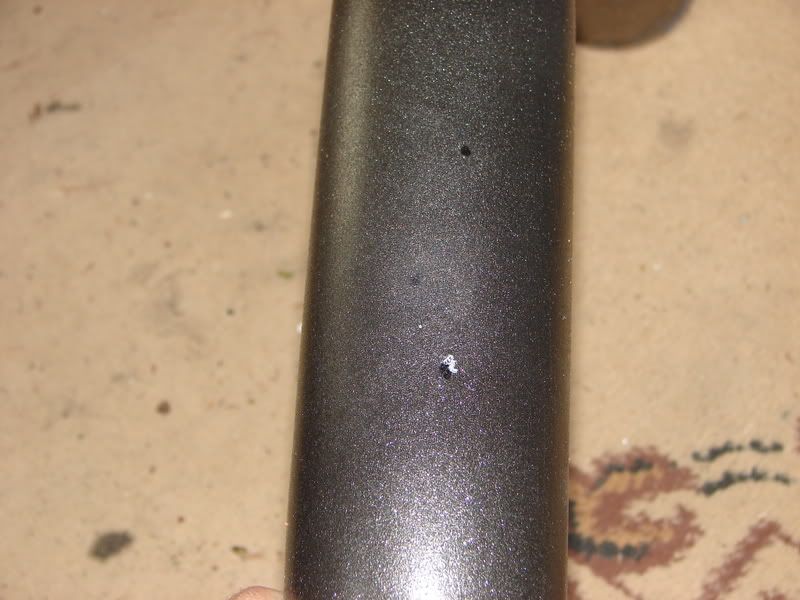 6.) Drill with a tiny bit and progressively make the hole bigger.
7.) Get the tap setup and be careful with it. Don't press to hard, but apply some pressure until it catches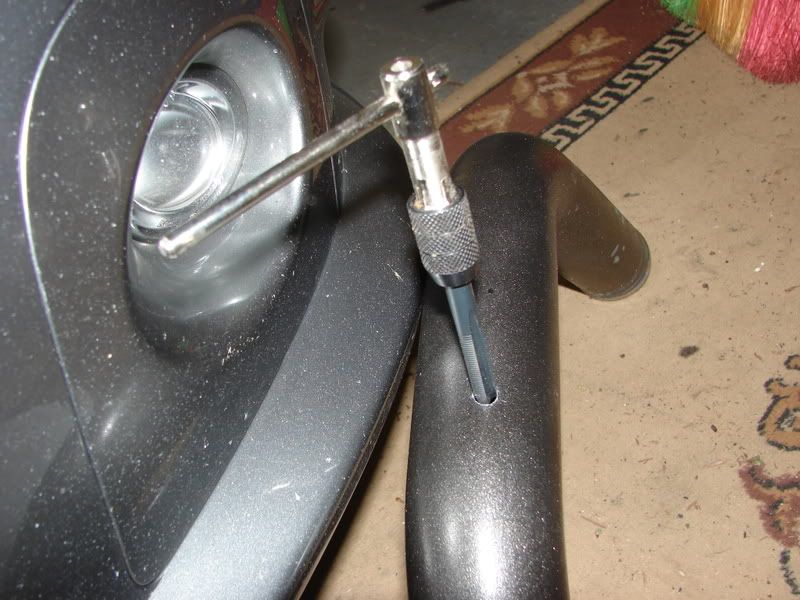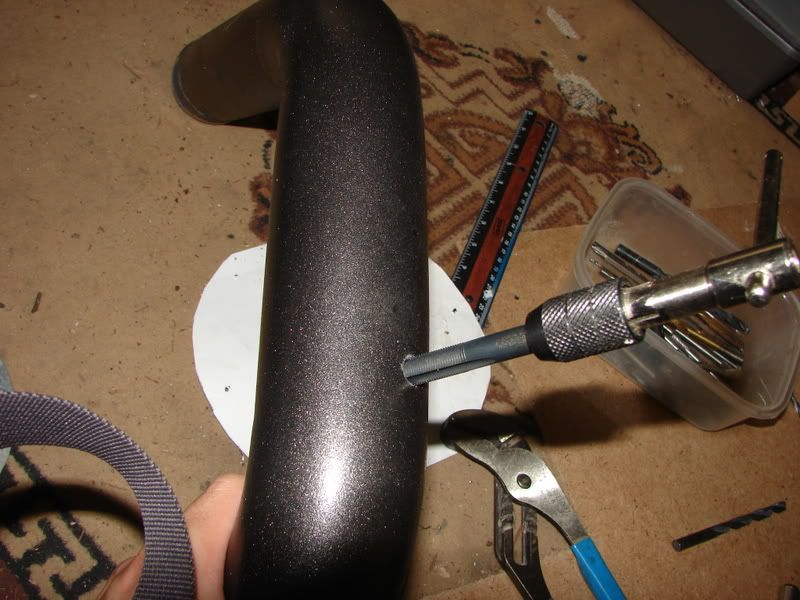 8.) Test fit your nozzle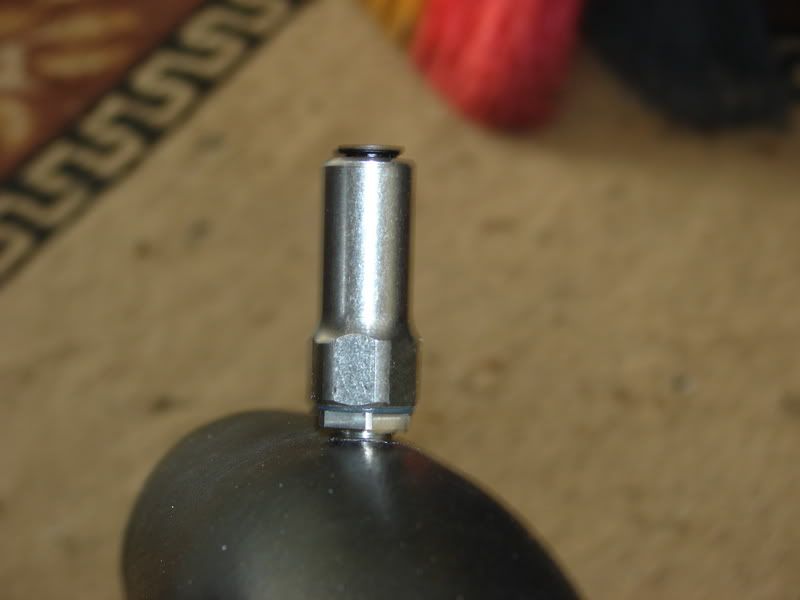 9.) I took the nozzle assembly appart to make sure I don't overtighten any thread on the assembly. Then I Teflon taped the thread going into the pipe. Hint: Wrap the tape in the opposite direction of that tap, that way when it starts getting tight, the torque will tighten the tape rather then loosen it
10.) Tightly installed nozzle