I have all the parts for an awesome brake upgrade. All parts are brand new in the original box. I will not part out untill a few days have passed to give some lucky person a chance for the whole package. Heres whats available. All parts are correct fitment for 06-07 WRX .. Entire package for 1K shipped all of what you see. Price is firm, 1 grand plus 3% paypal or pick-up at my house and save some dough. (deposit required for local pick-up)
DBA 5000 2- piece front rotors for 06-07 WRX (4 pots) Red hats. 475 shipped.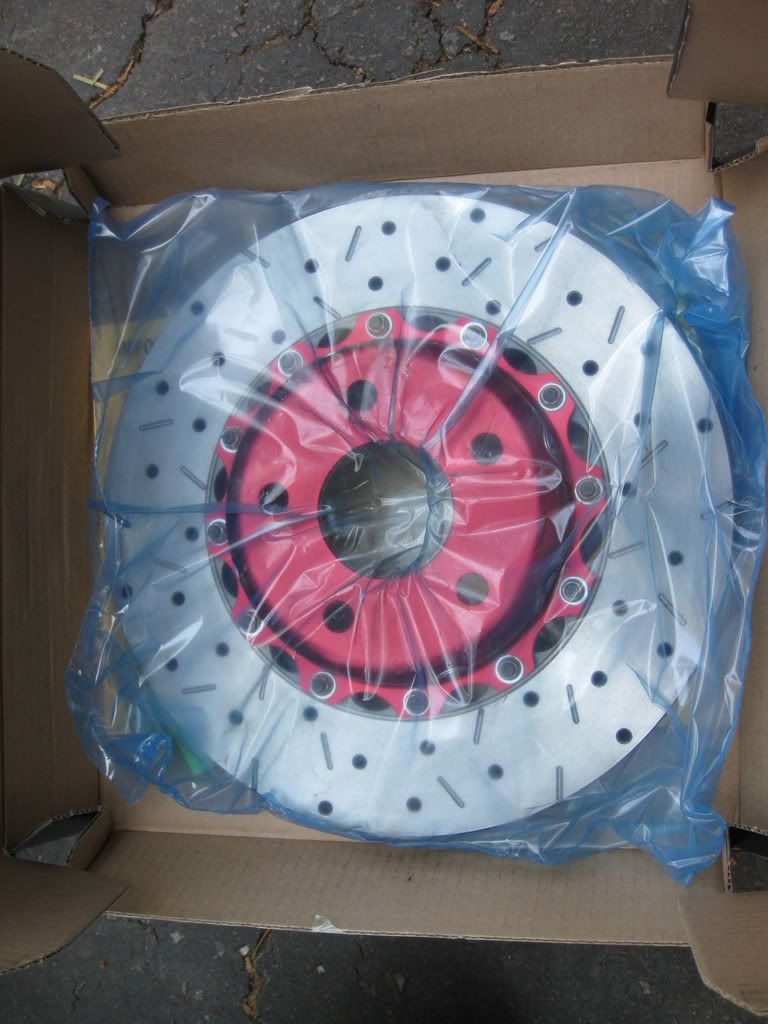 DBA 4000 1- piece rotors (rear) 06-07 WRX only come in gold. 300 shipped.
Techna fit Stainless brake lines for 06-07 Red Coat 90 shipped.
Hawk Brake pads new in box Front and Rears 06-07 WRX. 150 shipped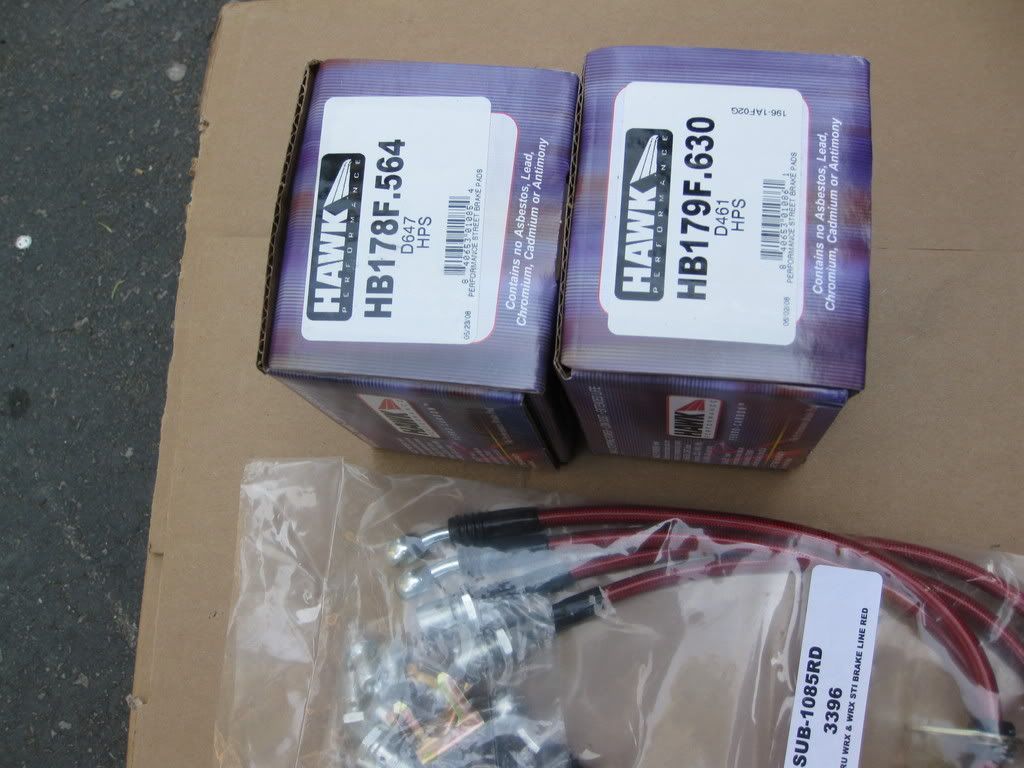 Motive Power Bleeder for Subaru new in box 60 shipped