For a Macbook Pro, or top of the line Macbook. I am located in North austin but I would be willing to drive to SA, Dallas, Houston, or of course anywhere in Austin to make the trade. Also all of these items are up for sale if you are interested in just making a straight up purchase. I REALLY want a macbook pro, so thats what the cash would be going towards. Call me @ 5123006096 or just pm me here with any offers. If it is a straight out sale I will not travel outside of the city of Austin. Remember these items are all obo, so if you are interested then let me know. I am VERY motivated to sell so i can get my new computer.
Kicker Comp VR 12's in Box- 175.00 obo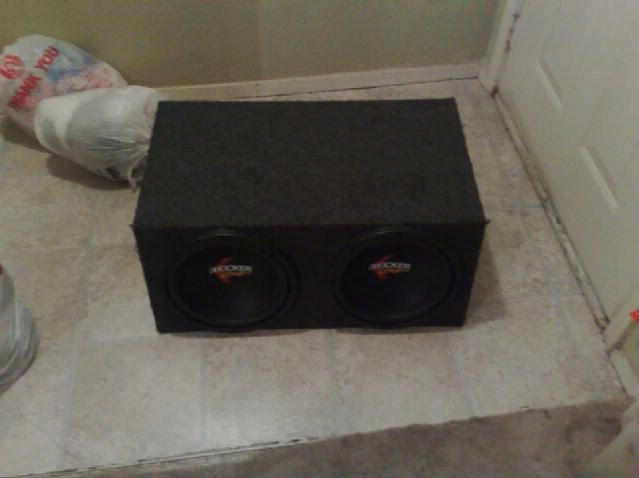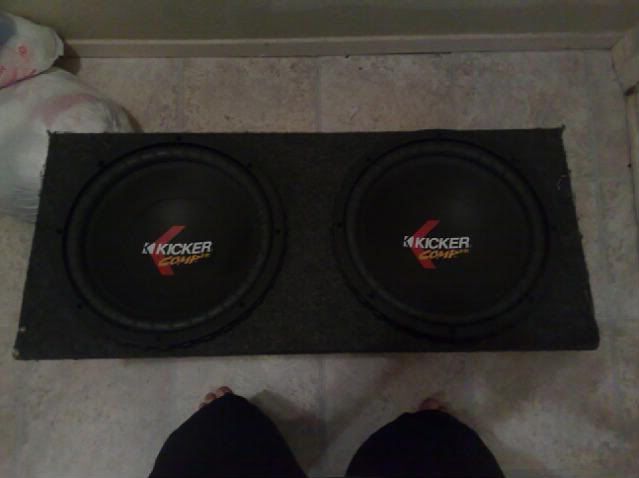 Zapco 1100.1 Amp- 700.00 OBO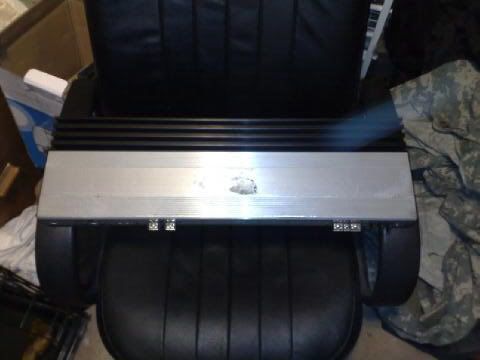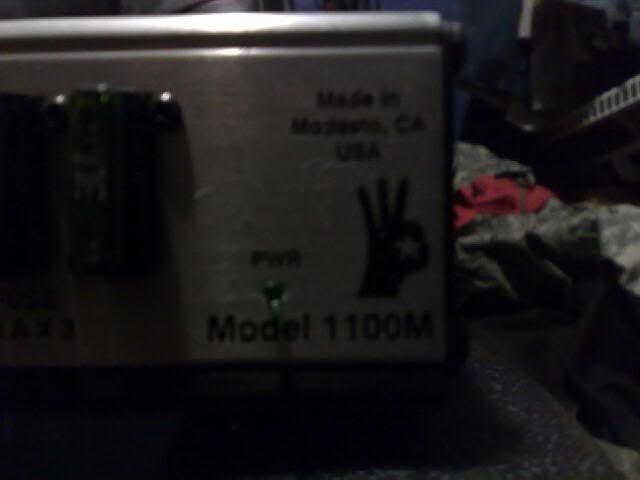 Zapco model 360 Amp- 350.00 OBO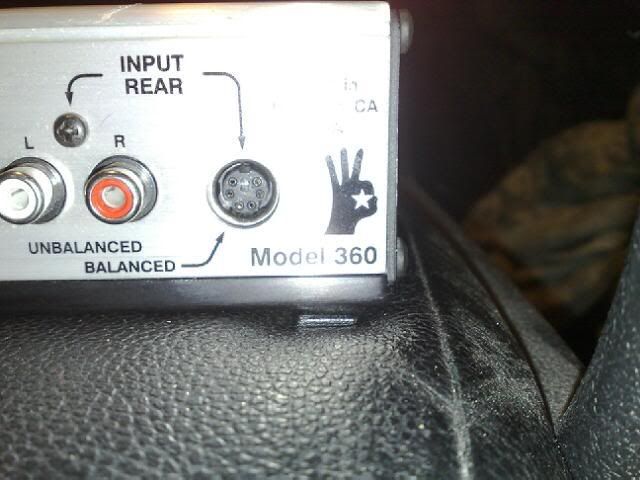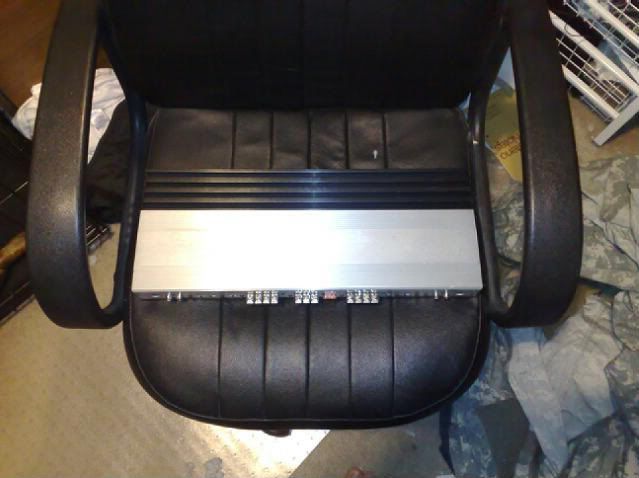 Marshall MG15cd (only used three times, then I realized I suck at guitar and joined the Army, lol) 120.00 OBO
Nice computer desk chair- 50.00 OBO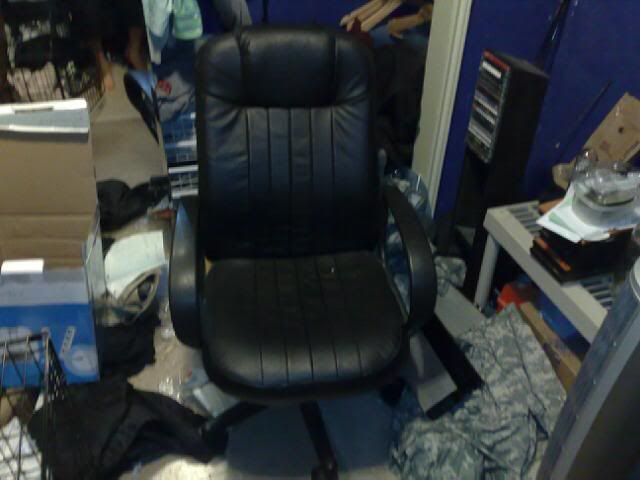 Thanks for looking everyone.