I bought a 2007 ej257 swap and got screwed! Paid a lot for it and it has a busted piston. At least I can drive to their shop and bitch in person. Any advice on a cheap rebuild just to get it running again? I know these parts ar probably junk but can I use this kit to get my motor going again while I save for the good stuff?
http://m.ebay.com/itm/Fits-04-06-Sub...131?nav=SEARCH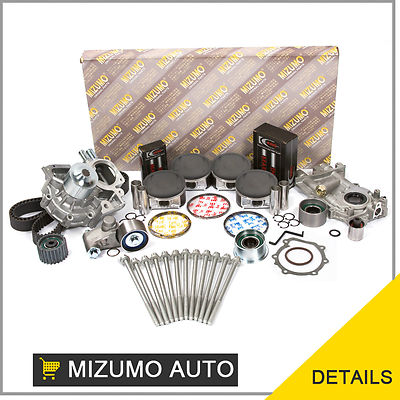 Dont need anything better than stock just a running motor while I save for another. I already had all my wiring redone and just need it driving.
Can I replace just the bad piston? How do I know what size pistons to order?
What other surprises might I encounter? Head damage?
I tried using the search but it doesnt work on my phone so google searches is all ive come up with.
Any ides on the worst case and best case scenarios?
$20 borescope that plugs into phone saved me a lot of trouble!