just like it says. bought a 07 setup selling my 05 stuff. nothing wrong with parts will not seperate.
2005 sti tranny no clutch no brace, no linkage
sti flywheel
sti starter
2 front axles
1 rear 2005 STi diff
dccd box
yaw position sensor.
all parts have under 13k miles. extremely low.
located in the hampton roads area in va 23434
price is 3,700 firm. shipping is about 150-200 if paypal add 3%
i will drive 100 miles in any direction to deliver.
pm me if interested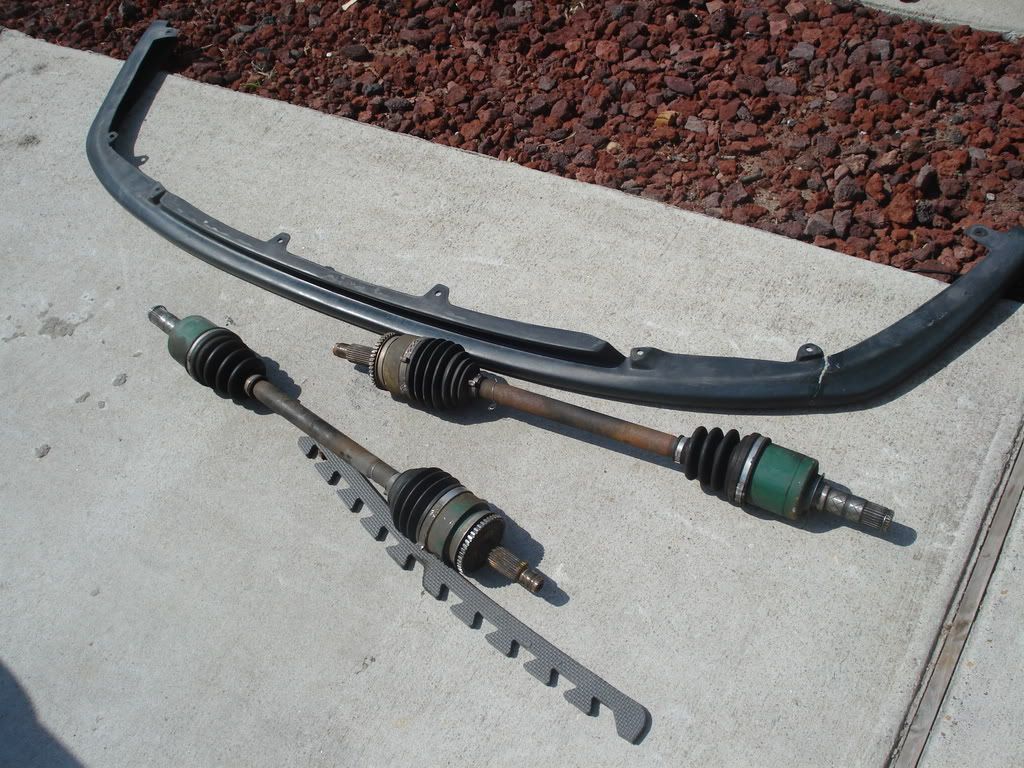 brian