Over the weekend did a full interior and exterior detail.
Started Friday night with a debris wash.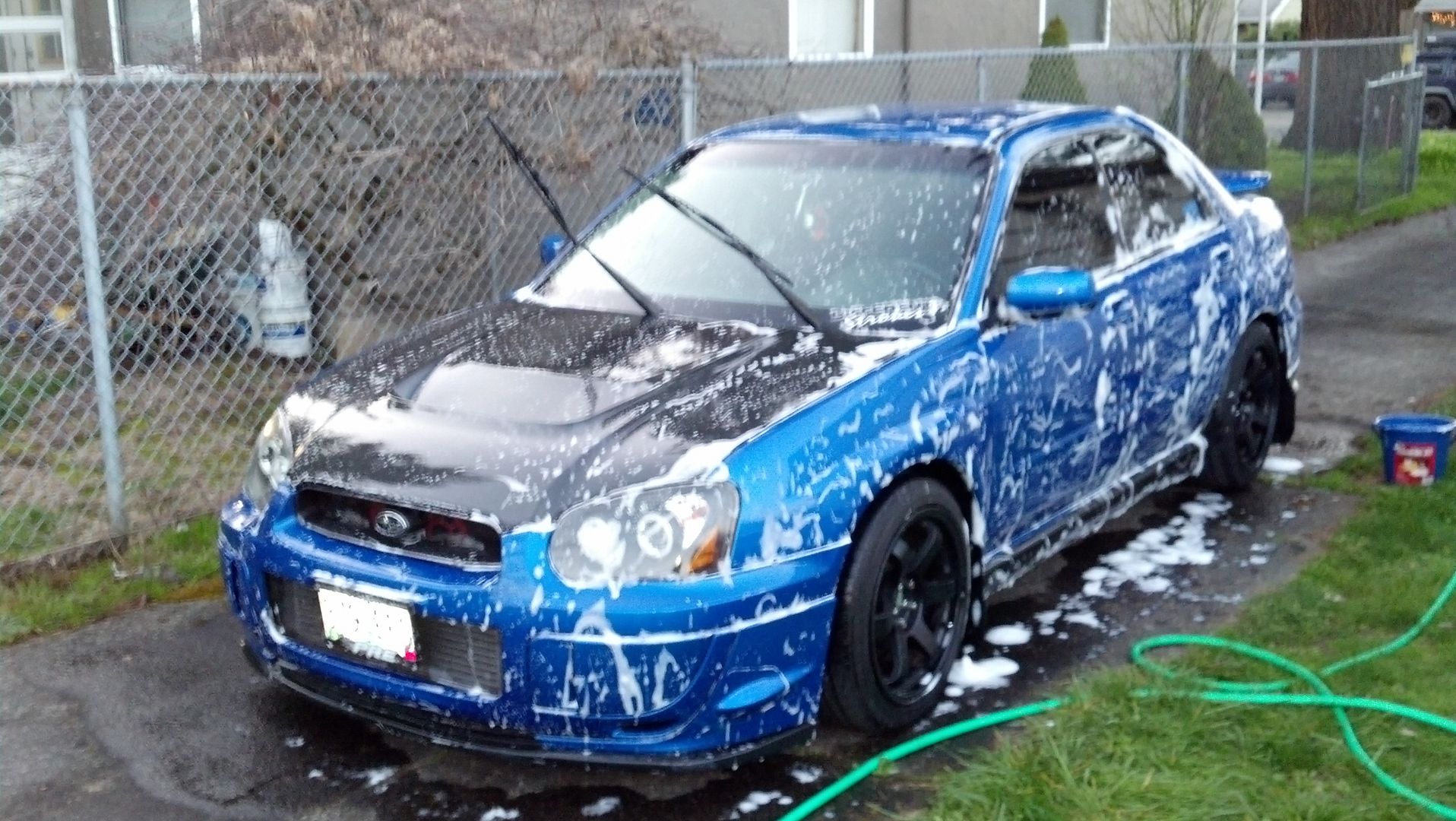 Then pulled the full interior plastics, seats, console. (I didn't get pic of the gutted interior.) Saturday did the full vacuum, rub down treatment on the pleather, glass cleaning, All door jams and any visible areas near there. Here's a picture after steam cleaning the seats.
While the seats dried in the beautiful sun we had. Secondary wash began followed by a full body clay bar, then a nice follow up wax and buff. I still have a little bit of swirl to buff out but here is my almost fished product.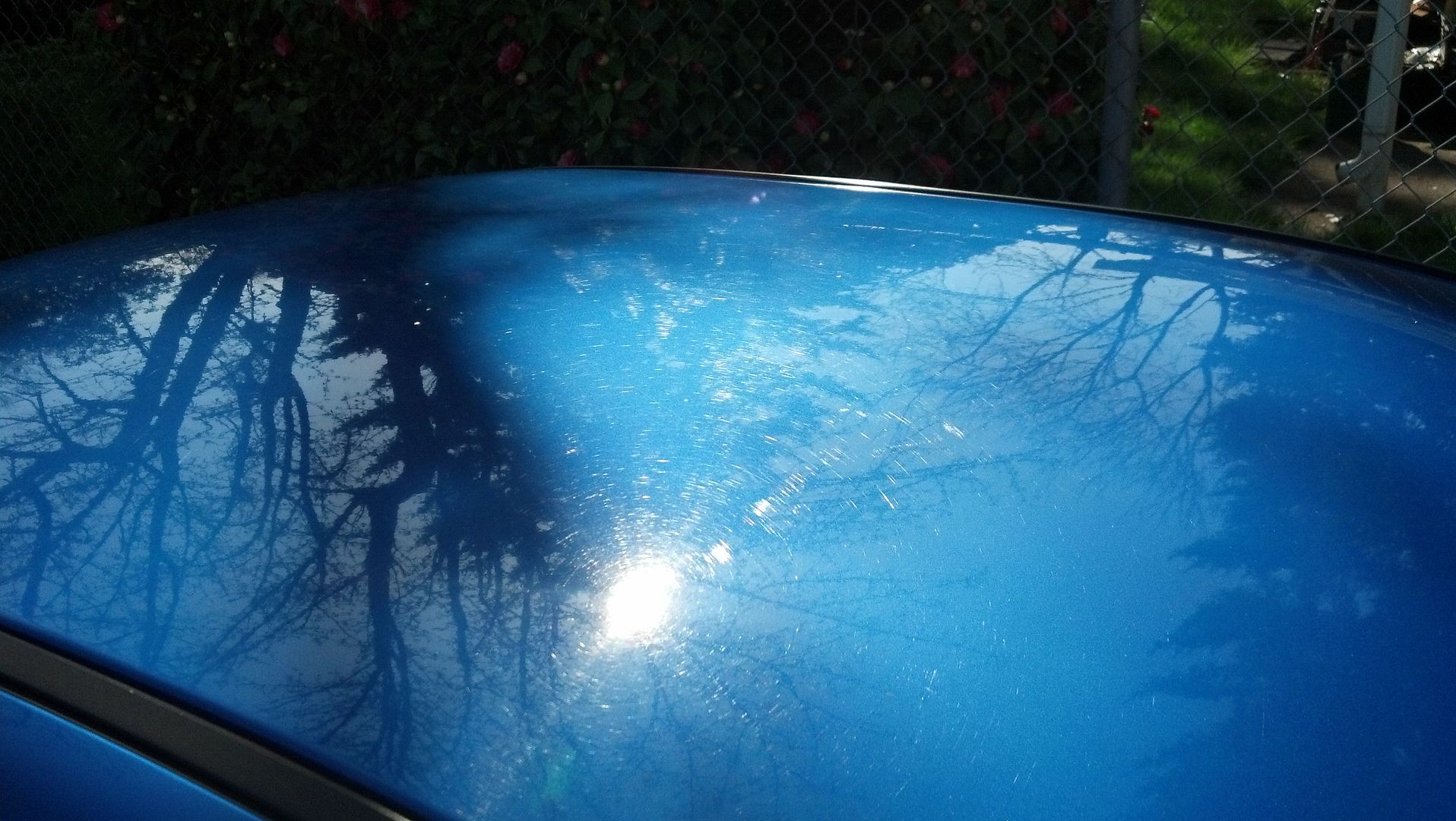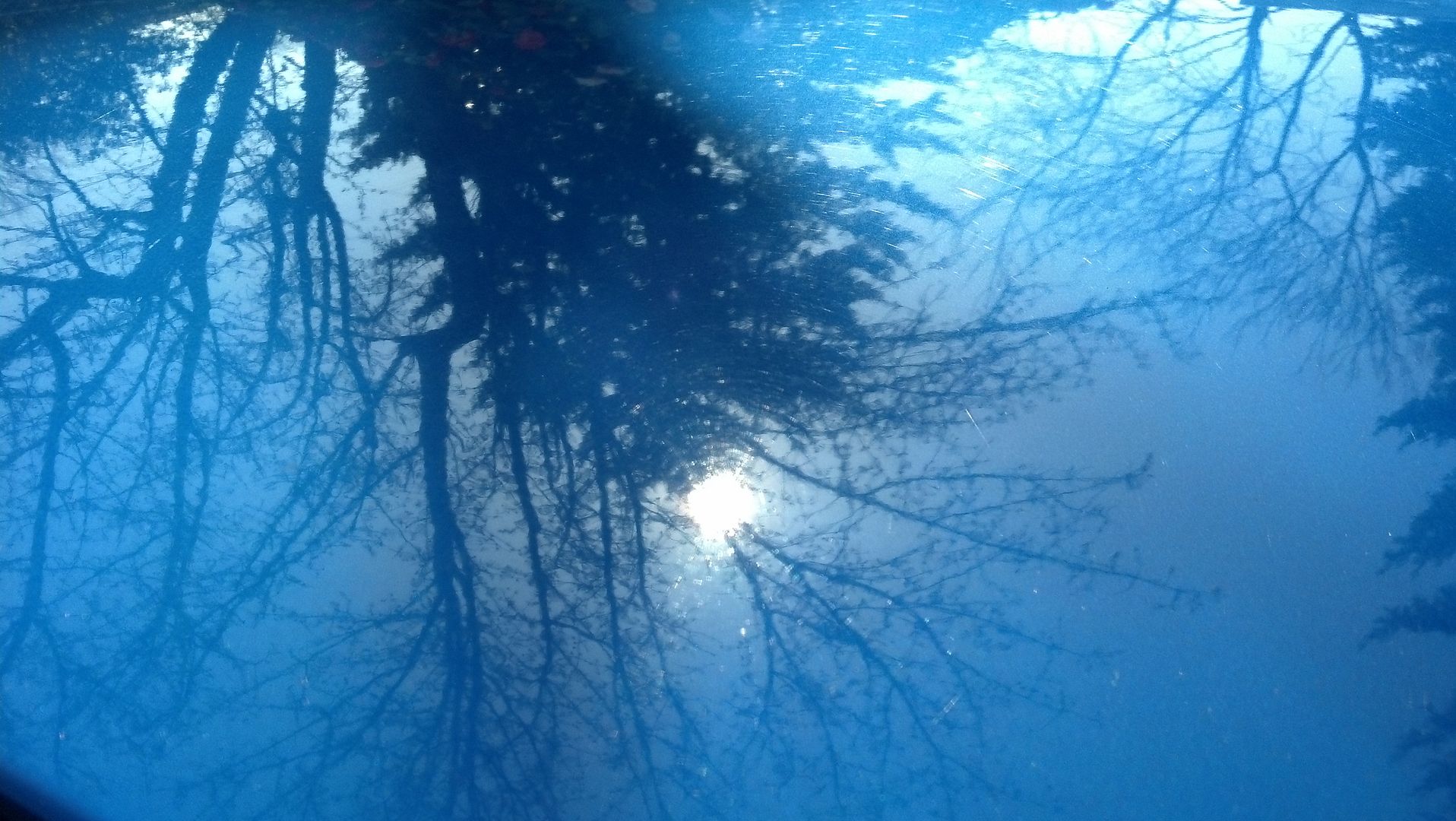 I'm hoping this up coming weekend is nice so i can wash the engine bay and undercarriage. Ran out of weekend car time to do it this weekend.
Products used:
Wash with:
Armorall car wash concentrated formula
Mothers claybar
Meguiars mist and wipe wax
Buff with turtle wax polishing compound
Interior was done with:
Bissel little green machine
Bissel upholstery cleaner
Meguiars glass Cleaner
Meguiars interior detail wipes
Armorall original spray
Giant shop vacuum
Cat comb