Hey Guys,
I know that this is going to come across as completely stupid, but I was looking under the steering wheel beneath the dash and I see these two connectors just hanging there. I have not seen anything under there that they would plug into.
I have ordered a manual, but I would really like to get everything sorted out soon.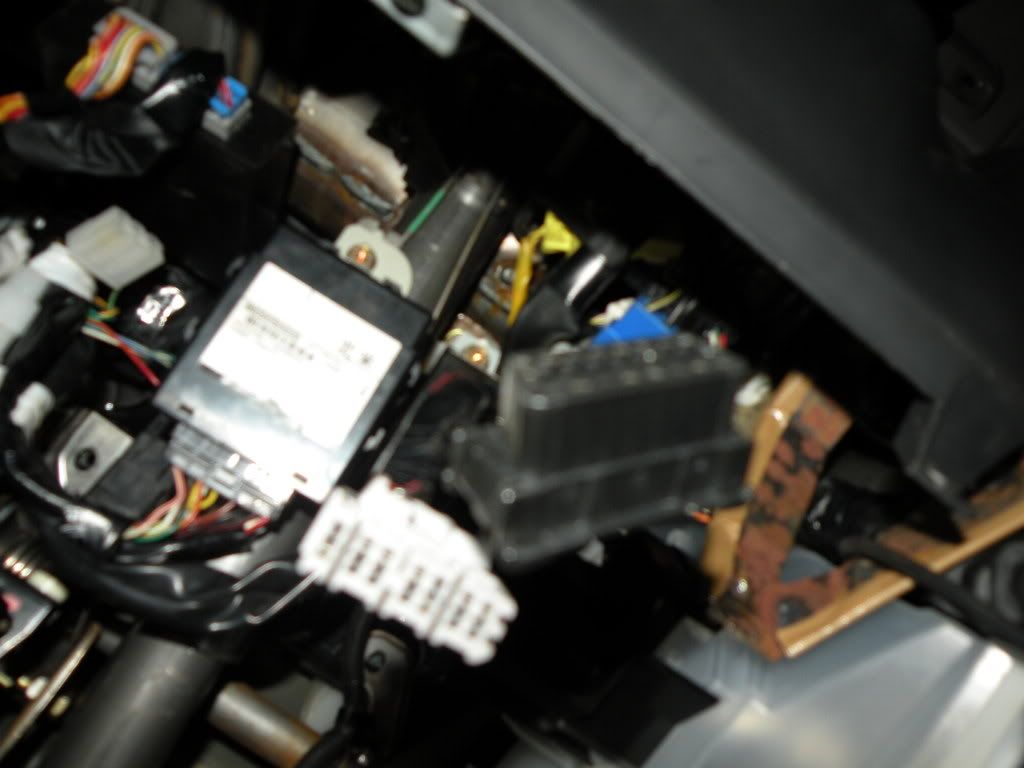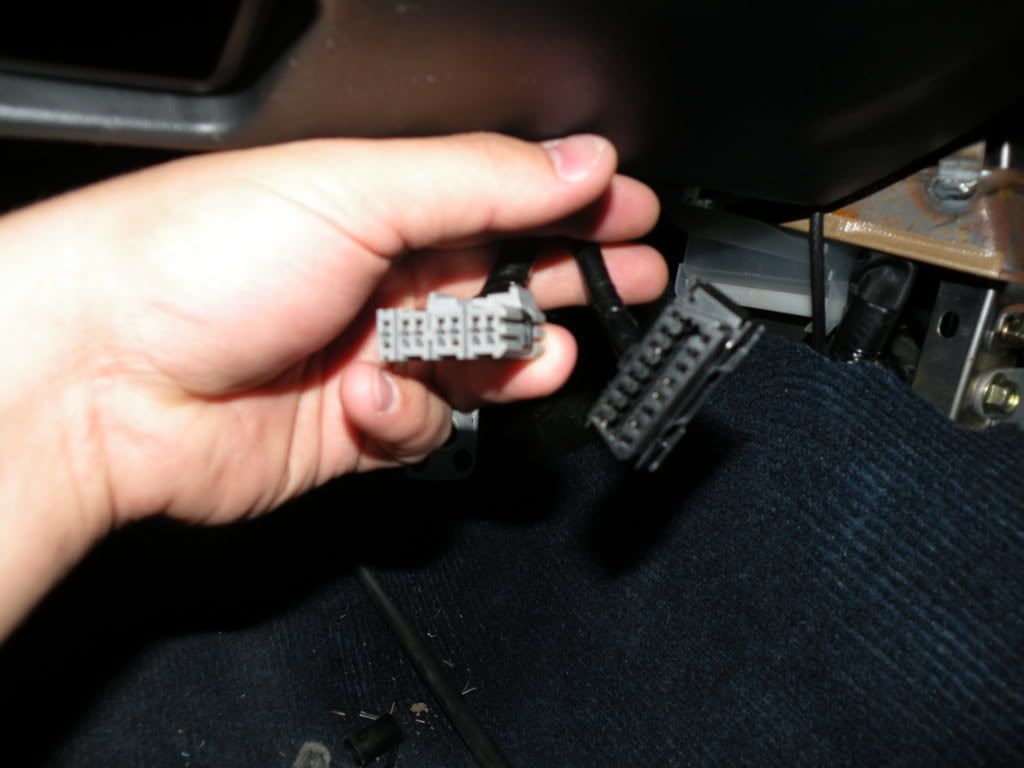 Any help would be appreciated. Please no flaming...
Thanks!
PS - Not sure if it matters, but this is on an 05 STi