27k miles
World Rally Blue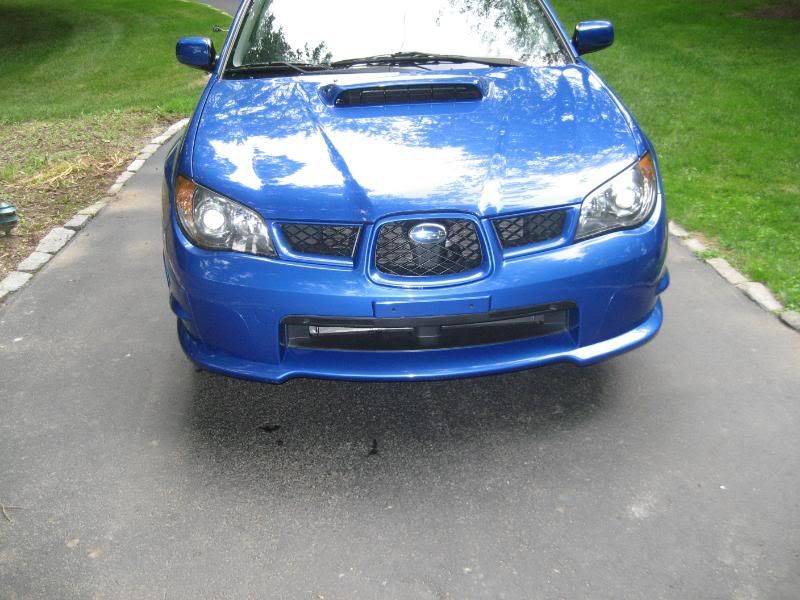 More Pictures:
speedDman1 - Photobucket - Video and Image Hosting
Extras:
Bosal Twin-Tip (unresonated) Exhaust
Alpine-9847 headunit W/Ipod fullspeed
Infinity Reference Speakers: 6.5" Front 5" Rear
Kenwood KSC-SW1 Compact sub
Other Information:
The car has a few minor door dings that could be easily fixed. The paint looks great as you can see, with the exception of the scratch by the gas tank and the scratch on the front bumper. This car has very few rock chips out of the front bumper and no rock chips out of any other panel. Waxed regularly. Interior is like NEW! The pictures basically speak for themselves. I also have the original parts to any modifications made to the vehicle, which can be included at the buyer's request.
Contact:
Please feel free to contact me regarding the pricing of the vehicle or setting up a meeting to see the vehicle.
[email protected]