the company is called "on the road" or "ONZARODO" but i can find virtually nothing about them. their website, which was created this spring is now inop, so im thinking they must have moved, but im not having any luck finding where to.
here is the hood, comes in carbon and frp with a sweet version 8 type scoop... from $500 to $700: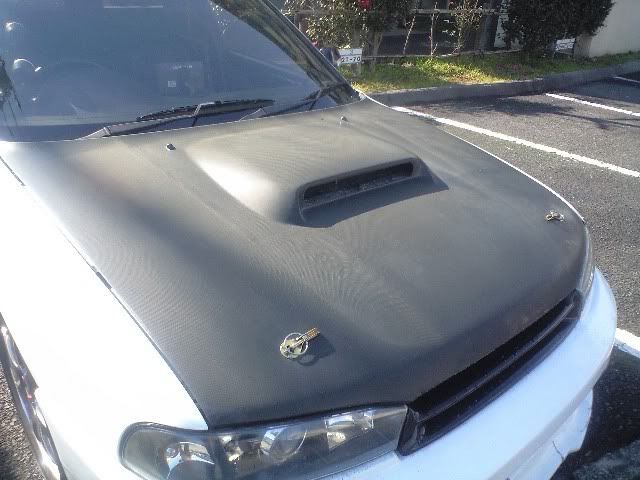 anyone know anything more about them? other than this and the "stage21" hood, i think this is all thats available in japan nowadays, for us classics anyway.