low horsepower fxts get no love in here, but thought id post anyways. anywhere heres the skinny.
2008 fsxt 5speed
2000 miles
93 octane
cobb ap stg1
spt intake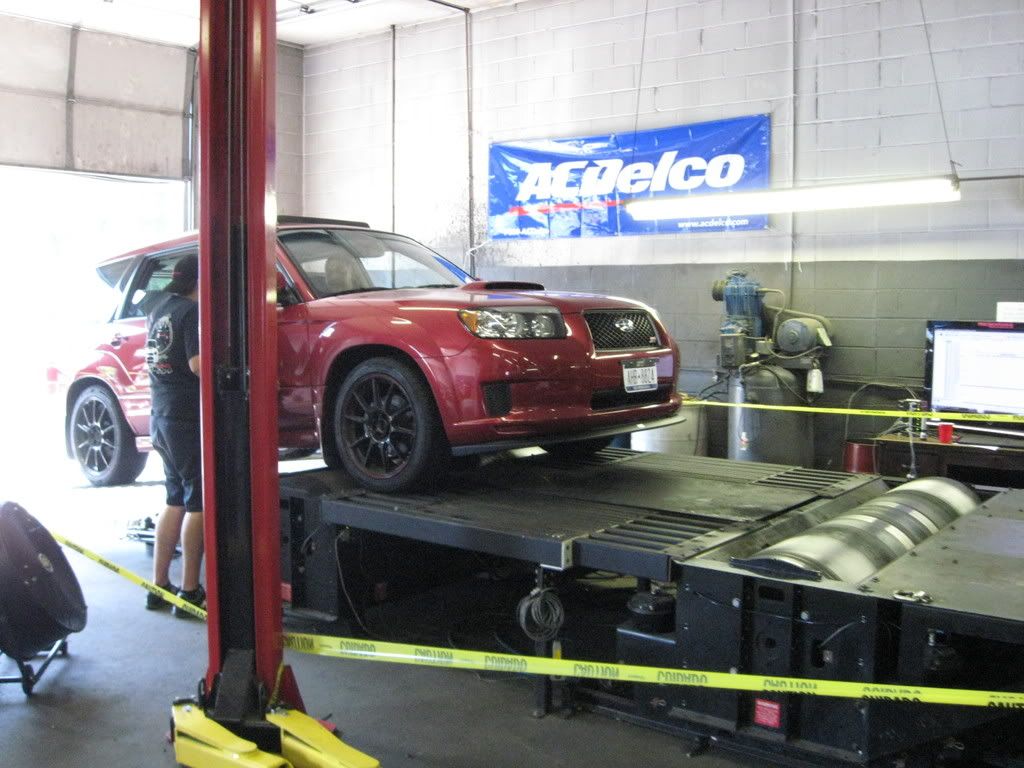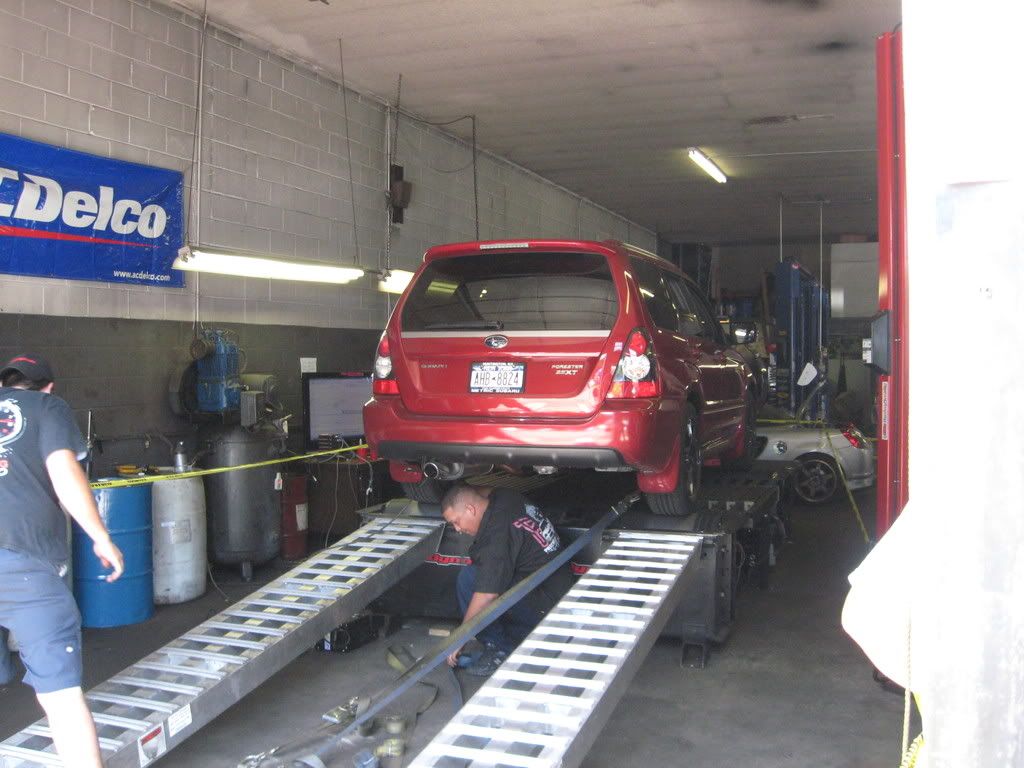 heres the dyno sheet - 214whp/243wtq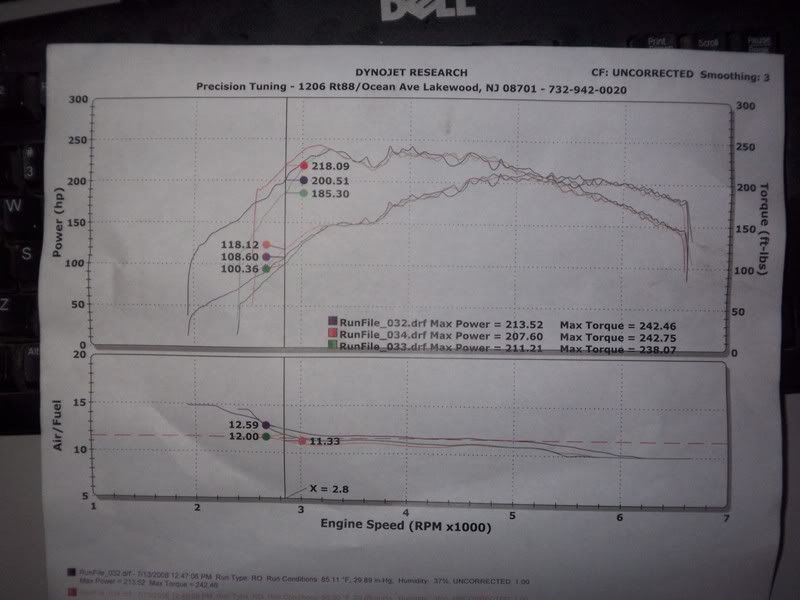 anyways look @ that horrible curve. i cant believe SOA lets cars leave like that. from 32-3800 theres a huge dip and rich afrs, only cure is a protune. my other fsxt hp/tq curve was similar stock.
i hope to update this soon, i have a bunch of sti goodies ready to go in. vf39/tmic/ex mani pnp - should be fun!