Came of a 2002 Impreza 2.5RS, and supposedly sounded REALLY good (don't know what he had for a catback), and it SHOULD fit my Legacy.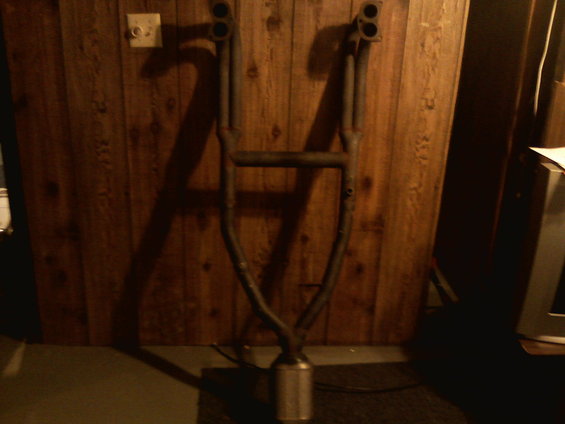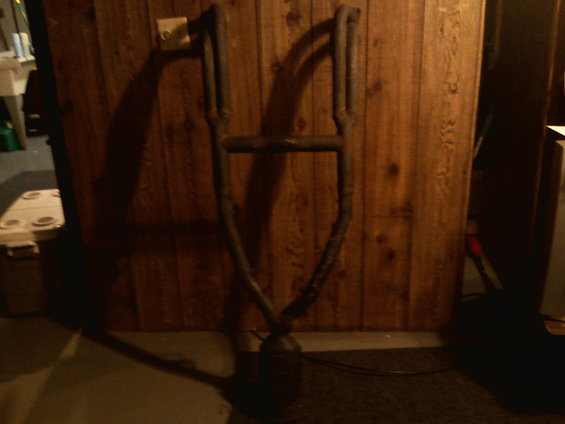 Is this a custom one-off? I've never seen a Subaru header like this, and the cat (high-flow) is welded on.
Can/did get it for a good price, but if I can't/shouldn't put it on, I need to know.
Keep in mind I need a midpipe, and might have a Borla lined up. Just need to find an axle-back.
What do ya's think?