I have to say the past couple of years the only smart thing I have done was to stay Boxer Loyal.
11 Months ago I got rid of my 1st Subie, my 1st wagon. And my only regret is I never named her.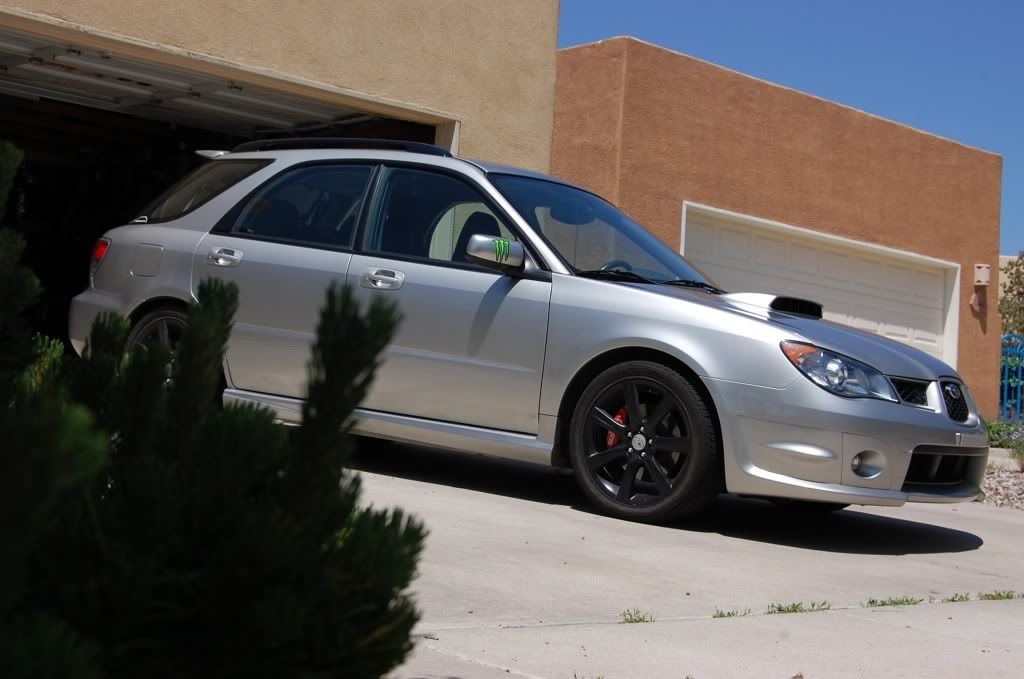 Maybe I didn't respect her quite enough and she left me and this Ginger Jaded temptress came into my life. "Emma"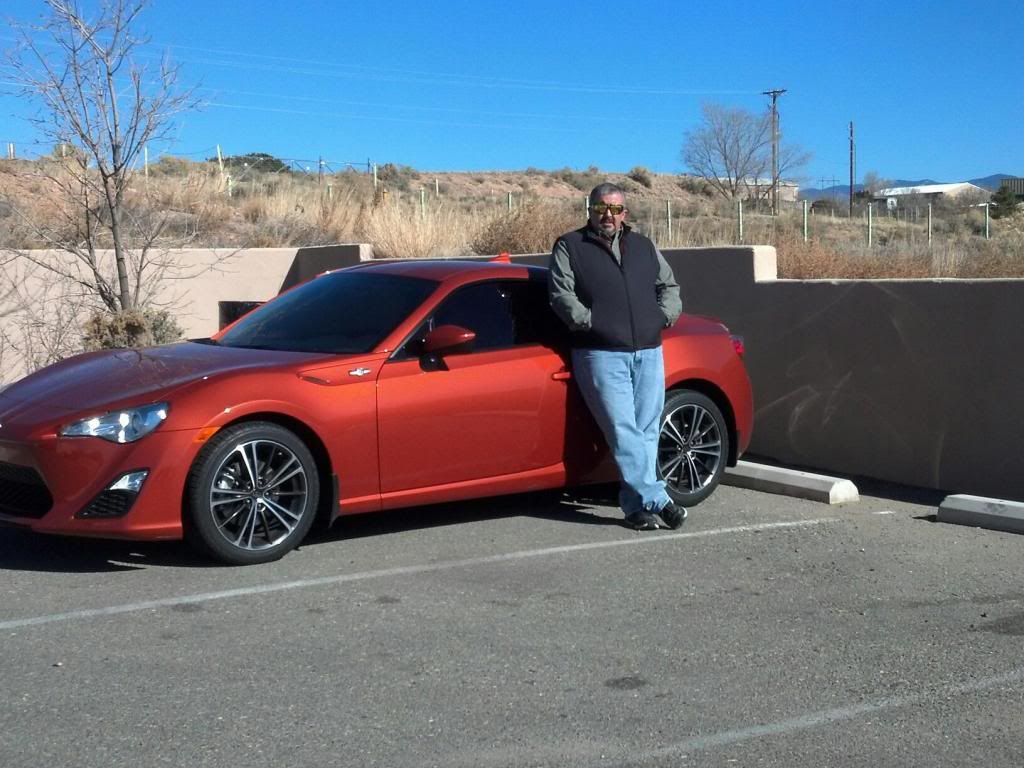 What I came here to today is start my newest journal,
the one woman that even though she'll break me,
the rumble in her heart has captivated me.
My fat ass wagon "Bella"