Think there's a write up on here somewhere, try the motor oil thread. I did a write up on an lgt forum, can't remember the site though.
Some pics: banjo with filter removed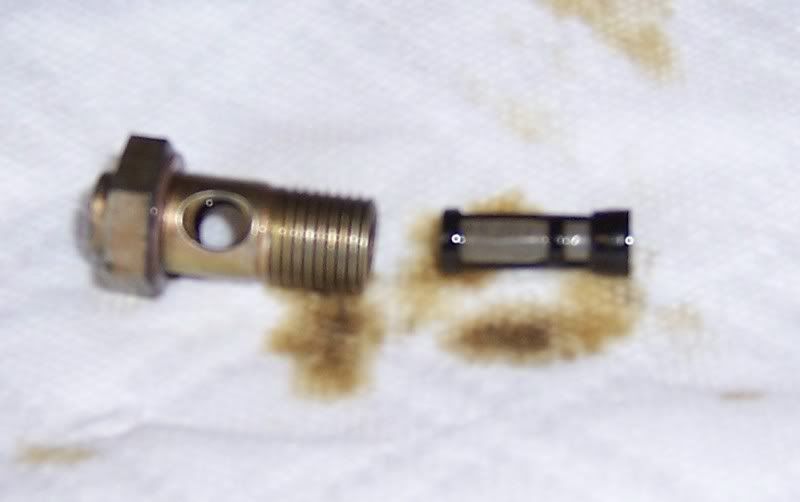 brace that needs to be removed for better access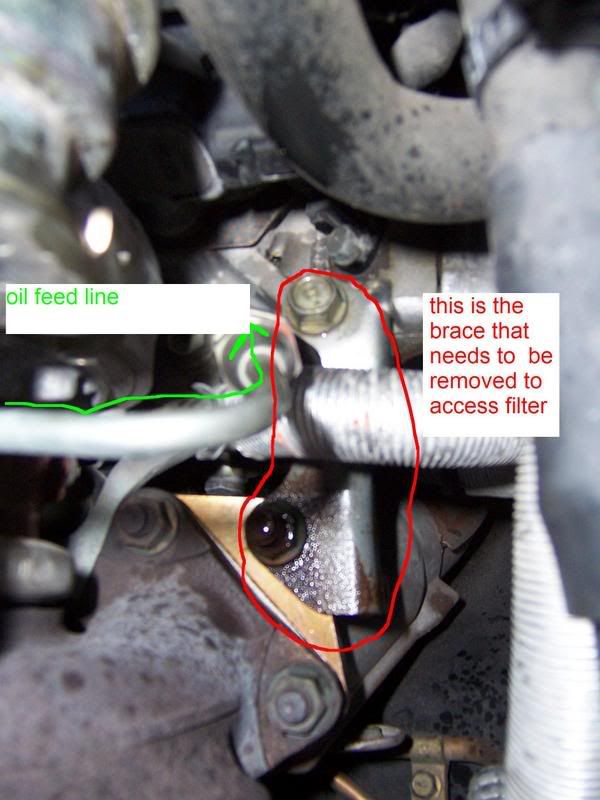 pass side banjo below turbo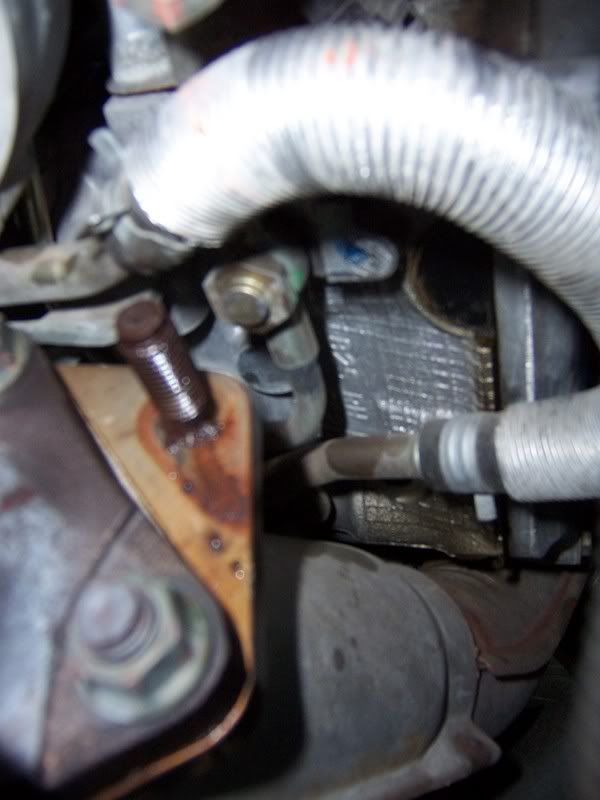 swivel wrench from autoshack that made the job way easier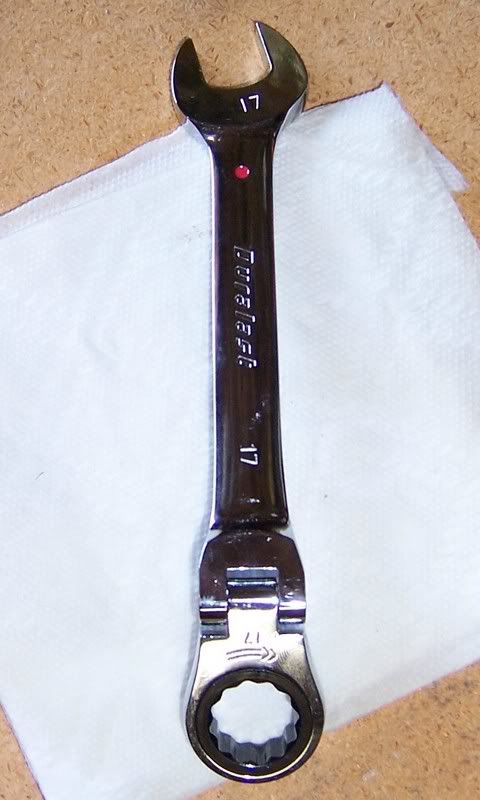 banjo on the avcs driver's side, pita to get to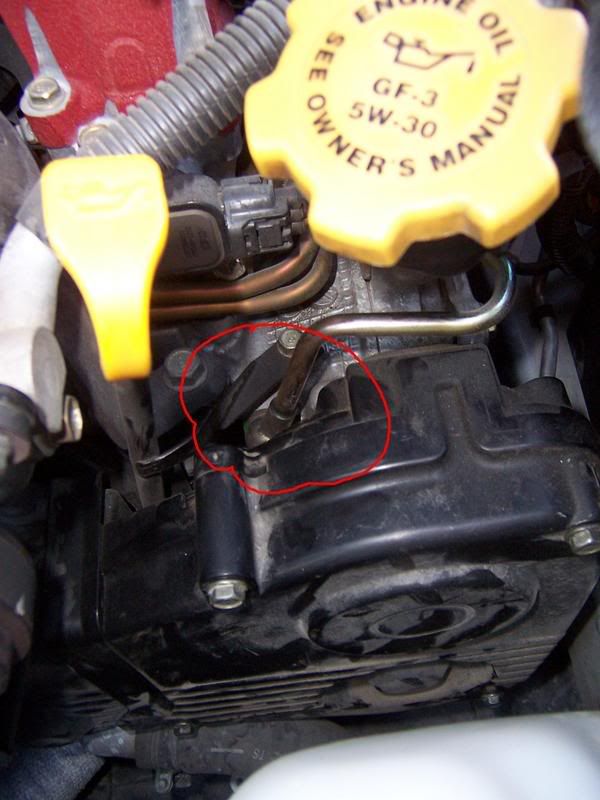 Although I did reuse one old crush washer it is better to get new ones, they are a one time use item. Sorry I can't help you more, it's been a year or so since doing the job and I just can't remember.