We need to clear out some room in our warehouse for new Origin and Stance shipments coming in next week so we are having a blowout sale! Here's what we have IN STOCK:
GR SPORTS ARE SOLD OUT!
We also have these Whiteline items in stock: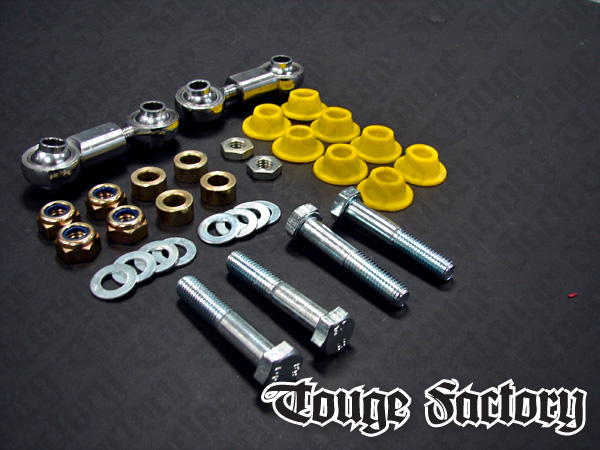 1 24mm adj. FSB for the 02-07 WRX (BSF33XZ)
1 27mm adj. RSB for the 02-07 WRX (BSR36XXZ)
1 F adj. Spherical Endlink (KLC39)
1 R Extra Heavy Duty Alloy Endlinks for 02-07 (KLC26)
1 R Steel Endlink for 02-07 WRX (KLC19)
Again, PM me for the best prices on the Whiteline items as the prices are too low to advertise!
Also we will be offering suspension bundles as well. So if you just want a simple bushing or you want to go all out with coilovers and sway bars, we can get it for you, and the more you buy, the more you save!
--------------------------------------------------------------------
We have NEW applications coming!!! Along with our usual GC8 and GDB applications, we now have the Legacy applications too! The BG5, BH5 and BP5 coilovers will be soon be available. Don't forget, we make SG5 Forester applications as well! MSRP is starting at 1429 for GR+'s.
---------------------------------------------------------------------
Live in the salt belt? Sick of trying to unseize your suspension components after a long winter? Then get STANCE AL+Pros! The aluminum shock body give the AL+Pros very good anti-corrosive properties. Another great benefit is that the AL+Pros are lighter than its GR+Pro counterpart. The shocks themselves are about 1.5 lbs lighter than the GR+'s. We also put the combined the AL+Pros with Swift springs for Mike's Evo and all I can say is wow. The GR+Pro front was 15.5 lbs, the AL+Pro with Swift Springs were 12.7 lbs. The GR+Pro rear was 12 lbs, the AL+Pro rear with Swift Springs were 10 lbs. That was over 9.6 lbs of UNSPRUNG weight off the car! We are an authorized Swift Spring dealer and can swap out our STANCE springs for Swift springs for an additonal cost.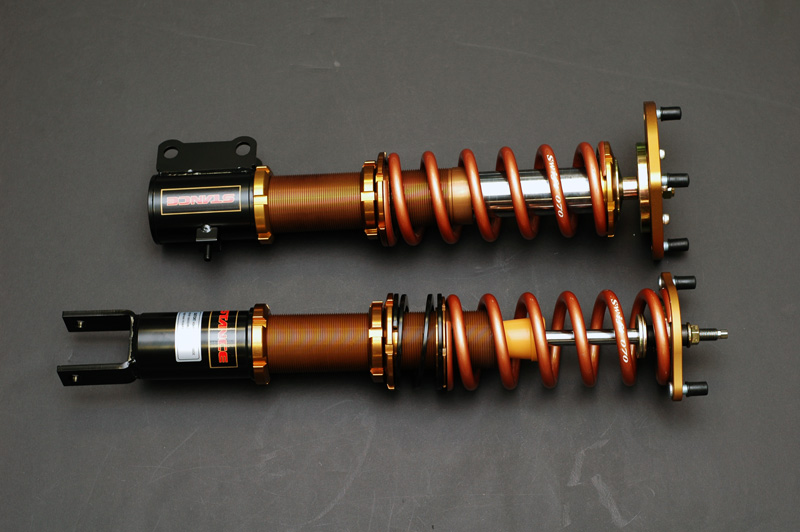 For AL+Pros with Swift springs, PM me for the best price!
----------------------------------------------------------------------
Earl
www.tougefactory.com
E-mail:
[email protected]
AIM: TF EarlQHan
P: 847-290-1531