Bought one for testing, wife says I have enough stuff already
New in the box, Houston area. Great for drag, autocrossing, or indoor karting, vibration-resistant and solid-state memory.
Specs (taken from web site):
512x384 @ 30fps
MPEG4 AVI video
Includes Suction Mount and various helmet mounts
2GB SD card maximum
AAA batteries (included)
Completely waterproof to 100'
Internal microphone
New they run upwards $195, yours for $160 obo.....local pickup or USPS Priority for $7.35 (I just checked) with insurance.
I have a few high-speed SD cards if you need one.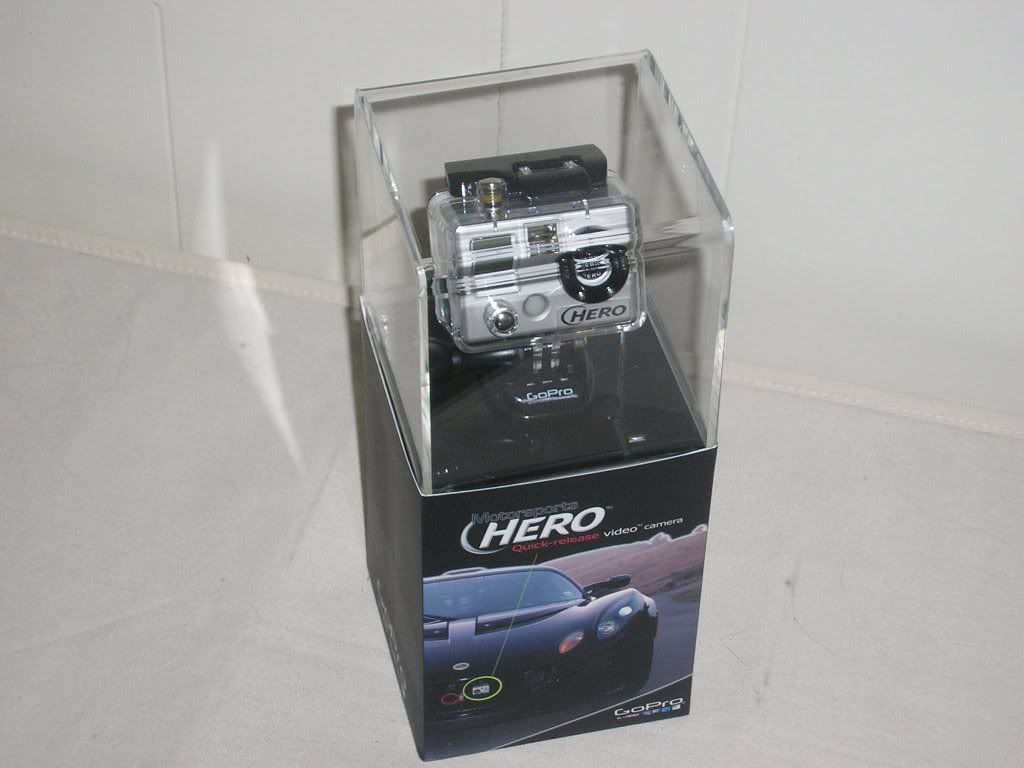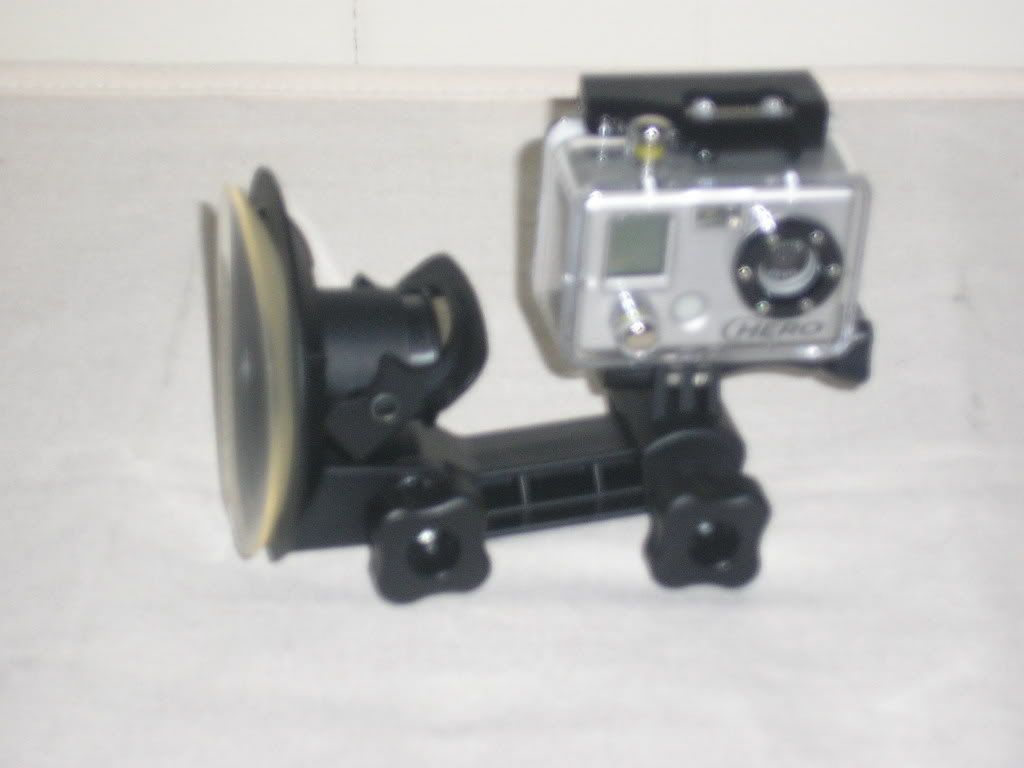 jamesnwilson AT hotmail DOT com