This was from my thread.... I think this is what you want to do, I did it, no issues.
--//--
Below is a picture of the stock cooling circuits, the oil cooler is #8 in the picture. Notice that the LH side of the block, 12,13 & 14 do not have the oil cooler pass through. This is why I think I can just block them off?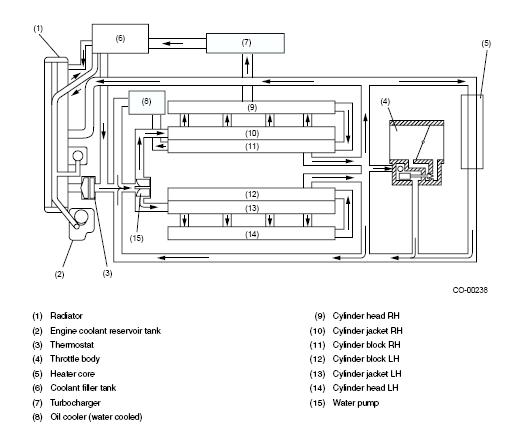 To make it easier for you to see what I mean, this is what the coolant circuit will look like after the removal of the oil cooler and the blocking of the coolant passages.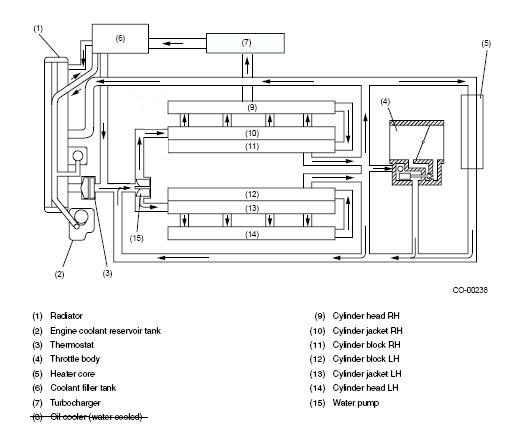 Remember that I no longer have the stock oil cooler installed so this coolant passage really would just be a pass through IMO and does nothing?? Agree ??
--//--