Hey all, doing a bit of a clean out.
I've got a 52mm green/white electrical prosport boost gauge.. with cup. I'm asking 50 plus shipping it's a bout a 65 dollar combo shipped.. It's never been installed just this is o.b.o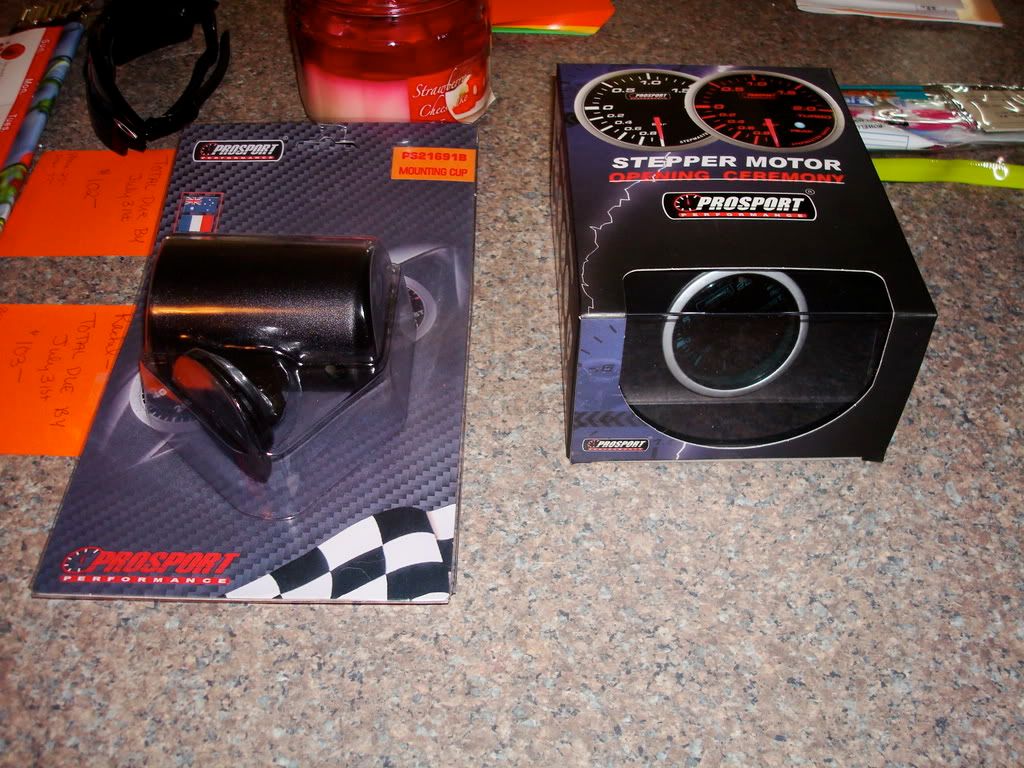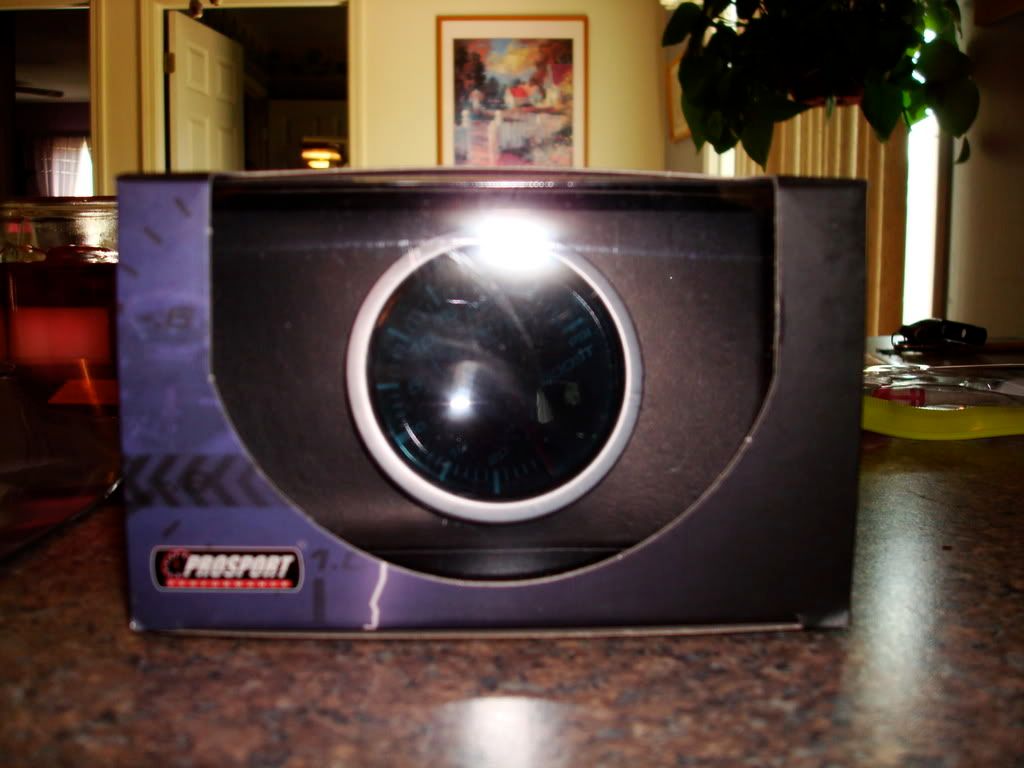 I've also got a WRB bugeye hood scoop.. comes with most mounting hardware but not all. Best offer for this wins as i don't really need it. Best offer for this.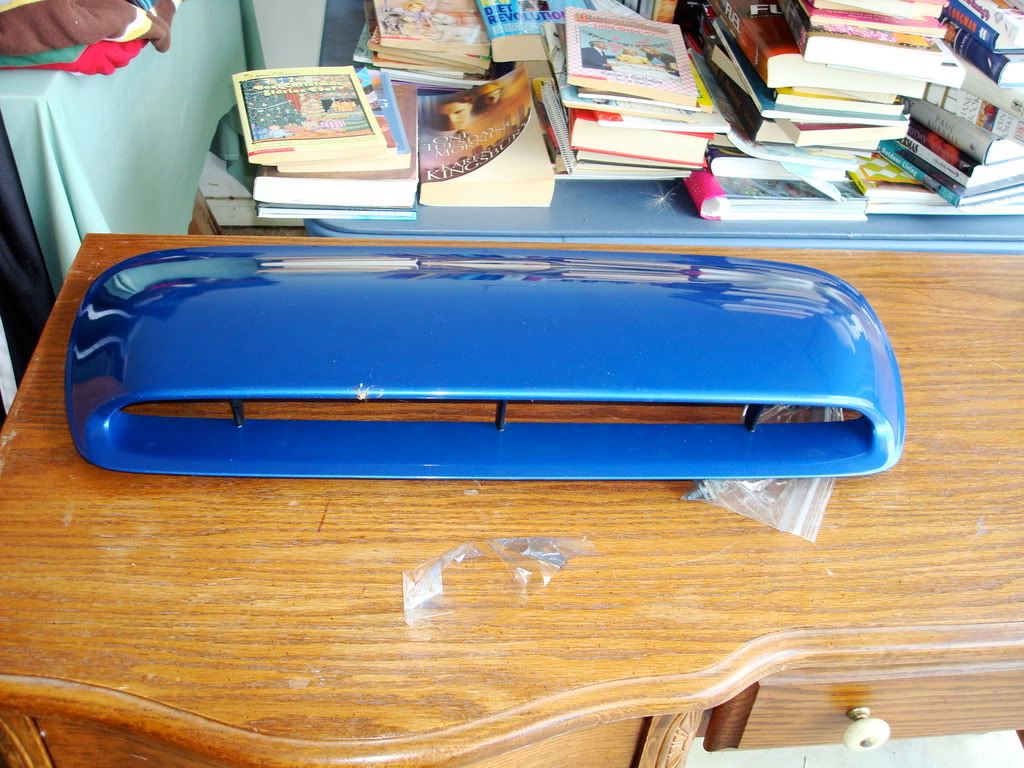 I've also got a 5-speed STI piston shift knob. Lightly used great feel just a bit to small for my beefy hands. Idk like to get at least 70 for this they retail 150 new. But again o.b.o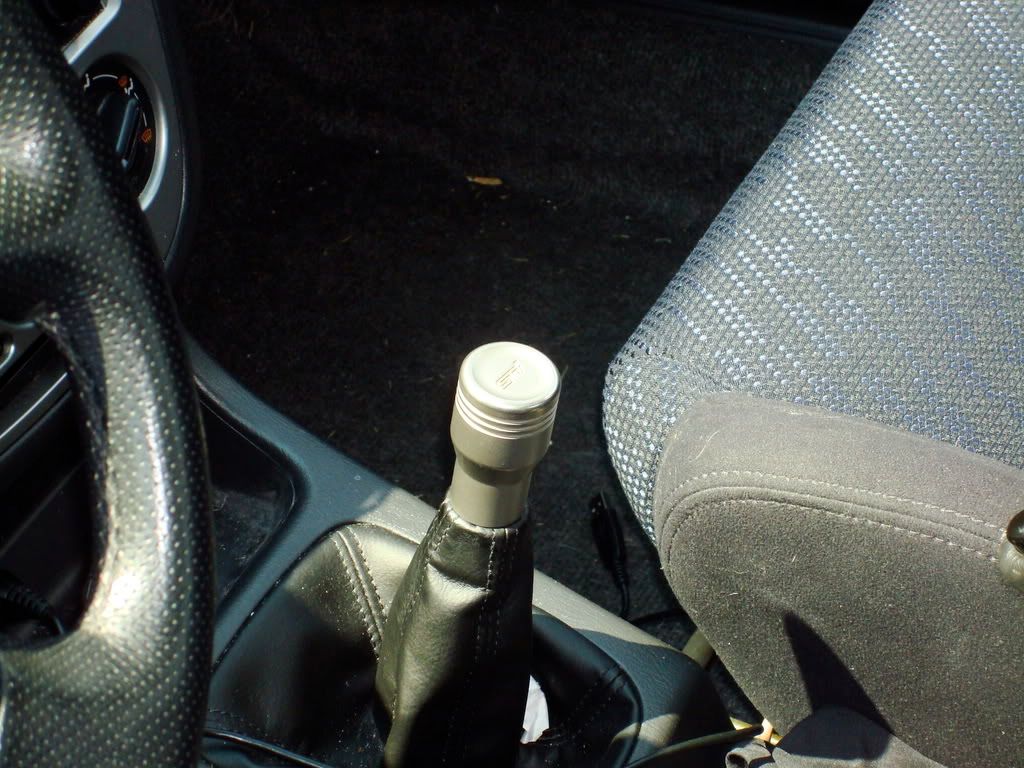 Last but not least. I've got a pair of size 11 puma kart racer shoes. These are pretty narrow in the midsole and aren't comfortable for me. i've only worn them twice. we will say 40 bucks o.b.o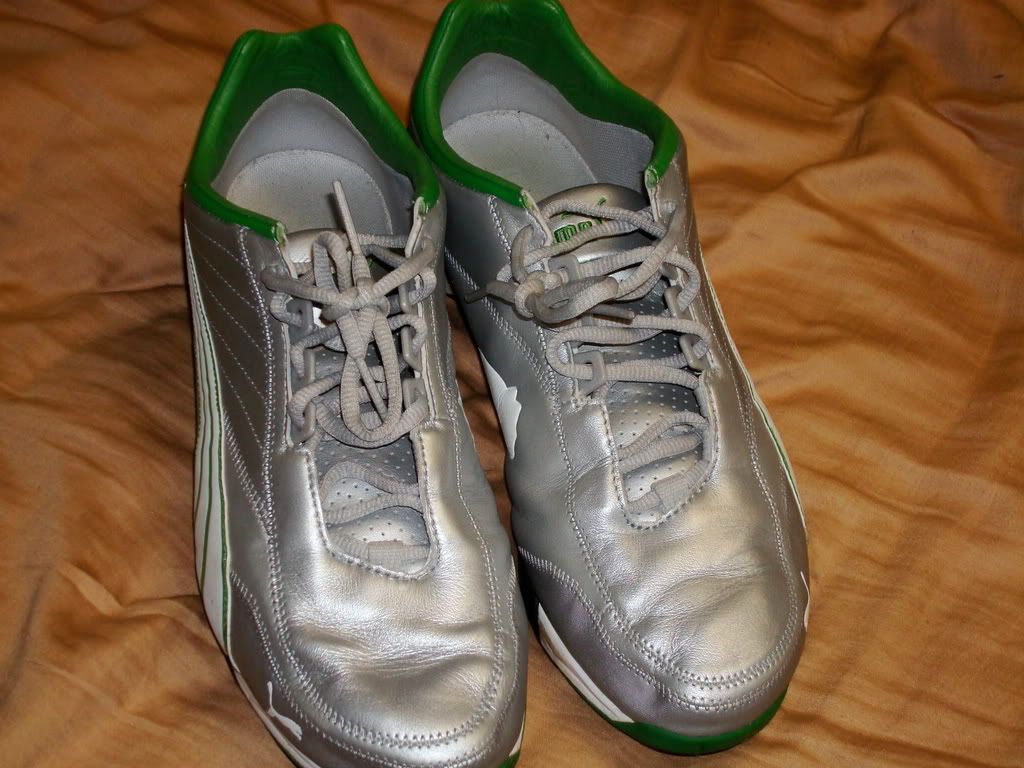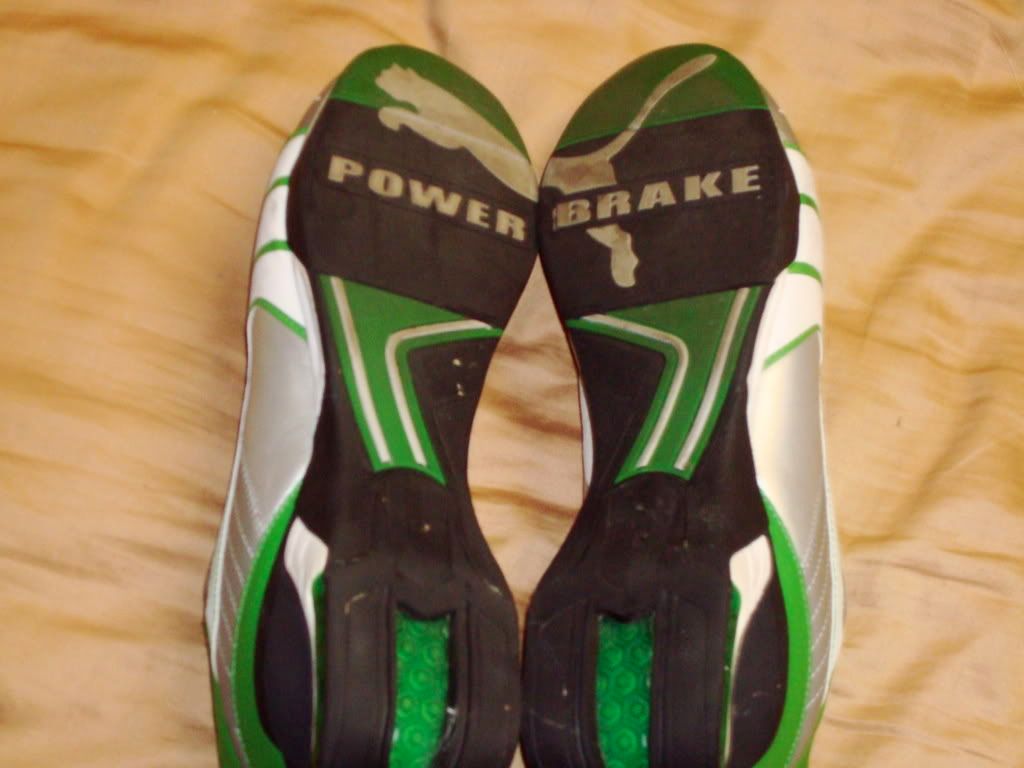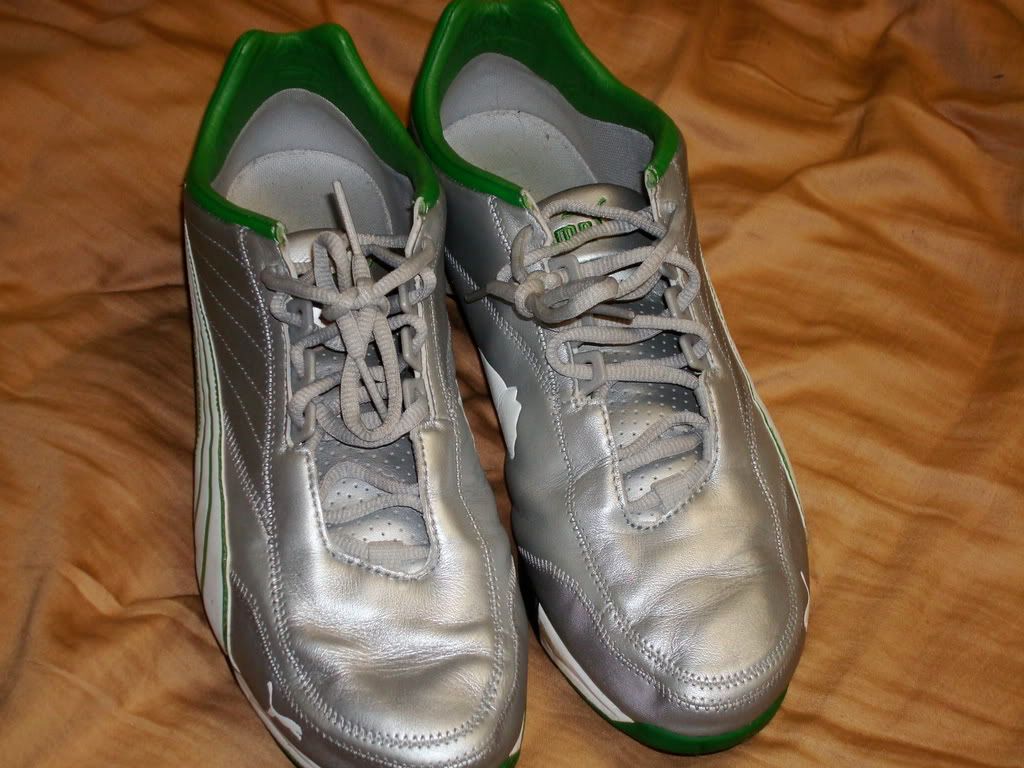 P.m me with all offers..