Got them here folks! I get messages for them all of the time! Remember, $350 installed while they last!
SSR Wheels!
We've been asked about these wheels over the past year so we got all setup to offer the entire product line! Here are a few of the wheels available from SSR. Each of these is available in various color and some very aggressive sizes.
Professor MS1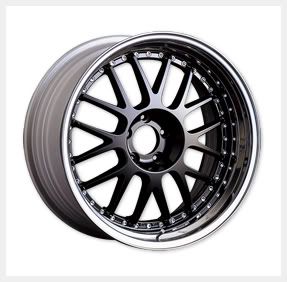 Professor MP1
Professor VF1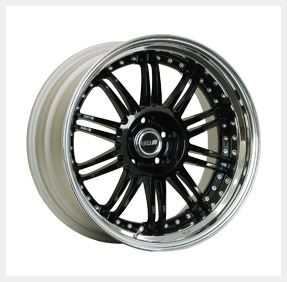 Type C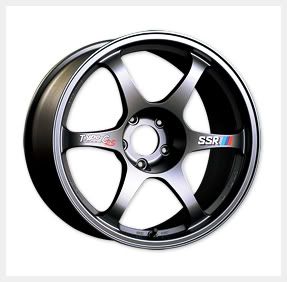 Type F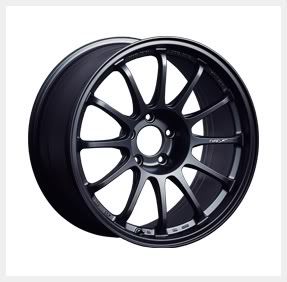 Kelford

We have also added Kelford to our line up! The testing results we've seen on these cams has been awesome. They offer great power gains with minimal loss to spool up and are designed to be very smooth.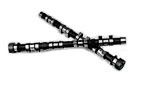 Marti
VIP Garage