finally putting my engine back together after changing a few parts especially the headgaskets.
I can't remember what side of the clutch plate goes towards what side.
Pictures:
Bulkier center towards the flywheel ?
(probably not since the flywheel bolts might interfere)
or Bulkier center towards the Pressure plate?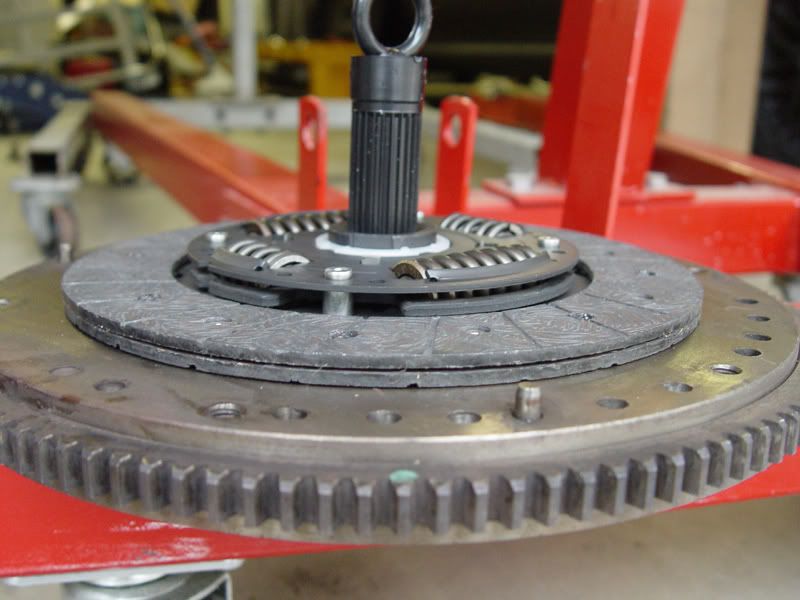 thanks in advance.
getting ready to put it back in the car, just have to take the flywheel to get turned.