Front 4 pot + Rear 2 pot Red subaru brakes like jdm (great upgrade for older wrx's 02-05) Ill also throw in the rotors (kinda heavy) and pads btw if you pay the shipping
- Sold
All four shocks with tien s-tech springs - offer
Other stuff im selling:
I'm parting out my entire drivetrain from my usdm 2006 wrx tr on aug 15th for my sti transmission swap, heres what i have! Everthing has around 35k miles mostly highway (brakes still have 40% on front and 75% on rear)
5 speed transmission never abused - pending sale!
Clutch and Flywheel (dunno whats left but it grabs great!) - offer
5 mt mount - offer
5 mt slave cylinder - offer
5 mt driveshaft - offer
r160 rear differential (3.70 r&p) - offer
Front hubs - offer
Rear hubs - sold
Front + Rear Axles (boots are perfect!) - offer
2004 STi BBS Rims with fk-452 tires around 50% tread left (have a little curbage on a couple rims) - Pending sale!
Im out of the states at the moment so ill try to respond to pm's as soon as possible. Things wont start coming outa the car till aug 15th so throw me sum offers! Ill have some pics up in a little while of my car to get an idea of the rims... Thanks!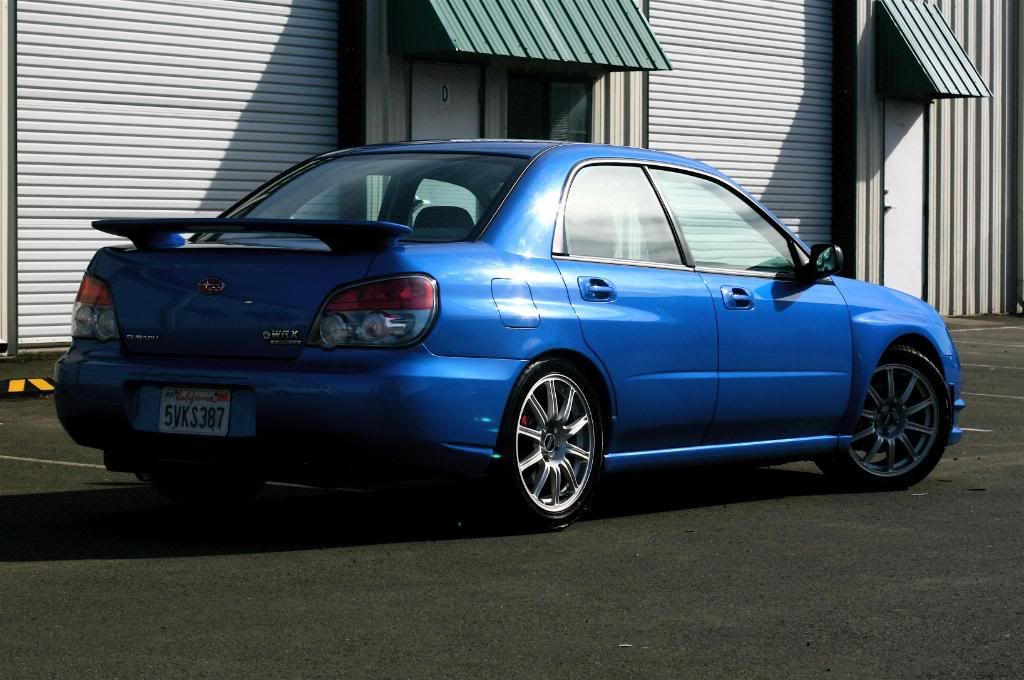 Dave