SOLD!!!!!!!
Hi Guys!
I have a used STi Genome muffler that was taken off of my 2002 WRX. I bought the car with the muffler on it, but i have taken it off. I was running a custom axle-back setup but am in the market for a Cat-Back style exhaust. I loved the Genome muffler, but with with a cat it is a little to quiet for my taste. It does give the WRX a very deep rumble which we all love.
It still looks very good. The tips is not dented or banged up. It is still very shiny. The piping is in great shape. The piping is bronzed from the heat, which is normal. There are some small black specks, looks like small road debris that was melted to the muffler body itself, but is till very shiny. The exhaust hangers are in great shape as well. They are not rusted out. Overall I'd say it's in great shape. Here are some pics form this afternoon: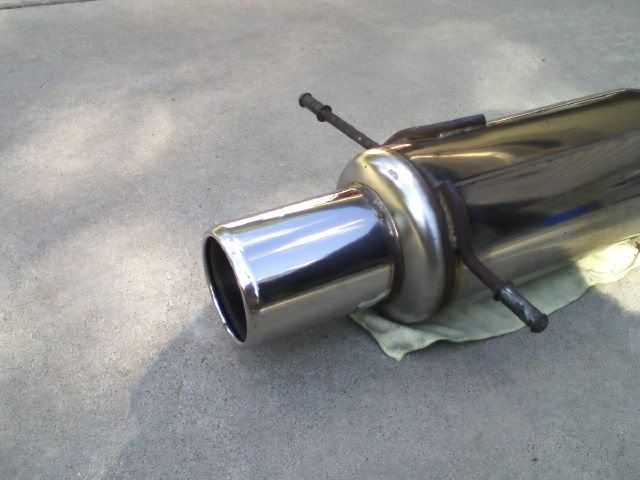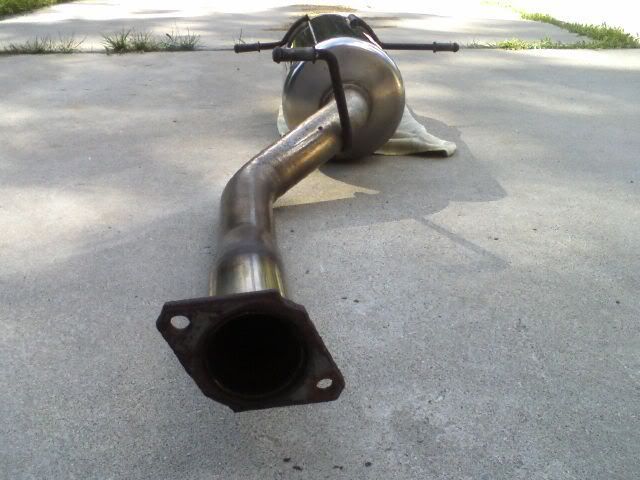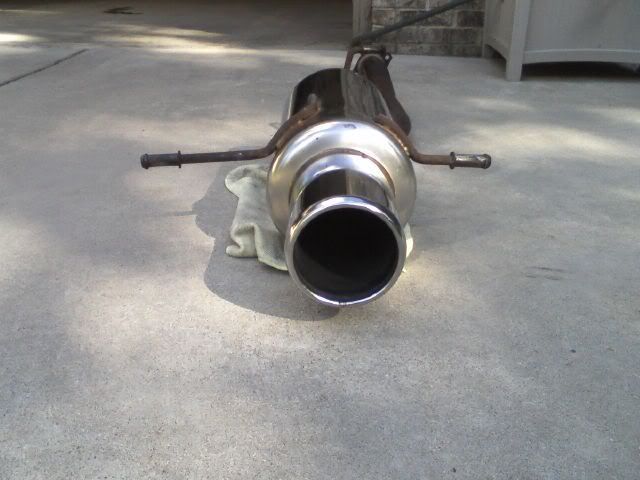 Please PM me with any questions. Im an hour North of Detroit, Michigan. I know these mufflers go for about $800-900 brand new. I was hoping to get $400 Shipped o.b.o. I need to get rid of this muffler quickly. Please make me an offer, as I will consider a different price or trades for a nice used cat-back or turbo-back system.
Mike